A Visit to the Marketplace
Visited one my home city's marketplaces after work earlier this week, and here's a few shots of the stuff I was wearing.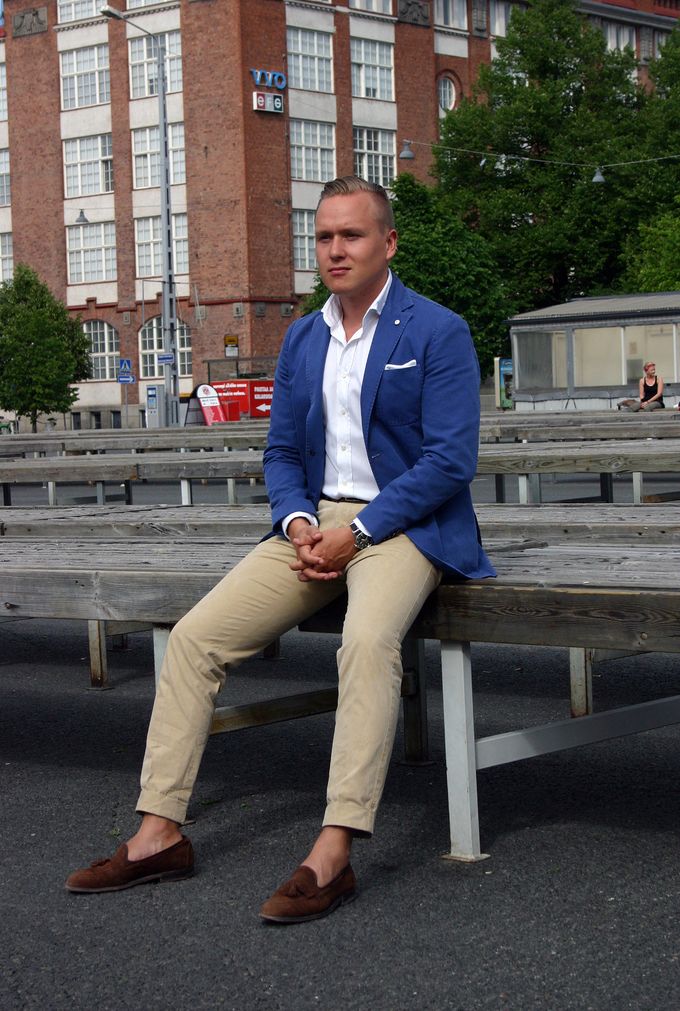 The jacket is from LBM 1911, shirt from SuitSupply, belt from Alden, trousers from SuitSupply, shoes from Alden. The watch is an Armida A2 500 on a kangaroo leather NATO strap.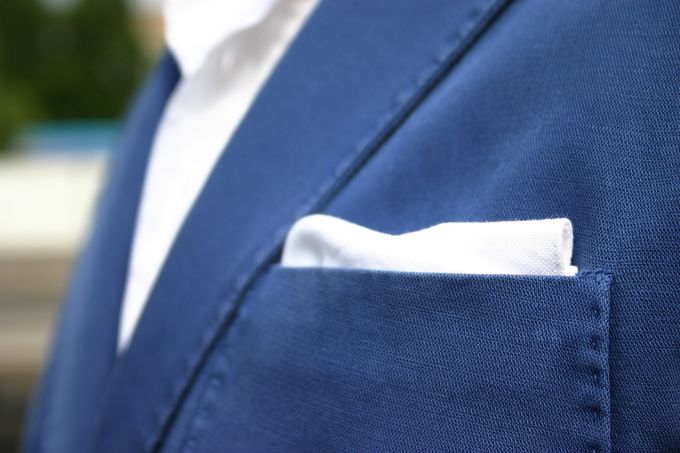 Went for a new kind of a fold with a white cotton pocket square, but the white seems to have burnt through a bit so it isn't too clear on the picture. Anyway, what I've said many times before, nothing beats a white shirt and a white pocket square combination when played in a relaxed way.