Another Monday Outfit Post
They say spring has now officially arrived to Finland, and here's one more outfit fit for a sunny April afternoon.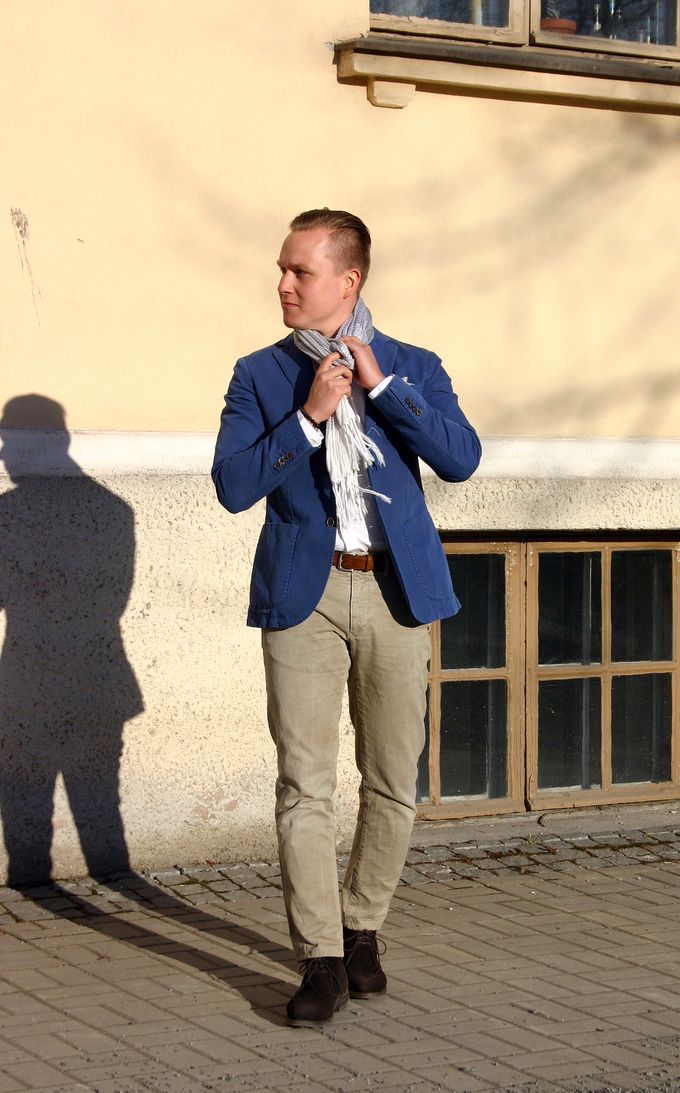 The jacket is cotton and from LBM 1911, the shirt from Mastai Ferretti, scarf is linen/cotton and from some random manufacturer, belt from Equus Leather, chinos from Incotex Red and chukka boots from Loake.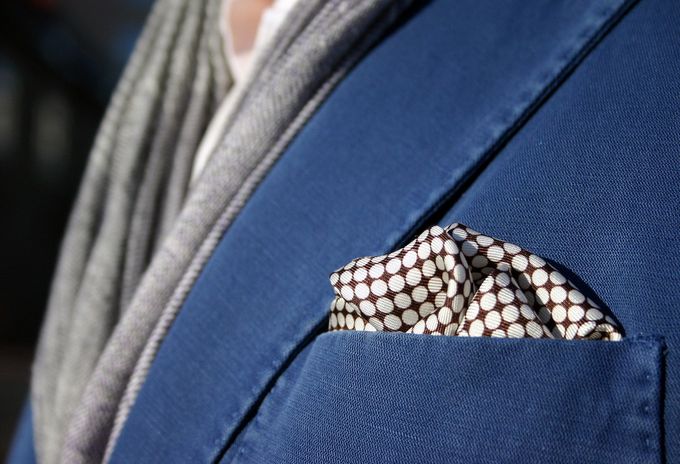 A SuitSupply silk pocket square in a navy/white geometric pattern, from S/S 2011 collection.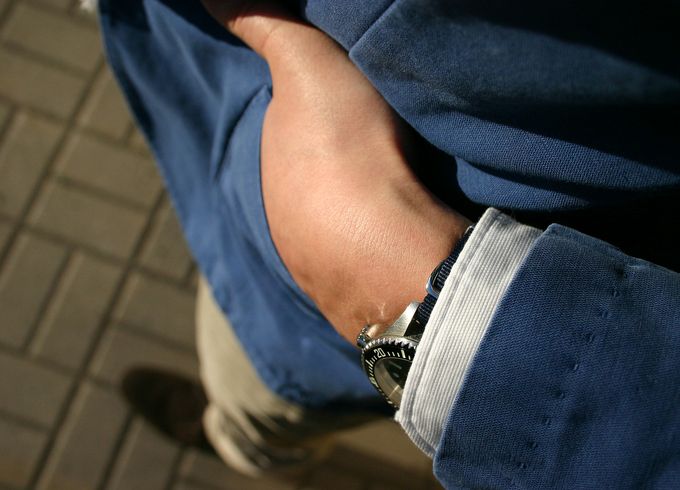 And my Armida A2 500 on a navy NATO strap.