Berg & Berg Button-Down Shirt
Berg & Berg has steadily added more products into their collections, and the newcomers have become well-known favorites over time. The company's knitwear is a good example of a lineup that was added later on and that has become very popular among all menswear enthusiasts. This season our Norwegian friends have produced shirts and trousers for the first time, and I had a chance to try the shirts out.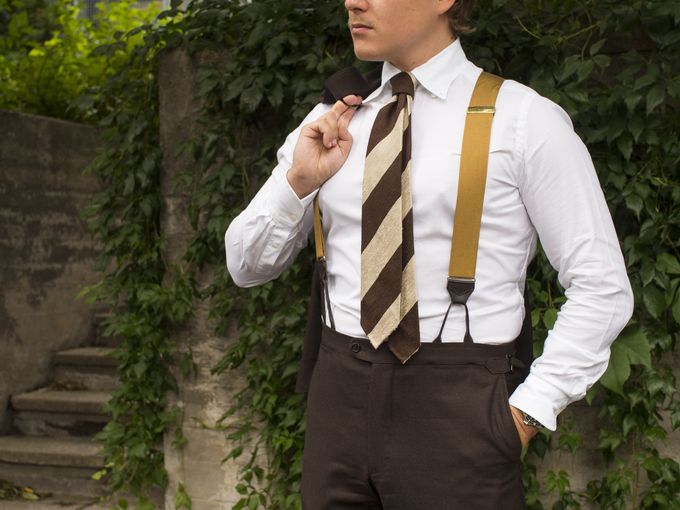 The model I chose for the review is the white button-down shirt, made from 100% cotton in Tuscany, Italy. I personally went for size 39, which is pretty much my usual size in RTW shirts. The fit, seen on the picture above, is pretty much what I've come to expect from Berg & Berg, slim but not overly so. The sleeves are a little bit long for me, which is to be expected as I tend to have a little bit short hands. That said, the size in my opinion is very much true-to-size, as noted in the store.
Quality wise the shirt feels pretty great. The fabric felt super soft already before the first wash, something you don't really see too often. The same feel has remained after a few washes, and I must say I really like the fabric. The buttons look to be made of MOP, and the shirt came with a few extra buttons as you would expect. All in all, the shirt feels well-finished all around.
Design wise the shirt has a very Italian button-down shirt feel to it, something I like very much. If you're looking out for the most traditional preppy button-down shirt, this one might not be it. However, if you're more into timeless Italian style like I am, this definitely is IT. The soft collar roll looks great when the collar points are buttoned, but the shirt looks equally elegant with the buttns unbuttoned. Additionally, the collar style also delivers if you prefer a more casual look without a tie.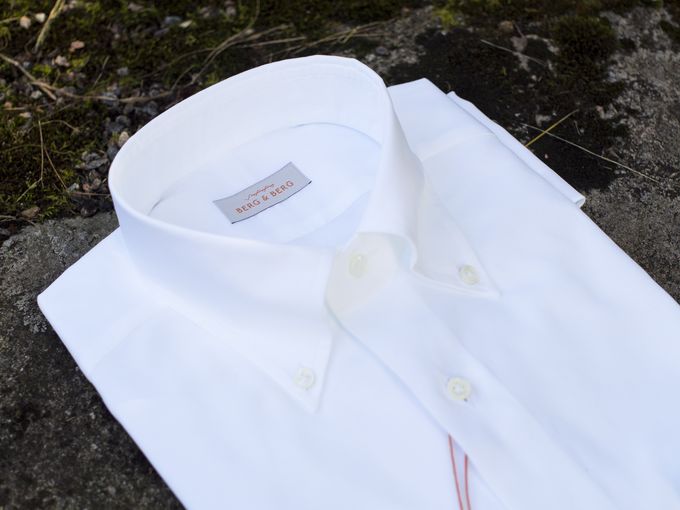 To conclude, I'd say Berg & Berg has made a succesful entrance into the menswear shirt market. The price is not cheap, but it is very competitive in its class and has the quality and design to back it up. Well done, I would say.