Berg & Berg Merino Wool Turtle Neck
Today's post will present some thoughts on turtle neck pieces and present my collection's new addition from Berg & Berg.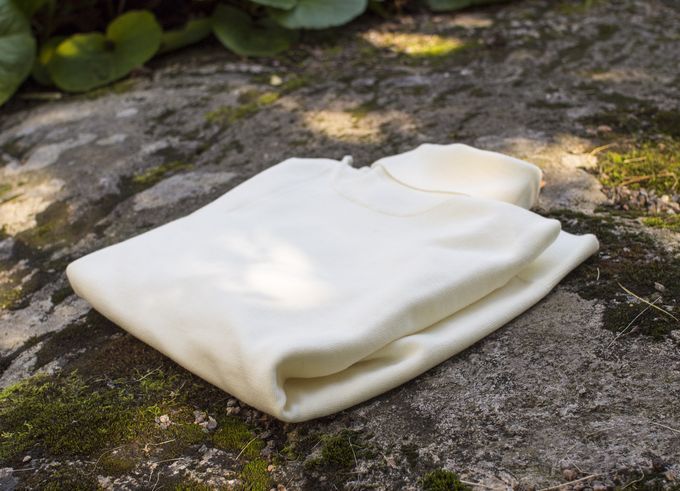 So, first of all the turtle neck sweater is really a newcomer to my wardrobe, as I wasn't such a big fan of it initially. However, over time the look has kind of grown on me. An Italian flannel suit or a textured sport coat paired with a turtle neck sweater actually does look quite amazing in the right season. Due to less pieces in play, it tends to look simpler than a regular outfit. Furthermore, not only does it have its own charm to it, it's actually very comfortable and often provides enough warmth to face mid season weather on its own.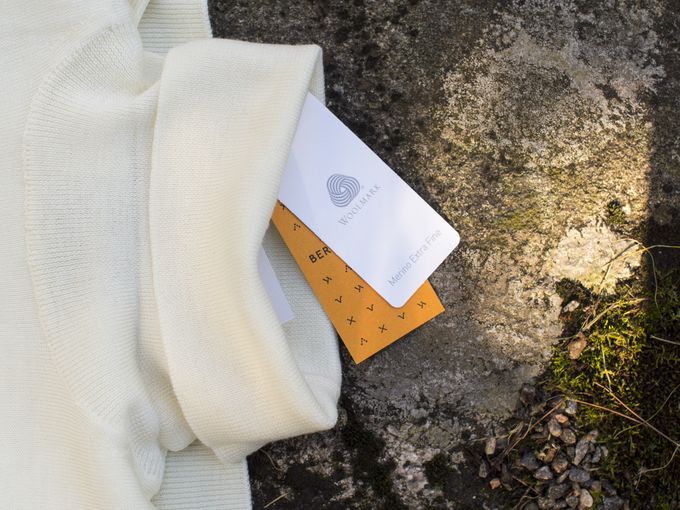 So, how do Berg & Berg's merino wool sweaters fare against the competition? I've actually written about them earlier a year ago, an article including fit pics you can find here. However, now I've had more time to wear my navy piece and my new cream one. As a result I can really recommend the model for anyone who has a liking for this kind of knitwear. The material is super soft and the thickness is just about perfect to be worn under a suit jacket or a sport coat. That said, it seems very durable and there is basically no pilling.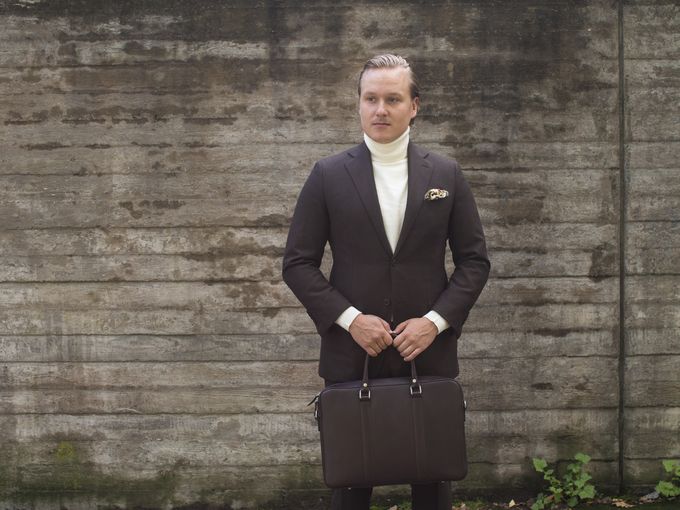 A good way to summarize would be to look back to a conversation I had with Andreas from Manolo and Atte from Dress Like A, in last January's Pitti. If I recall correctly, we were all wearing one of Berg & Berg's turtle necks. In the midst of some Gin Tonics, we discussed the sweaters and briefly came to a conclusion: the value for money is fantastic and Berg & Berg should definitely keep offering them in the future as well.
Glad to see that happened.