Berg & Berg Spring Summer 2014 Review
Berg & Berg has launched the first part of their new spring summer 2014 collection, and I had a chance to have a few items for a closer look. Some items were still to be launched, but there were already multiple interesting pieces available. After some consideration I decided to review the new grenadine ties and check out the new ribbed cotton socks. Finally, Mathias from Berg & Berg also threw in one of their new cotton ties.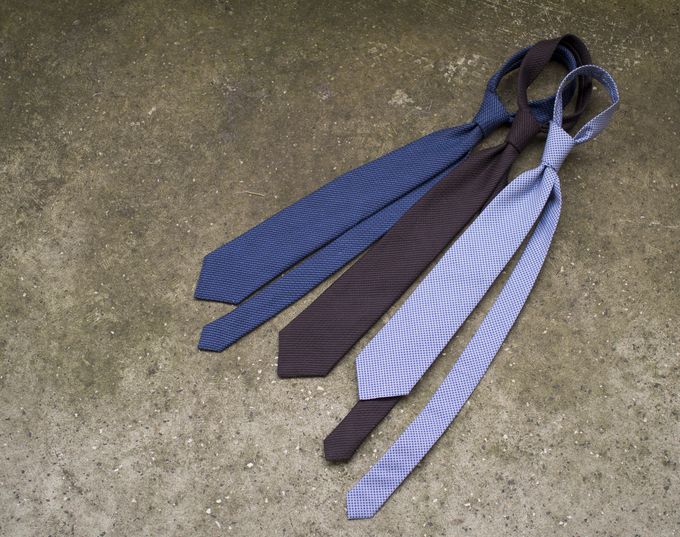 I love grenadine ties, and was very keen to try these new ones. As they cost the usual 68 Euros the Norwegian company charges for their ties, they're also quite inexpensive when compared to the competition. Most of the models available combine a main color with navy silk yarns creating an end result that's a little bit different than a regular grenadine tie, and I have to say I like it. The dark navy sort of enhances the shadows an gives the texture more depth. 
The best thing though, is how they tie a knot. Some Berg & Berg's ties have been a bit heavy for my liking, but I have to say these are just bang on. The grenadine knit is a little bit fluffy and has just the right amount of weight to it. It is still on the lighter side when compared to my other lined grenadine ties and grenadine ties in general. Furthermore, as it is lined it will most likely keep its shape much better than unlined grenadine ties.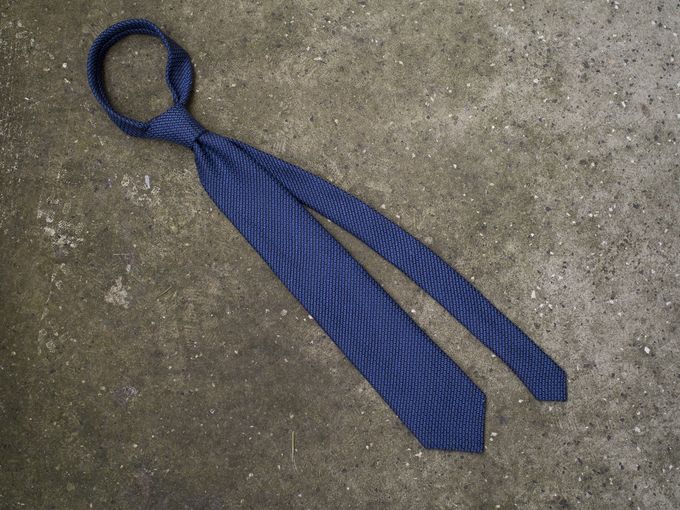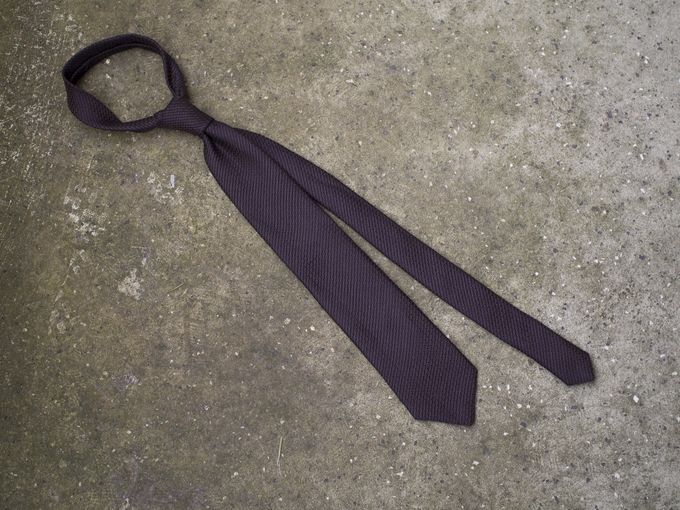 The cotton used for the new cotton ties is Italian shirting cotton, very lightweight and very soft. The patterns are quite small but accurately printed, and since receiving my piece Berg & Berg has now launched all of them. These tie beautiful four-in-hand knots and will make great summer ties. Tie one with a little bit of sprezz and wear it with your unstructured blogger blue summer jacket.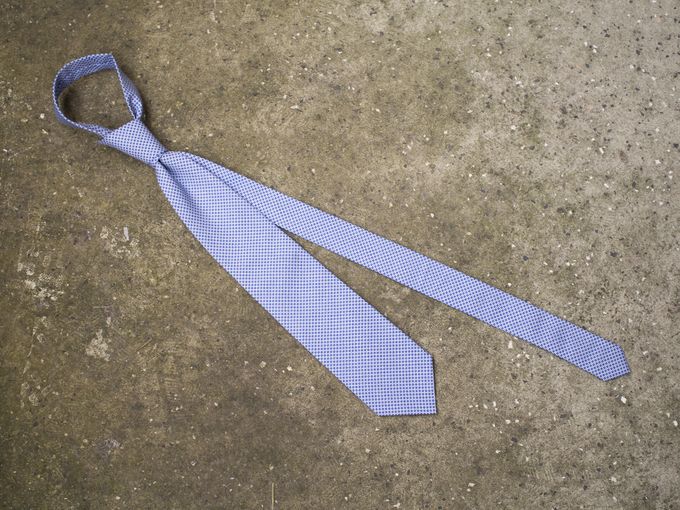 By now I've gathered quite a collection of Berg & Berg's socks, and I have to say they have been excellent. Not a single hole in any of them, and some have seen countless days of use. This time, I decided to pick some very basic options for the photos. A pair of navy ribbed cotton socks, brown dotted socks and grey dotted socks.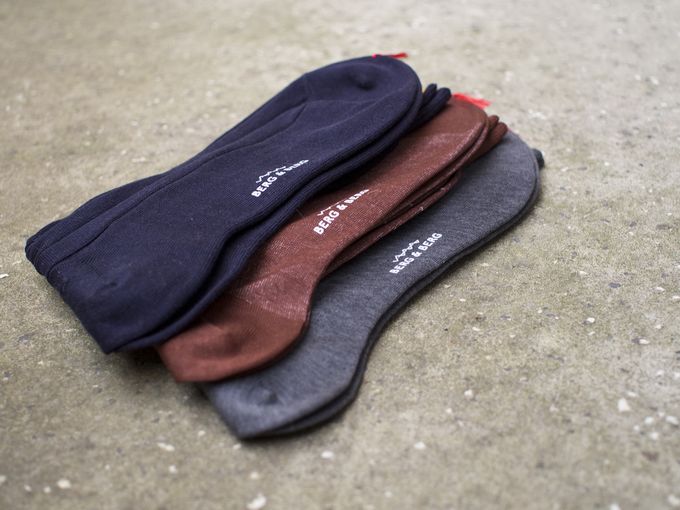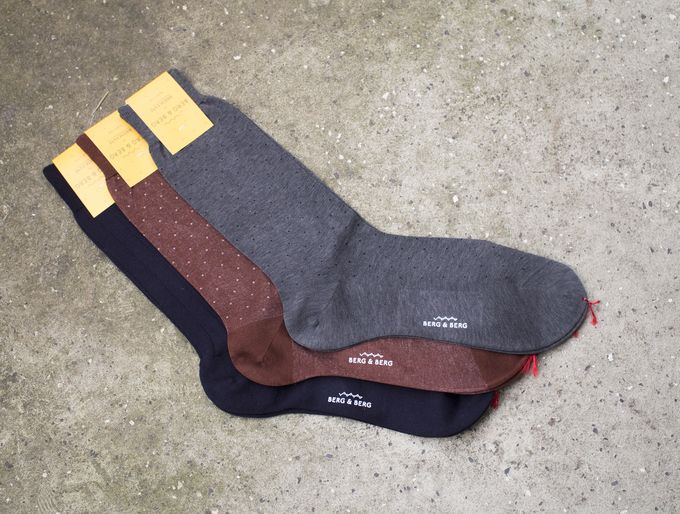 Tomorrow's post will be the usual Sunday outfit post, but next week will include some shoe porn and more.