Berg & Berg SS13: Pocket Squares
Second part of my posts regarding the Berg & Berg's new collection will include a few shots of the linen pocket squares they've recently added.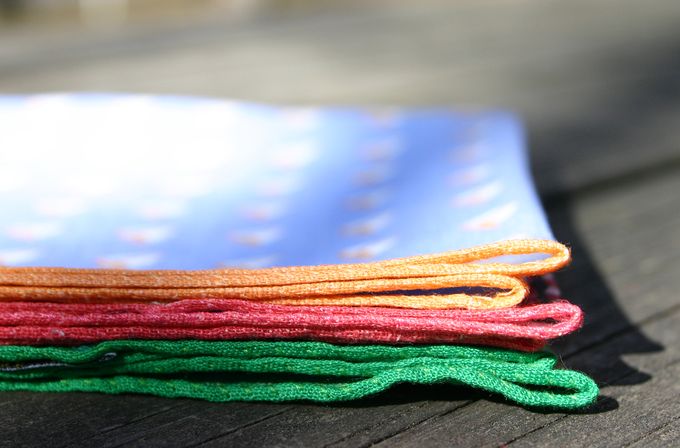 I picked these three because I liked these patterns the most. The brown green one is definitely my favorite and is pretty much exactly what I needed: a brown linen square and a square with a green border. The other two will also be featuring quite a lot during this summer, and both will serve well in various different kind of combinations.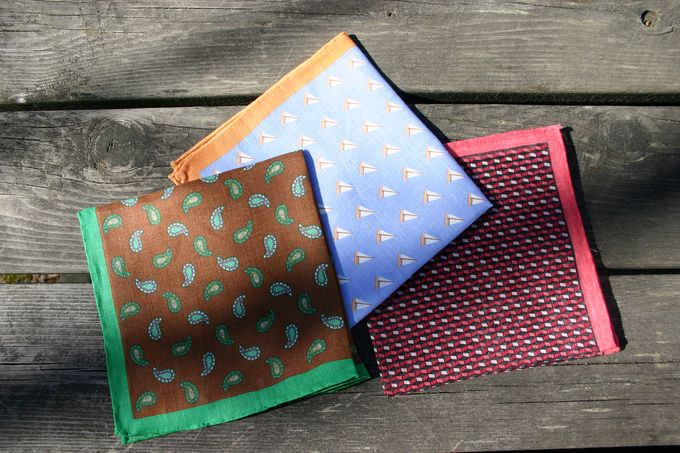 The squares come in the usual 33cmx33cm that Berg & Berg seems to favor in all their squares, and the linen is pretty much normal weight for linen pocket squares. The print pattern is quite sharp if perhaps a tiny bit fuzzier than in some high end linen squares I own. On the other hand, it's a lot better than in 95% of linen squares I've seen and the colors are really deep and vibrant. Like I've mentioned a few times before, Berg & Berg is definitely my favorite design and quality-wise at this price point and especially so when it comes to knit ties and pocket squares.