So, despite what I wrote earlier, I've still been thinking of getting a pair of a particular kind of cargo trousers. And by that I mean a pair that has the pocket flaps on the outside, but the pockets on the inside. Not sure if they count as cargos or not, but you can see what I mean below.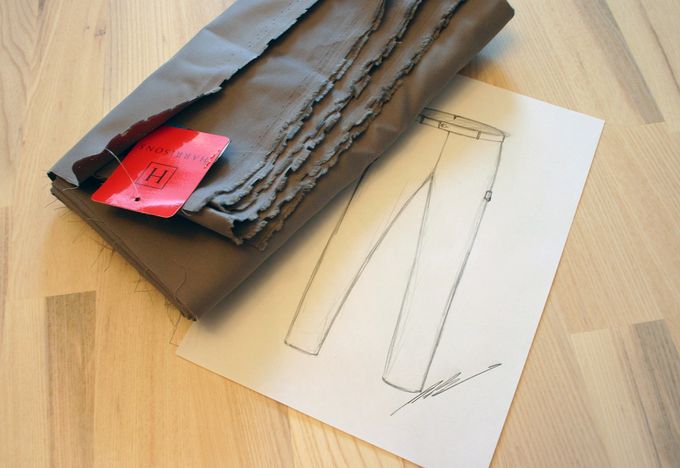 Originally I was going for army green, but after I couldn't find a fabric I liked, I thought I'd make them out of light(ish) grey cotton twill, found from Harrisons of Edinburgh.  A color that I'm missing from my cotton trouser collection, and one that I think will look great with casual sport coat combinations that I like to wear.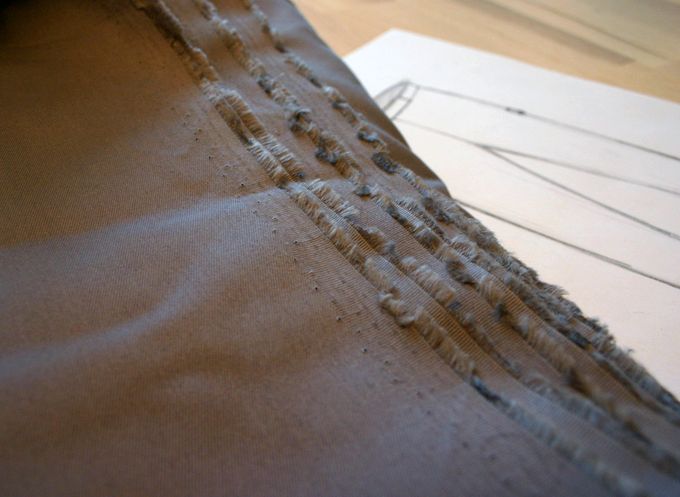 I've taken the fabric to a local tailor and they should be ready before the end of March. Fingers crossed the pocket design will work in real life.