Sitrep
I've been rather busy lately with the new addition to family, Herkku (check @herkkugram on Instagram), pretty much filling my schedule. After so many years of waiting for a puppy dog though, these have been happy times. I've not been able to take many new photos, but there are a couple of sets I didn't get to post earlier. Here's the first one.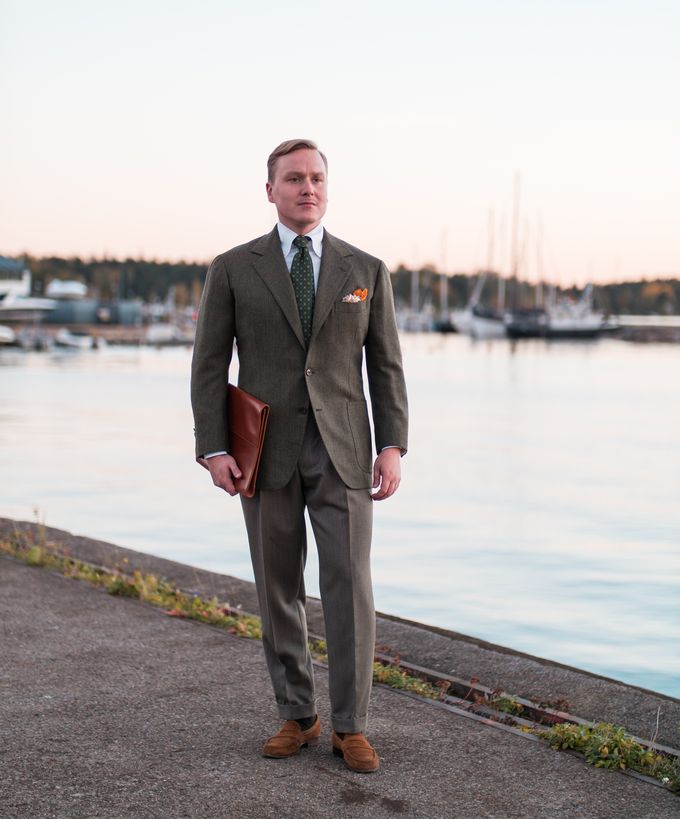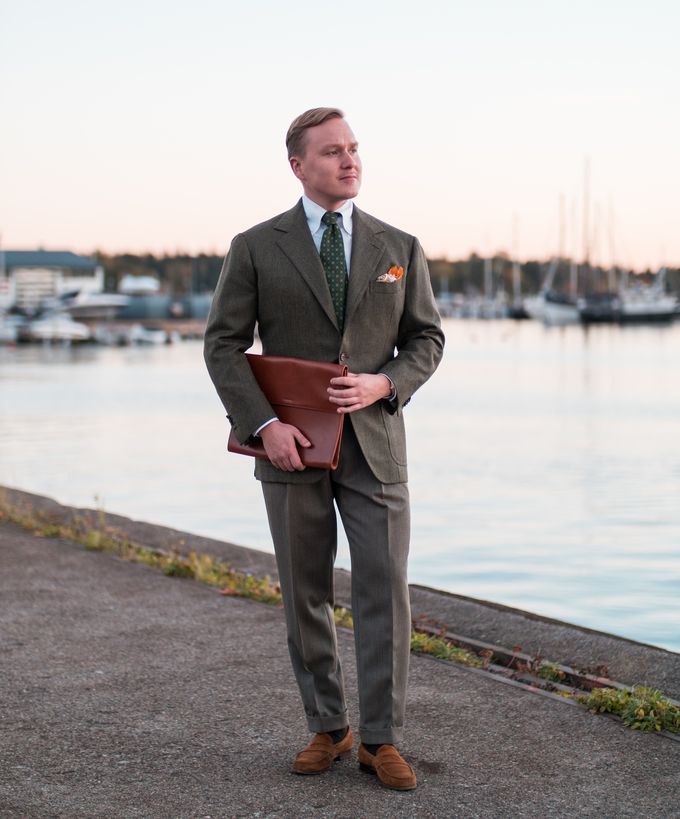 Worn items
I'm wearing my latest Sartoria Peluso bespoke wool jacket, Vaatturiliike Sauma mtm shirt and trousers, Shibumi wool tie, Drake's pocket square, Mazarin socks and Carmina loafers.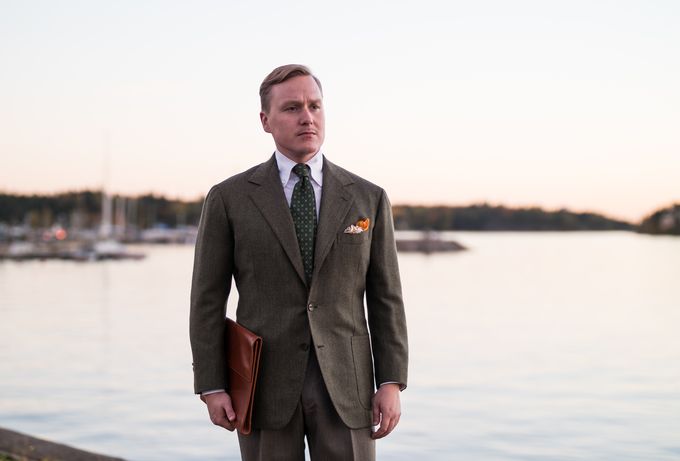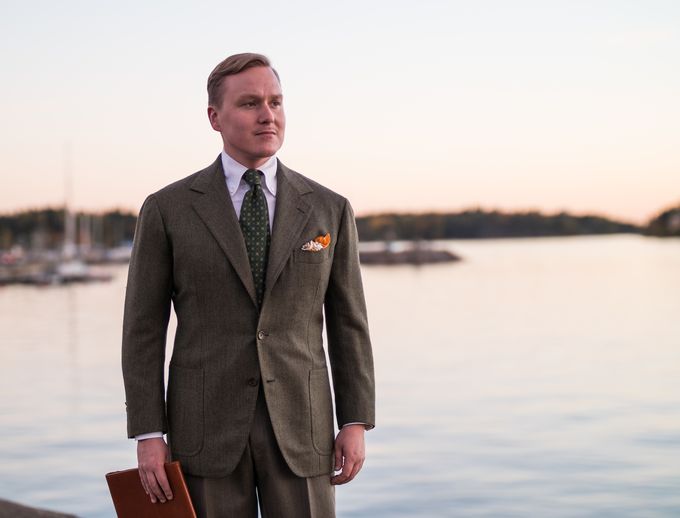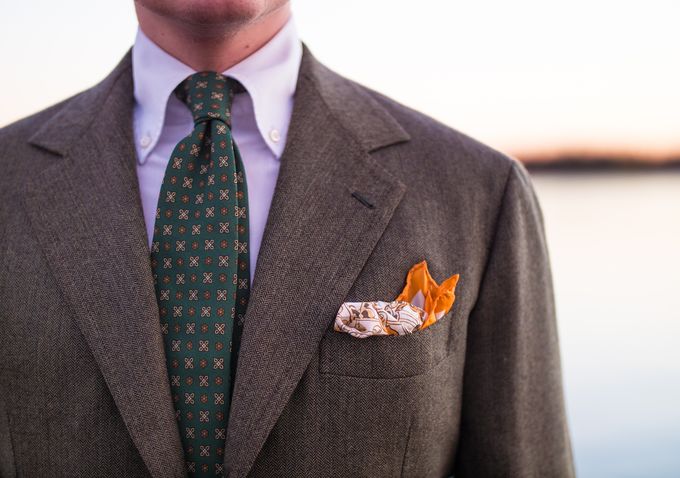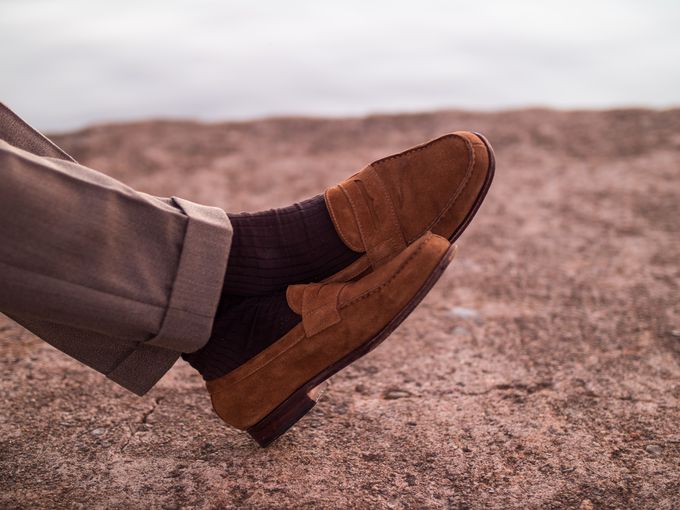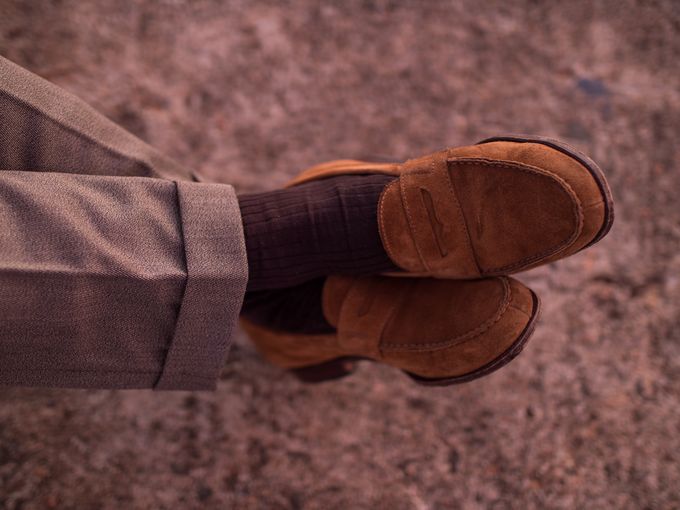 Have a great 2019 and see you on the other side.