Fall Accessories Part 1 - Berg & Berg F/W 2014
The season is changing once again (here in Finland at least), and it's time to start preparing your wardrobe for the upcoming weather and shorter days. Something that allows you to easily adjust your normal look to fit the new season is, of course, the way to accessorize. Wool, textures in general and colors that fit the season are the key here, and by doing it well you'll definitely be the sharpest guy in the room.
I've long been a fan of Berg & Berg, and was excited to test (and wear) their new collection that was released some days ago. I think they've come a long way since 2009, and it seems like the weight of the materials is pretty much perfect now. The first review will introduce a selection of ties and wool pocket squares.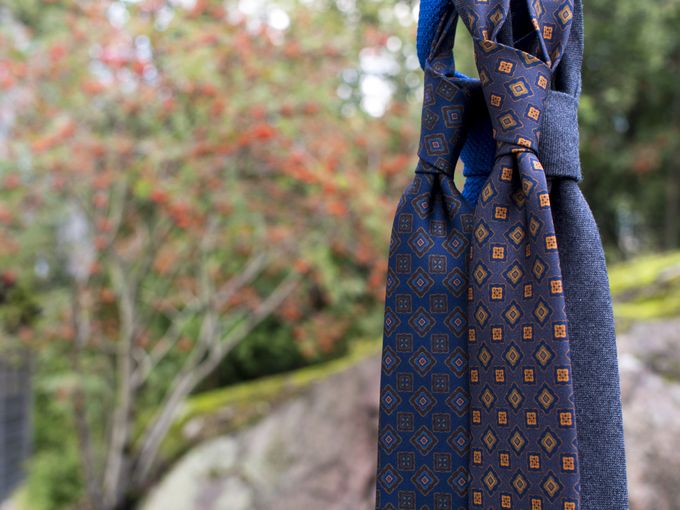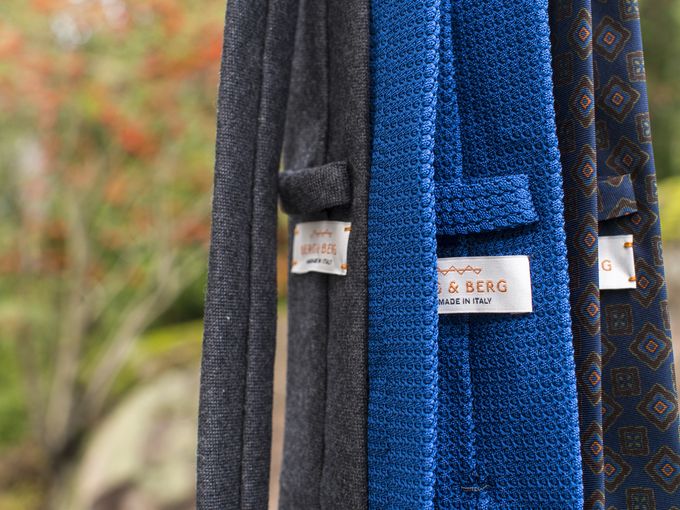 First up, the ties. What we've got here is a charcoal wool tie, grey blue orange silk tie, royal blue handrolled grenadine tie and a navy burgundy coral silk tie. All of them tie a wonderful knot and have been finnished with the usual Berg & Berg care for detail.
The wool tie is light as advertised and in my opinion probably my favorite wool tie, especially material weight wise. The timeless charcoal will look great with a dark navy flannel suit or a jacket, and I must say I'm tempted to get some of the other colors for the winter wardrobe. The printed silk ties feel similar to my favorite tie from the last collection (worn here) and with the autumn theme colors that makes them great options for the upcoming seasons. I'd definitely be interested in this and this as well, all great seasonal choices for any business look. The grenadine tie is what I'd call a mid-weight grenadine tie with a beautiful and deep color. This kind of royal blue is naturally something you can wear around the wear, but that just makes it a more versatile piece.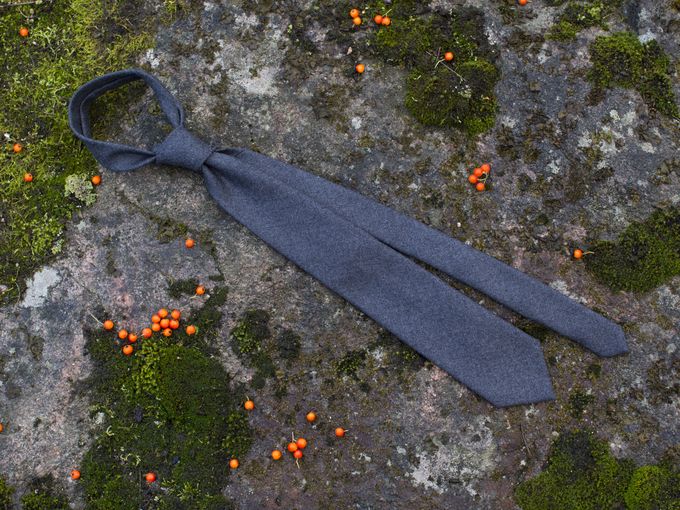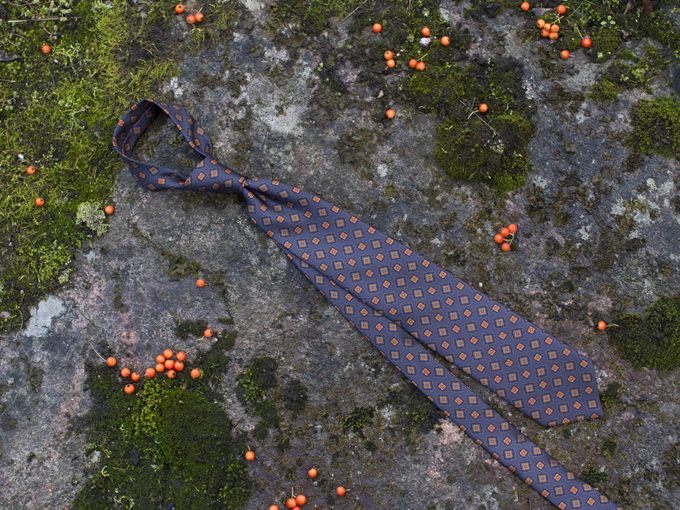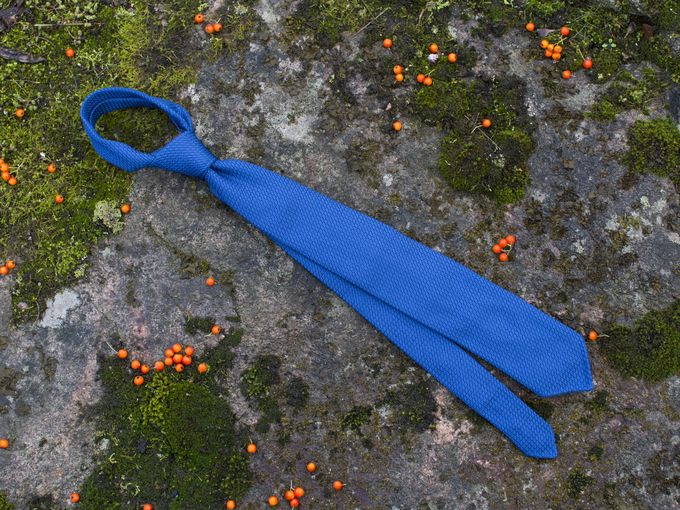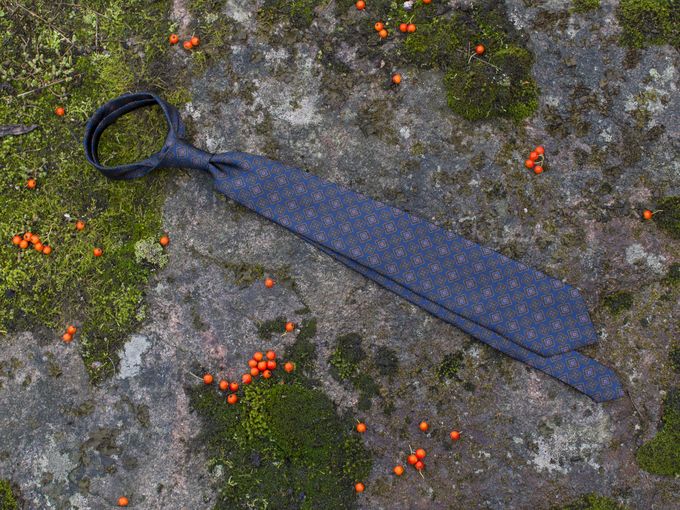 Then the pocket squares. I was very delighted to see the Norwegian company had decided to include this kind of bigger prints into the collection. What's even better though, is the lightweight wool these pocket squares are made of - there's no stiff nor thick wool used here.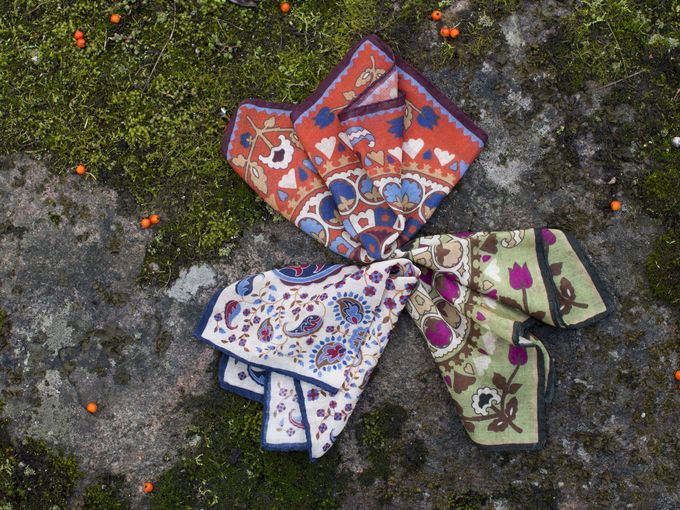 Something I like a lot about these wool squares (and the other colors available), is how well the colors have been picked. Pretty much each option has a versatile color theme that isn't trying to push some crazy color combinations that would only work if you had that one tailor-made brown with purple PoW check suit. The colors on these are pretty basic, but each square has those 3-4 colors that will give it that versatility you want from a bigger print like this. After all, or at least to me, the best thing about this kind of pocket squares is that they will work with a large variety of ties and shirts. Take the natural white one for example - it will be as pretty with a light blue, navy, burgundy or brown tie.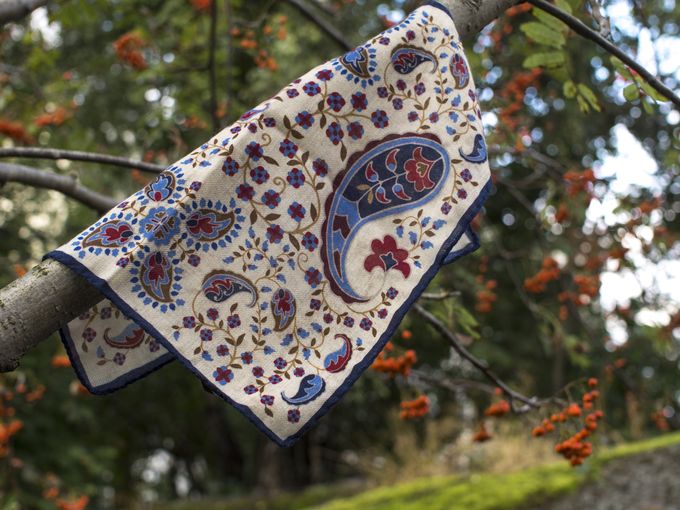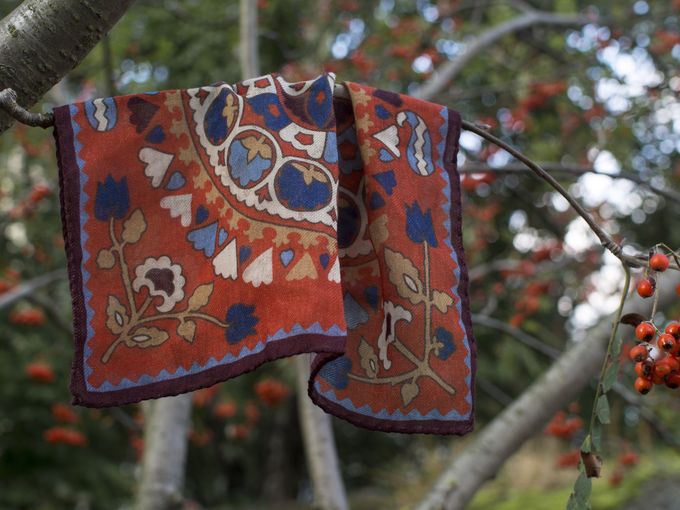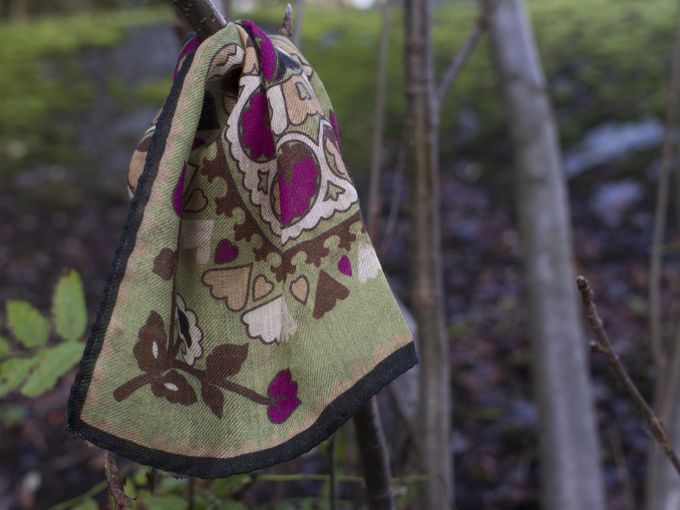 The following weeks will include more accessories, overcoats, suspenders and outfit posts of course, so remember to check back regularly or like The Nordic Fit on Facebook to be notified of new entries.