Fall Winter Pocket Squares by Drake's London
This week's post is basically just pocket square porn and serves no special purpose. I've long been praising Drake's London's wool silk blend pocket squares that the English company tends to make in wonderful big prints. I've acquired quite a few of these over time and decided to take a couple of pictures of my collection last fall. So, which one's your favorite?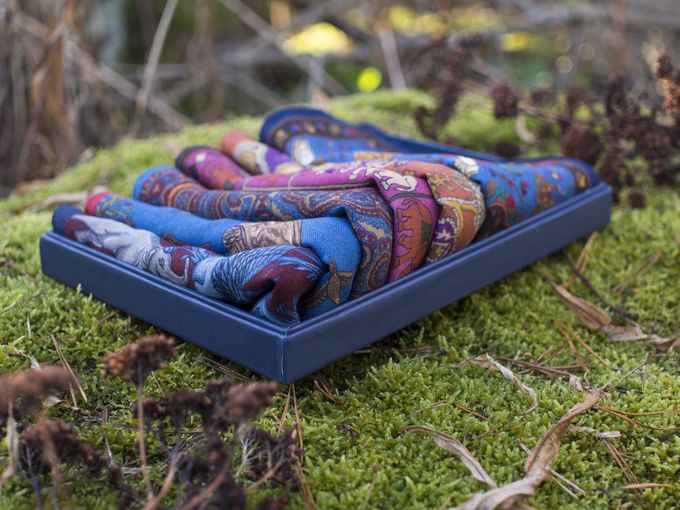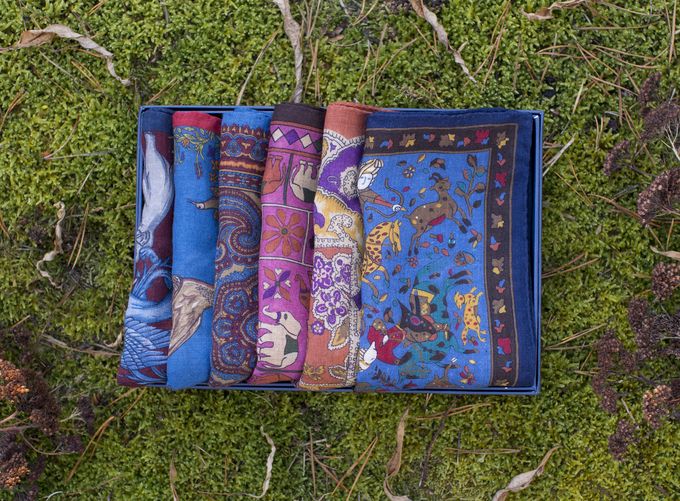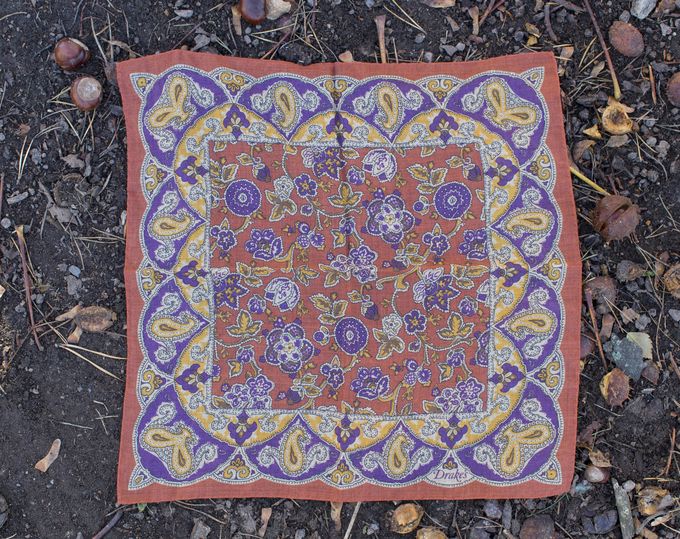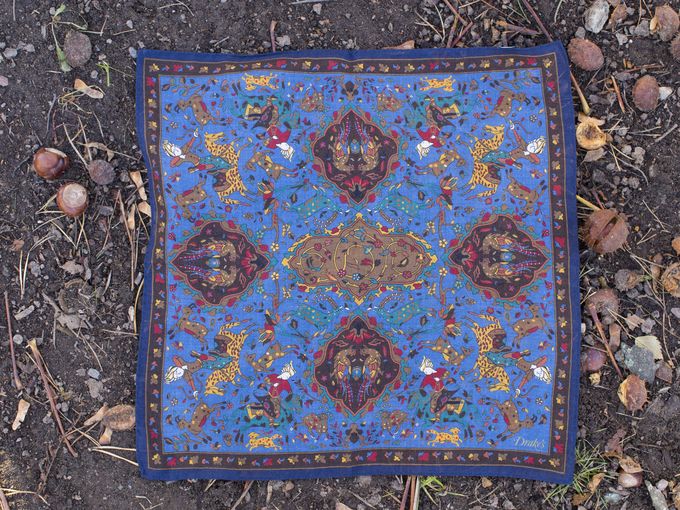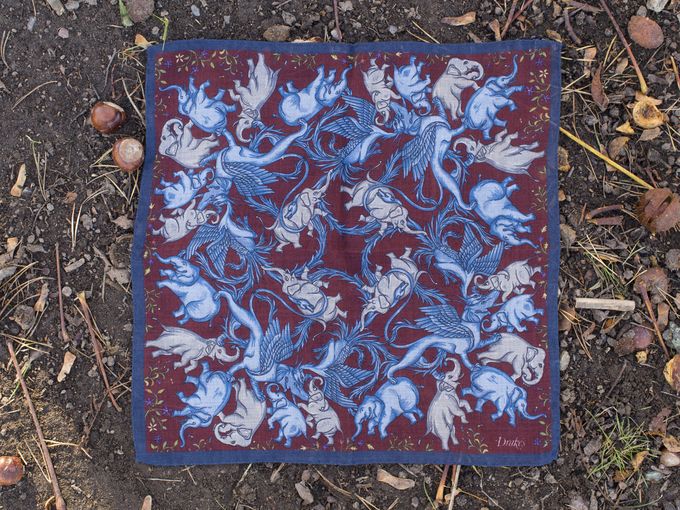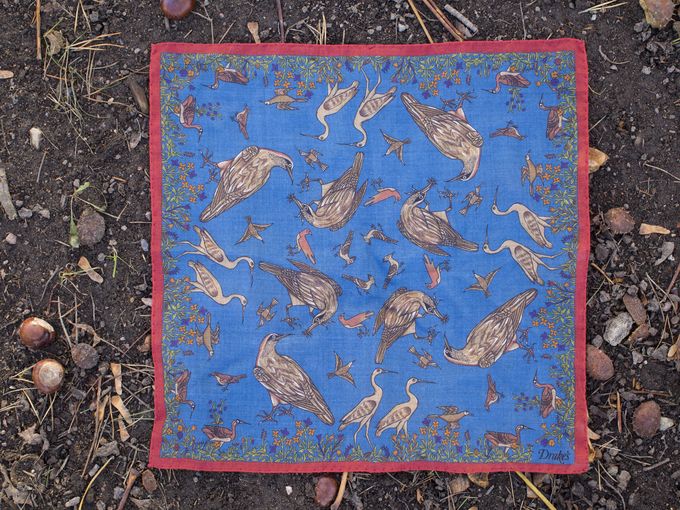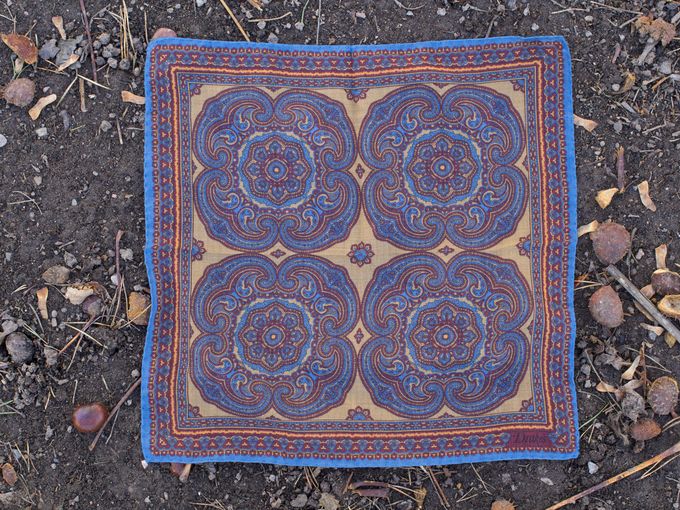 As it happens, I've managed to get my hands on three more of these since I took the first set of pictures.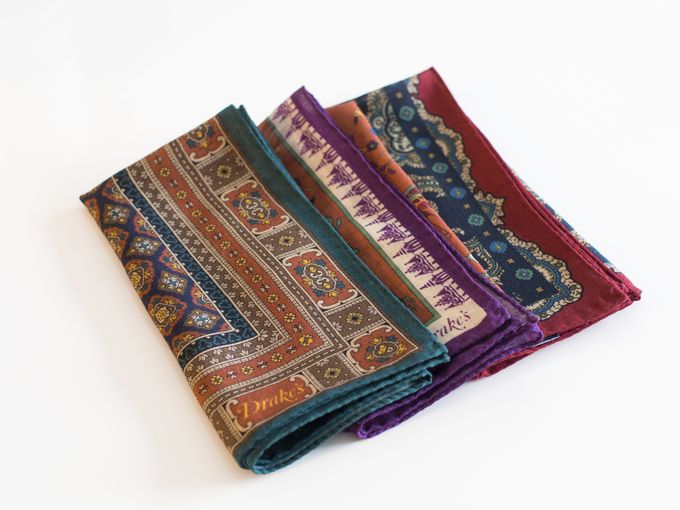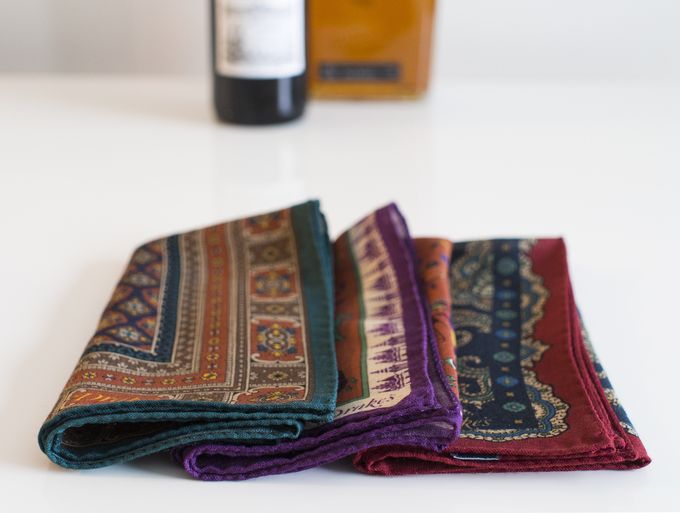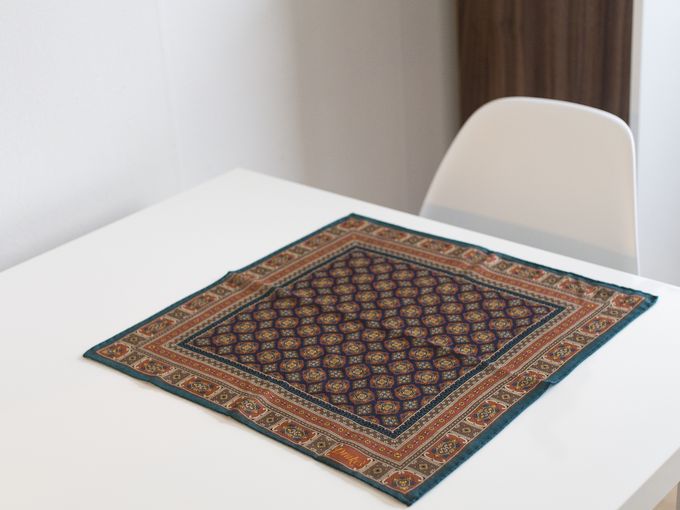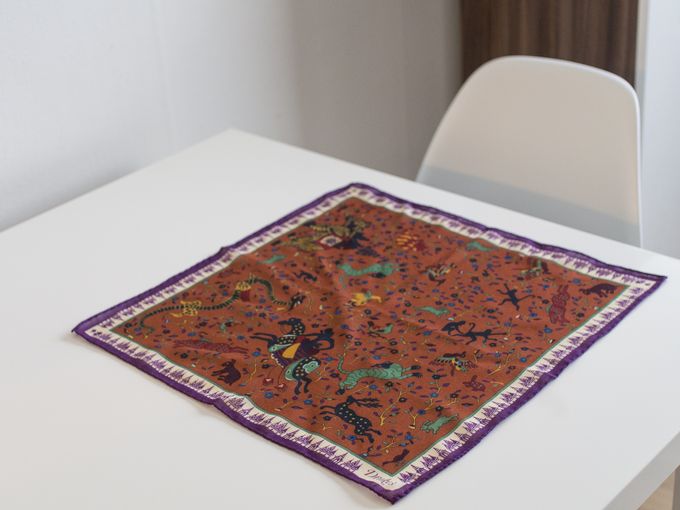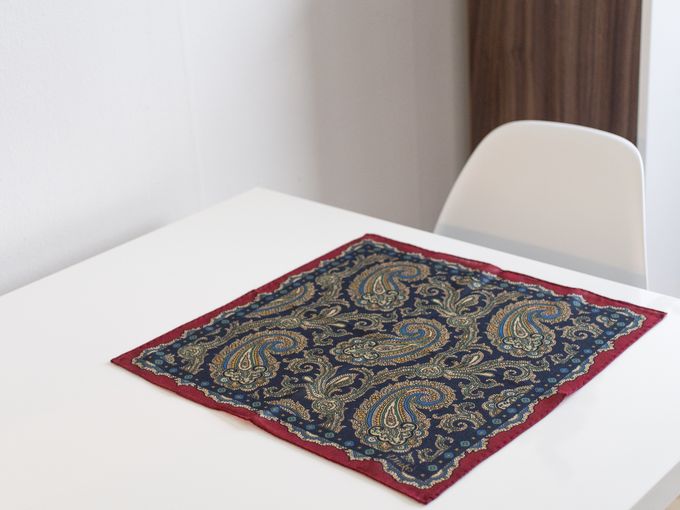 And which one's my favorite? The orange dragon print, obviously.