Finding The Best Quality Parka For Winter
I've been using a Hennes & Mauritz parka for the last few winters, and have now been thinking of investing into a warm quality parka that would serve me for many winters to come. Now, the market is full of different options but there's one that stands out for me - the Woolrich Arctic Parka.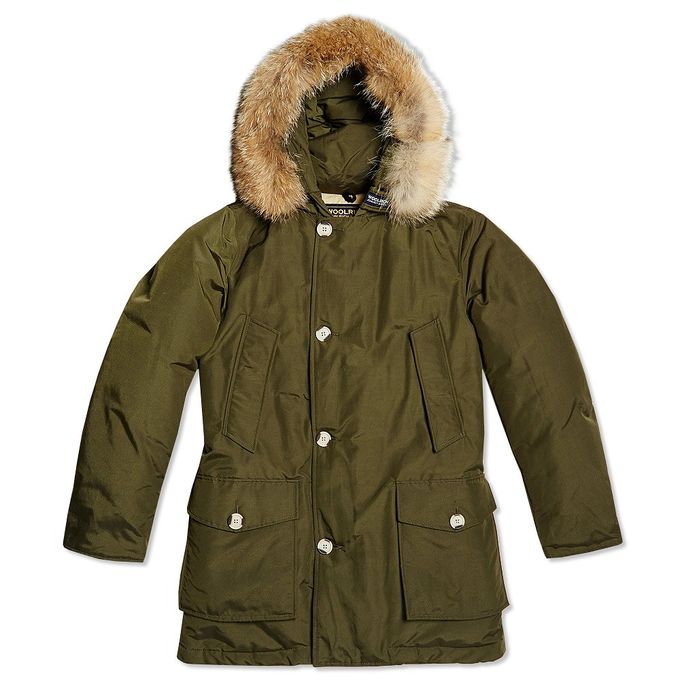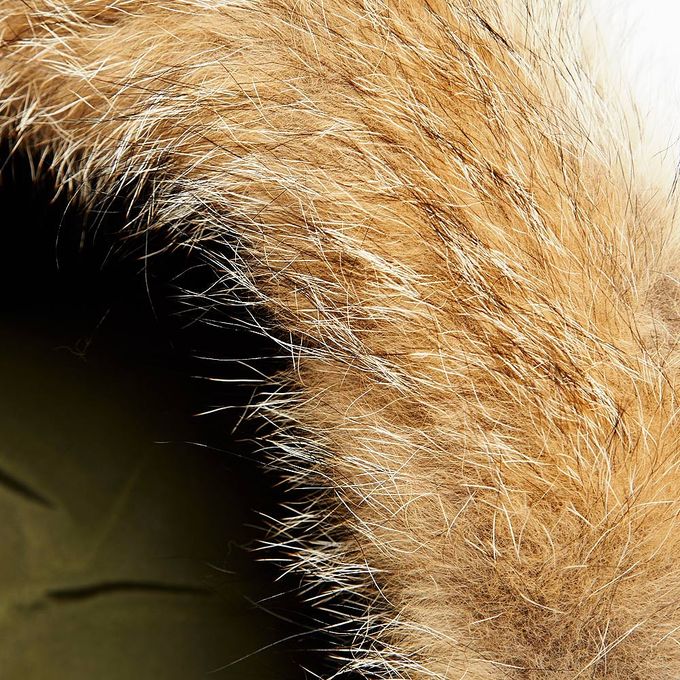 Olive Green Woolrich Arctic Parka.
Woolrich' Arctic Parka is a truly iconic piece that was originally designed for Alaskan oil pipe line workers in the 1970s and has since become one of those winter classics that everyone knows. It features four pockets in the front, two hand-warmer pockets and two roomy patch pockets that are also open on the sides. Additionally, it has a genuine fur lined hood and warm duck down filling. Colors offered have varied along the years and today include many colors from the more toned down deep navy and olive green to brighter colors. The color selection somewhat varies by the store in question.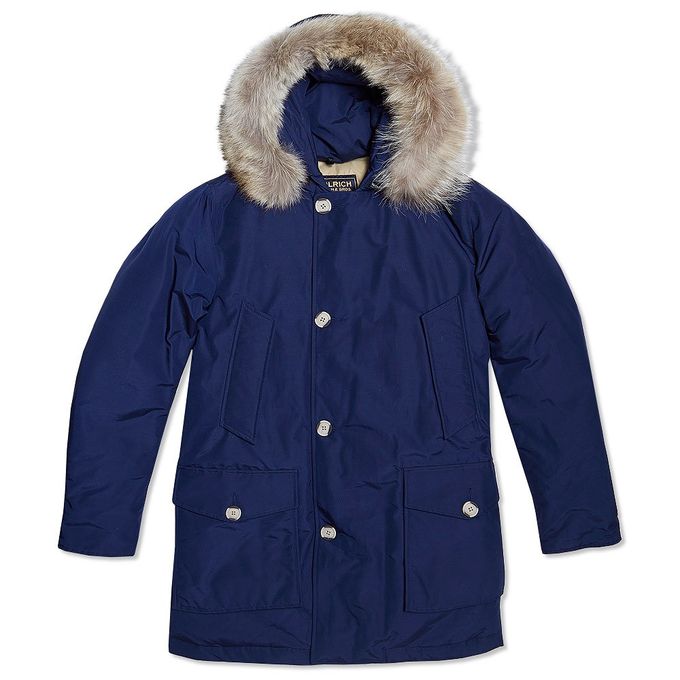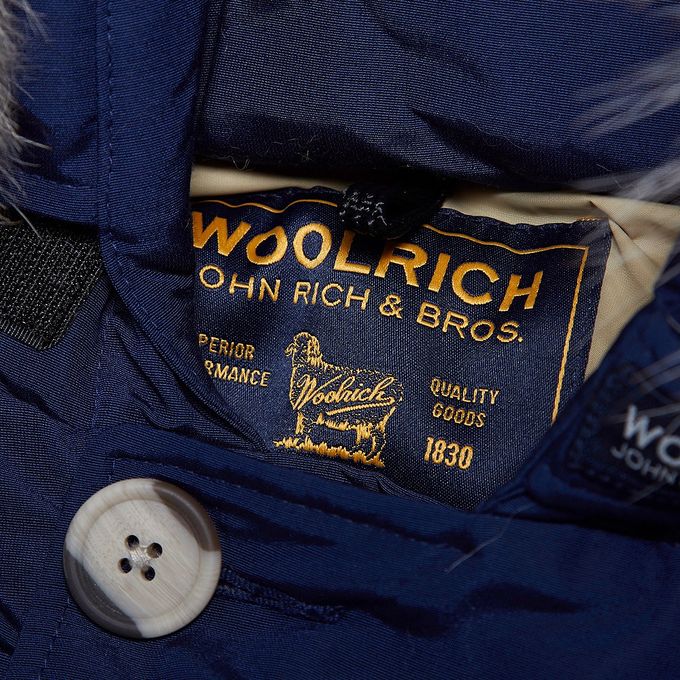 The parka is obviously not the most formal item, but is a timeless option for any casual winter outfit. Wear it with different kind of knitwear, an oxford cotton button-down, denim and casual cotton trousers. Hell, if it's extremely cold chuck it on a sports coat when leaving for town in the evening. When living in the north, a warm winter piece is basically a must-have, and honestly I think this purchase has been long overdue. It's certainly not cheap, so that's why I'm looking at something that will last and look equally cool in ten years. Now it's just the matter of deciding which color to pick.
For alternatives I would see Penfield's Summit or perhaps Fjallraven's Greenland Down Jacket. Neither of these really nail the simplicity that Woolrich has achieved though.