Item of the Week: Berg & Berg Wool Scarf
I was lucky enough to get my hands on Berg & Berg's new Fall / Winter collection rather early this year, and have prepared some pretty cool accessory porn for you. So, in the next week or so, I'll have a couple articles with a lot of good-looking pictures from my favorites of the new collection. Enjoy.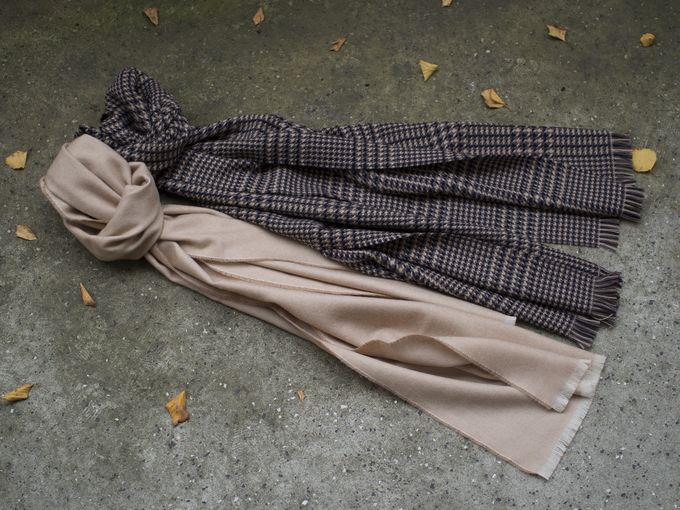 So, scarves here are both wool and from the current collection and called Camel Merino Twill Scarf and Brown Glencheck Wool Scarf, both quite reasonably priced at 58 Euros, making them actually quite the bargains in the menswear world.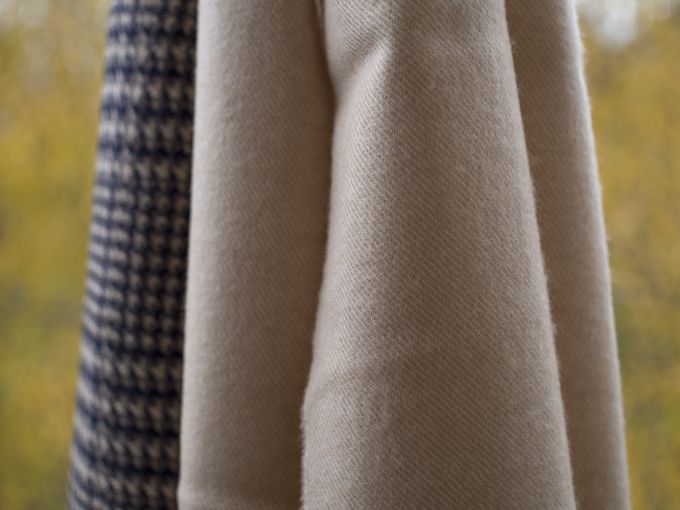 The beige scarf is made of plain extrafine merino wool twill fabric and in Scotland. It's very soft and feels quite durable. It's also warm as you would imagine, and in my opinion makes a great basic beige scarf that will easily cope all through the winter. Due to its plain color and very fine surface this is clearly not the scarf for the most casual and rugged outfits, but will look very good in most more formal outfits. I had personally been looking for a scarf like this for quite a while, as a beige wool scarf simply looks the business with a navy overcoat (which I use often).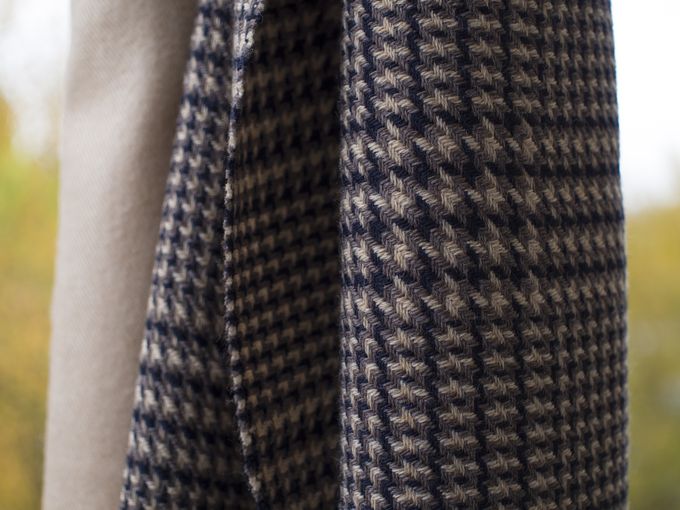 Then the brown glencheck scarf. This one is made in Italy and from pure virgin wool and I have to say I really like this one. I'm not entirely what to call this weave, but it feels very soft and "full". You can sort of feel each piece of string, but in a nice way. The color is versatile and will look at its best when worn with beige/khaki, brown or navy jackets. If you're in the market for a reasonably priced scarf with a soft hand but to be worn with different shades of grey I'd check this one out instead.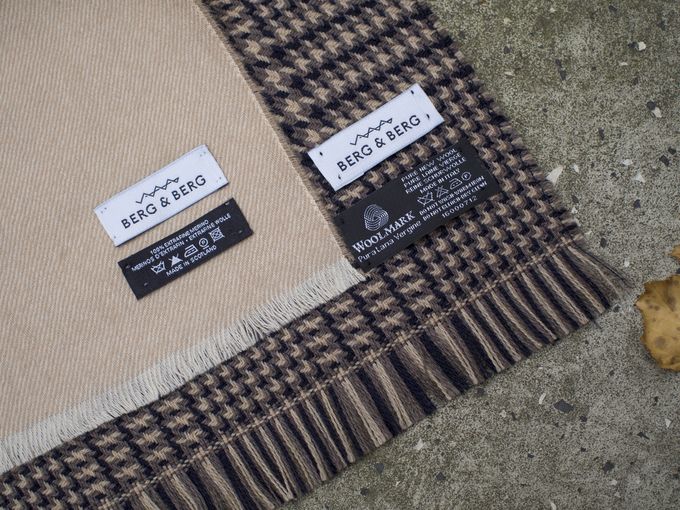 The next one will be reviewing two of the new knits, this time fit shots included so it'll also give some help if you've been wondering what your size is.