Item of the Week: Espadrilles
I have several longer articles in the pipeline, but none are quite there yet, so this week's item review will be a bit shorter. And why would I review beach shoes right when the temperatures are starting to fall? Because why not.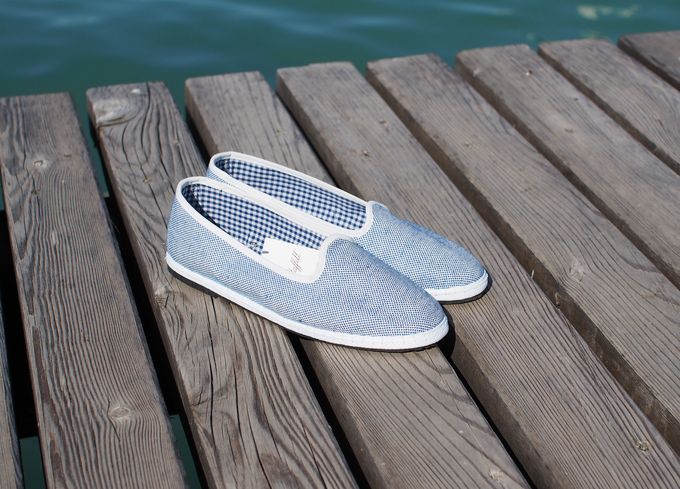 I got this pair from a random menswear store in Italy, stocking such brands as Brunello Cuccinelli and Barba Napoli. When entering the store however, it was this neat-looking pair of espadrilles. I was already in the need of some beach shoes and quite frankly these were perhaps the most handsome pair I had seen for some time. So, yeah, cha-ching.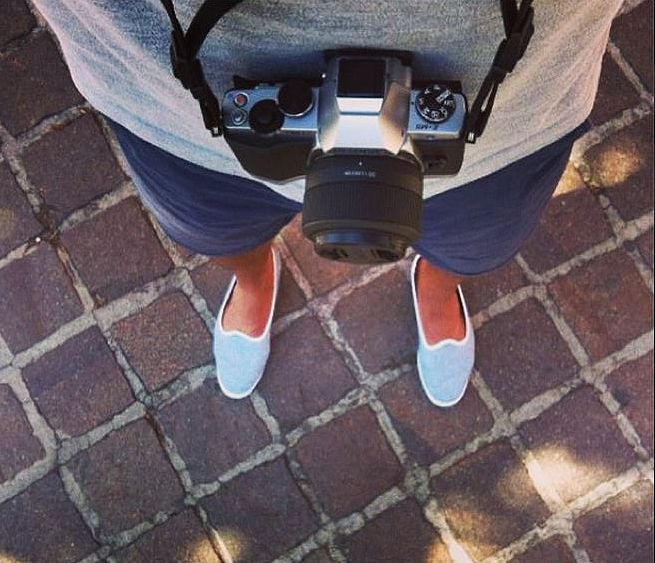 This picture is from my Instagram by the way.
Now, I'd never heard of this brand before or after this purchase. That said, the white blue fabric used has a wonderful look to it and all the details seem well-made for a product like this. Would recommend if you can get them for 30-50 Euro ish.
In general espadrilles are definitely "an approved choice" for us menswear enthusiasts when we go to the beach, where as flip flops may divide opinions somewhat more. Definitely worth the investment, and I would recommend a pair in some sort of blue or red.