Item of the Week: M-65 Field Jacket
This week's items review will feature a very special piece of clothing, the M-65 field jacket. This jacket, originally worn by the US troops in Vietnam and since seen on the likes of Robert De Niro or Arnold Schwartzenegger (and the list goes on..) making it really one of those iconic jackets that will always be "in fashion".
I have long been looking for the right one for myself, first looking at different options from the mostly Italian brands such as Aspesi. These jackets usually cost quite a bit though, and often have been made using too technical fabrics that don't really have that texture I prefer. Alpha Industries' M-65 was always an alternative as well, but I never could find a jacket in my size for a reasonable price. Until now. Thanks to Zoovillage, I finally found one for just 80 Euros, and here we are.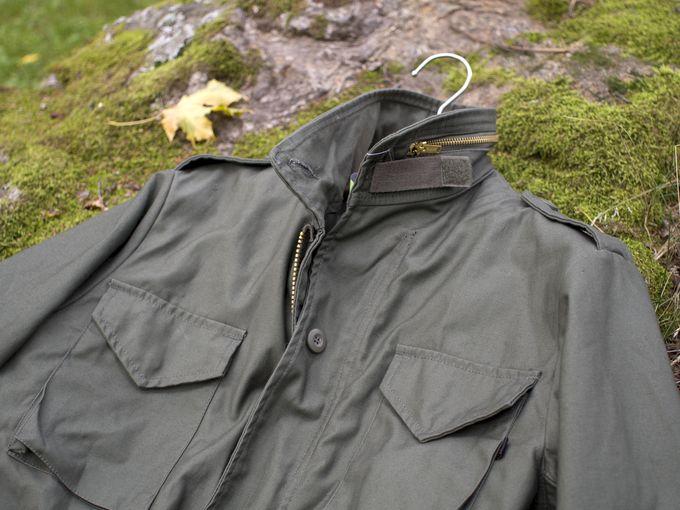 Now, I was aware that Al's fit would be as far as possible from anything I prefer, so when trying it on I wasn't really surprised that the arms were wide enough to use as wings and the shoulder seams were about 2 centimeters further out from where it usually is. Nothing that can't be fixed though, and after some pretty extensive altering by my trusted tailor, I was happy to return from Italy to a field jacket with simply fantastic fit. I think we ended up opening probably 75% of the entire garment, but the end result is totally worth it, and the overall cost ended up being much less than any Aspesi with their bad proportions and a shiny fabric (OK, maybe that was a bit harsh, some of those jackets are pretty great).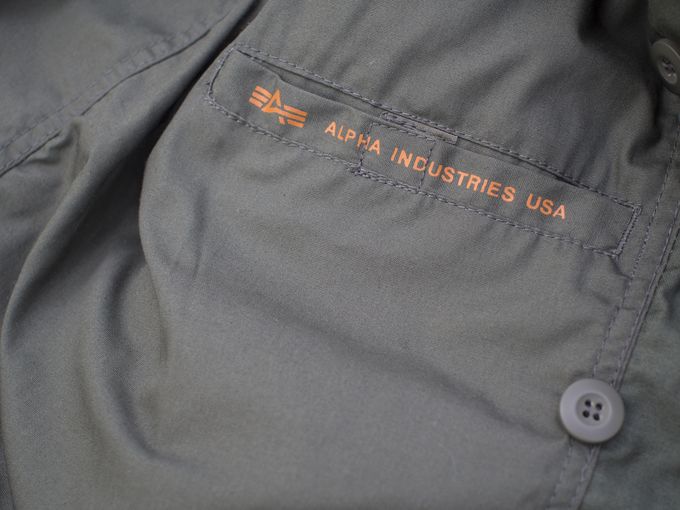 So, what to wear with a field jacket? Even though it is clearly a rougher piece of clothing, it is quite versatile. Think of dark denim, different kind of cotton trousers (I would avoid cargos, one military piece is enough), brown longwings derbies, suede plaintoe derbies, roughly textured knitwear.. Sounds good, doesn't it? Sounds good to me too, and I've actually been wearing this jacket quite a lot already so outfit pics will follow soon enough.