Item of the Week: Single Strap Monk Shoe
The single strap monk shoe is something that I previously have not liked in particular, but I've found myself starting to like them more and more lately. Here's why.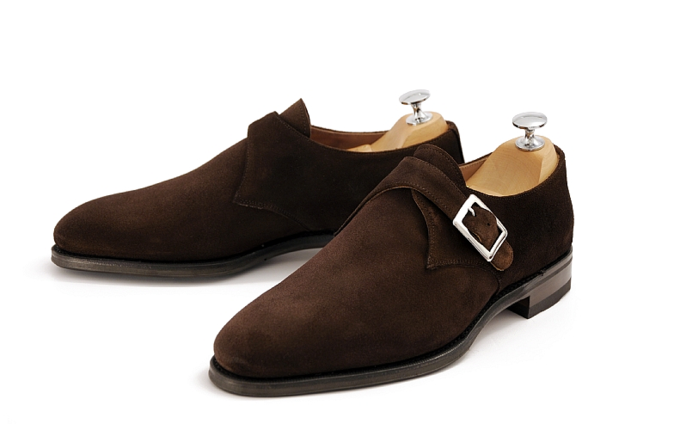 Meermin. Picture from Meermin.
It is clear that the single strap shoe isn't as popular in the menswear scene. To be honest, I don't remember the last time I saw anyone wearing a pair on my tumblr feed. Now, I would argue that the shoe type is way underrated and should be seen much more often. With a nice and sleek last and especially in a nice shade of brown suede I'm starting to think they are one of the best looking models to wear on a nice summer day to the office.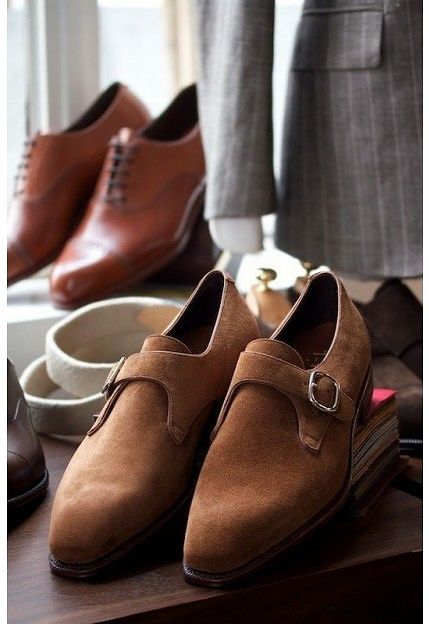 Carmina. Picture from The Armoury.
And that's definitely the purpose I would get a pair for. During spring, summer, they would offer a great alternative hitting the casual/formal scale somewhere in the middle. Brown calf or suede with a navy suit or perhaps a pair made of black calf with a light grey lightweight suit, both something I would happily wear to work. 
I personally see them as better fitting for a more formal occasion and in a slightly elongated and a touch aggressive last, like the shoe models pictured in this text. As always, this kind of shape is something I would not wear with many sport coat combinations, at least with ones that use very rough and casual pieces.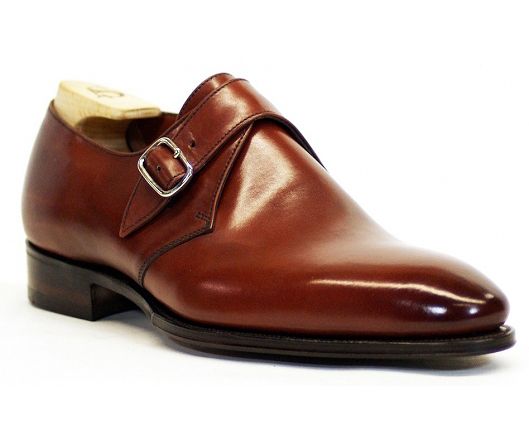 Alfred Sargent. Picture from Pritchards.
So, which manufacturers and models would I recommend? I've never had a pair of my own, but great looking models can be found from Carmina (check out The Armoury or Skoaktiebolaget) and Alfred Sargent. For a less expensive but still a good looking option I would go for Meermin.