Item of the Week: SuitSupply Trousers
So, after some time trying to make up my mind I finally decided to try a pair of SuitSupply's cotton trousers. As I was in a need of a fresh pair of light khaki pair, I went for the "washed khaki" option.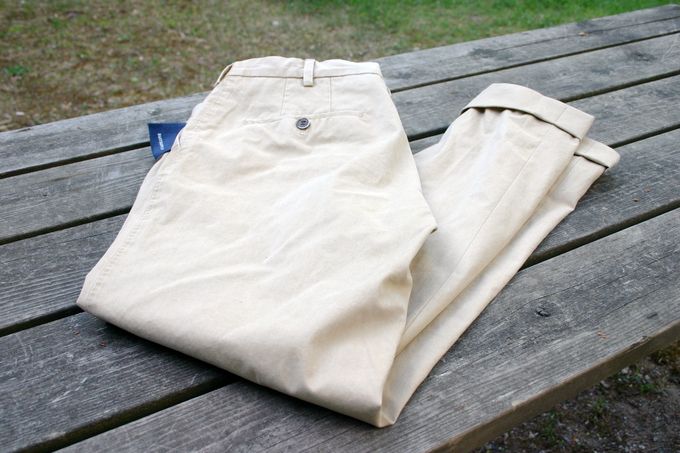 As I had tried them on in size 48 a year ago, and found them too small for my thighs, I ordered these in size 50. The fabric was rather pleasant at first inspection, lightweight in a good way, and quite soft. The color was faded and the wear around stitching and seams looks quite cool.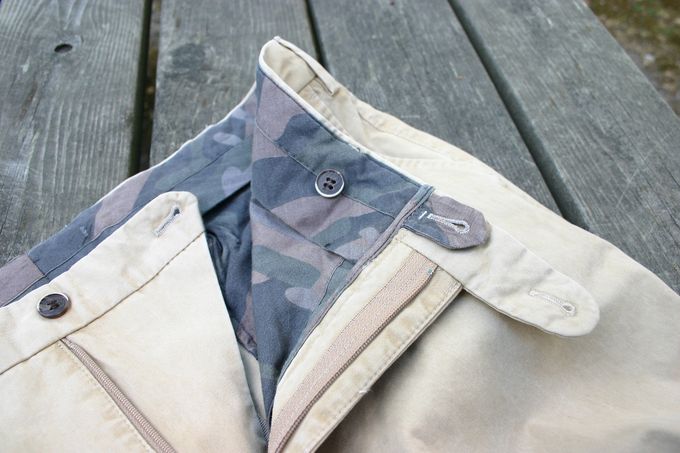 Then the fit. As with trousers in general, they never fit you right at the start. The modifications I had done in this instance was take them in from the waist (quite a bit), slightly re shape them from the thighs to fit the slimmer lower leg and then do the usual tapering and shortening from the lower leg. I ended up using a 16cm leg opening and a 4.5cm cuff.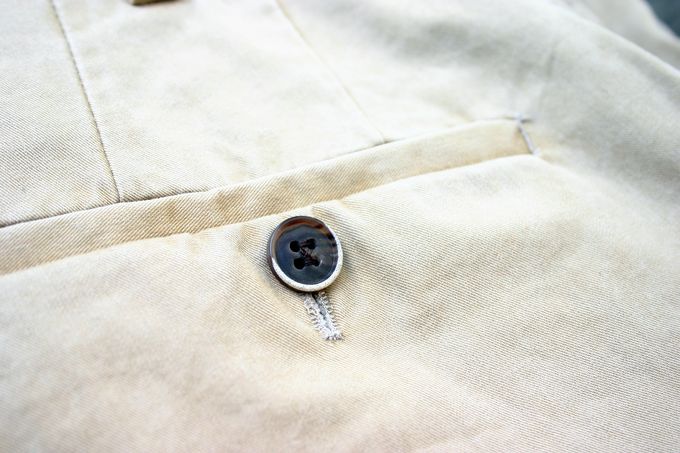 And then, the verdict. I must say I was very pleased how I was able to shape them to fit me and the fabric was great for summer. In comparison to my Incotex chinos, the fabric feels almost as good and price wise they're naturally a lot cheaper (to normal priced Incos at least). So, at least for now they've been great. The fact that I ordered another pair in blue today should also tell something.