LBM 1911's Best Dressed Men
Got a nice surprise today when LBM 1911 mentioned me as one of the best dressed men wearing their jackets. Always brings a smile on your face to get such recognition from your favorite brand.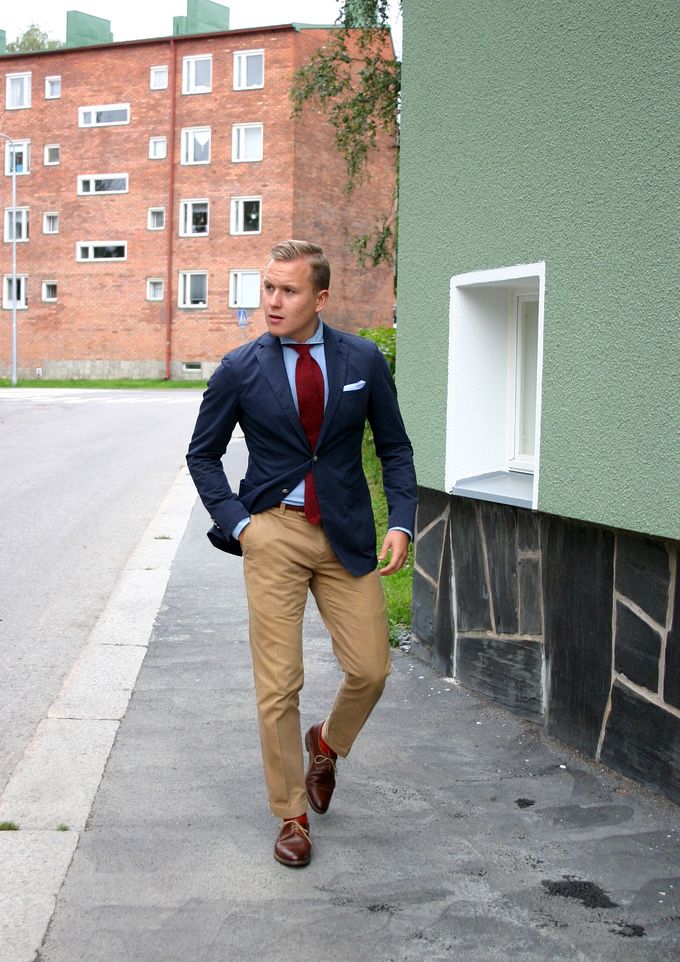 Also, remember to like The Nordic Fit on Facebook. No spam guaranteed, just a simple "update" every time I make a new post on the site.