Lean Garments Spread Collar Shirt Reviewed
Lean Garments is a somewhat recently founded Finnish startup company that aims to produce and sell timeless shirts and other products from good quality fabrics for very reasonable prices. Having started with OCBDs Lean Garments has since moved to items such as Japan-made denim and popover shirts. Their recent production run aims to bring quality spread collar shirts to the masses for a budget. I personally haven't tried their shirts before, but will now give you an initial evaluation of the Oxford cotton spread collar shirt.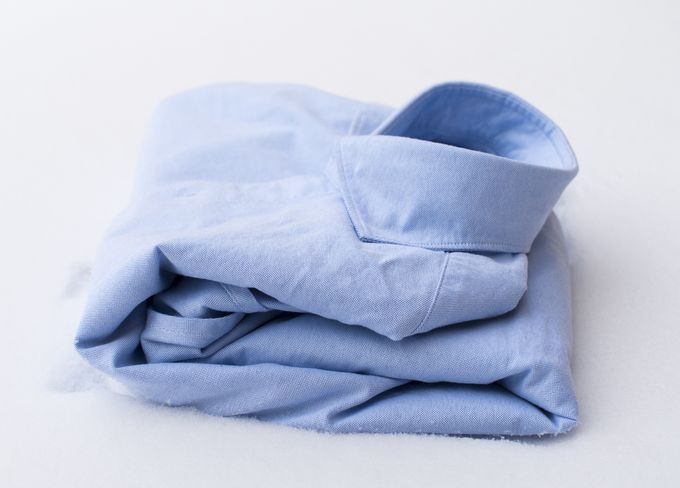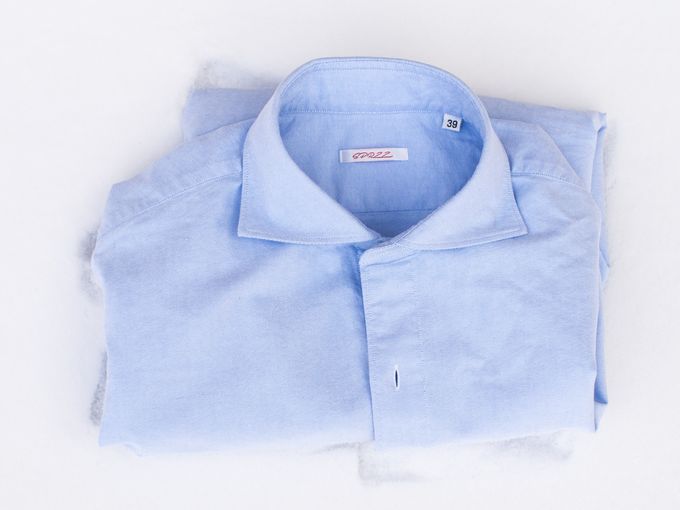 If we look at the shirt from a technical standpoint, I'd say the quality impression is really good for the price of 42 EUR. For this price you will obviously not be getting a handmade shirt, but everything has been cleanly finished and the stitchwork seems good enough. The fabric on this shirt is a really soft Oxford cotton that has an almost brushed like feeling to it, very comfortable to wear even before the first wash. The buttons are made of Mother of Pearl which are fairly thin, but MoP nontheless. All in all then, everything is good here.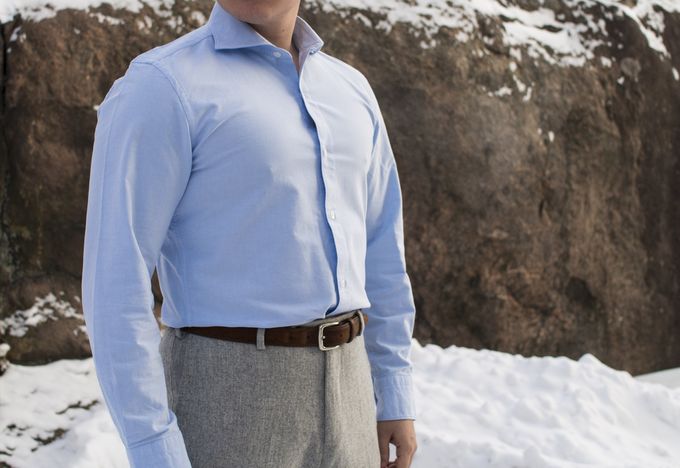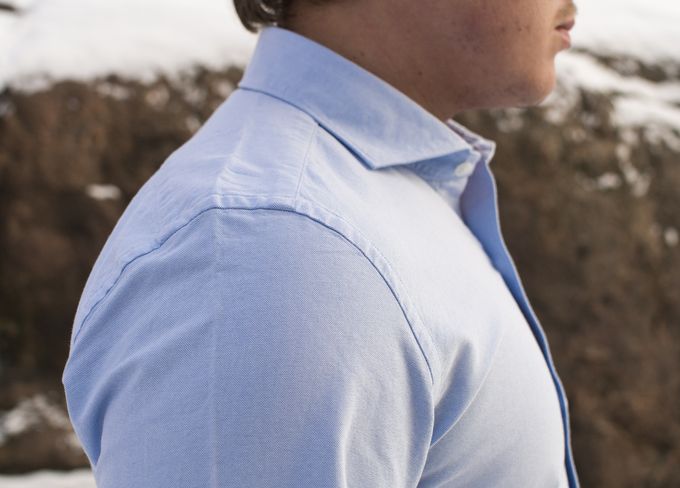 The fit, then. I received a shirt in sizes 39 and 40 for this review, and these fit pics have been taken with size 40. My usual neck size is about 38-39 depending a bit on the collar type, but the LG shirt in 39 was unfortunately quite a bit too slim from the chest for me. In a sense this is often the case with all RTW shirts, but I would still say that this shirt's fit is a little bit slimmer than of many other similar shirts. The collar size in the 40 is obviously way too large for me, so the shirt is not wearable with the button closed. For my body type the correct shirt would have probably been a combination of sizes 38 (collar), 39 (waist and sleeves) and 40 (chest). If you're the more skinny type though, I assume this shirt will fit you just fine.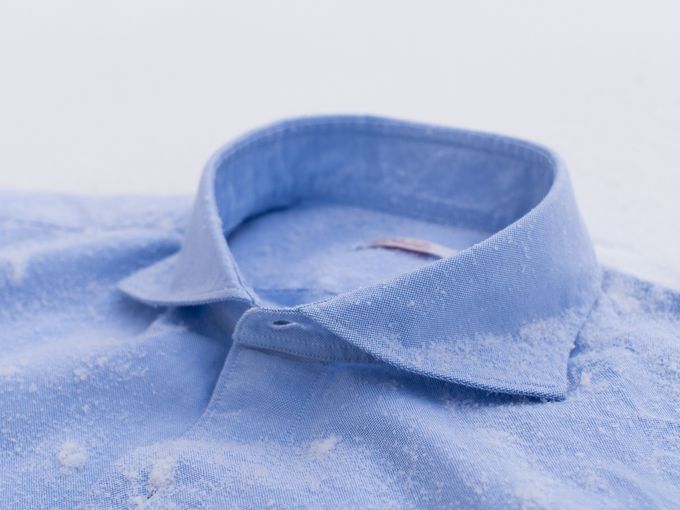 So, would I recommend the shirt? Yes and no. If you're the correct body type and like the sort of unconstructed Italian look wearing brands such as L.B.M 1911, Tagliatore and so on this shirt is probably one of the best value-for-money options when looking for a stylish casual shirt. It works great in those certain type of looks and offers a lot of shirt for a very reasonable amount of money. If you're of wider build though, the shirt will most likely not fit you very well. The Oxford cotton fabric and the rather low rise collar type are also quite casual design choices which is something to keep in mind - this shirt is more to be worn at a summer terrace without a tie than at work.
Next week we'll have more content coming up, so stay tuned. Also make sure to follow my much more frequently-updated Instagram feed either on this site or at my Instagram.