Lefren Leather Bridle Leather Portfolio Bag
Intro
It's been a busy spring, but I think I've just managed to keep my break from posting below six months. I've been a bit too occupied and uninspired to shoot much content during the season, but now as summer is picking up it should be fun to do something else than just Instagram moments for a change.
To begin, I thought I'd write up a quick review of the briefcase I was kindly gifted by Lefren from St. Petersburg. They appraoched me earlier in the past winter and I was quite impressed by their designs and philosophy and agreed to do a small collabo.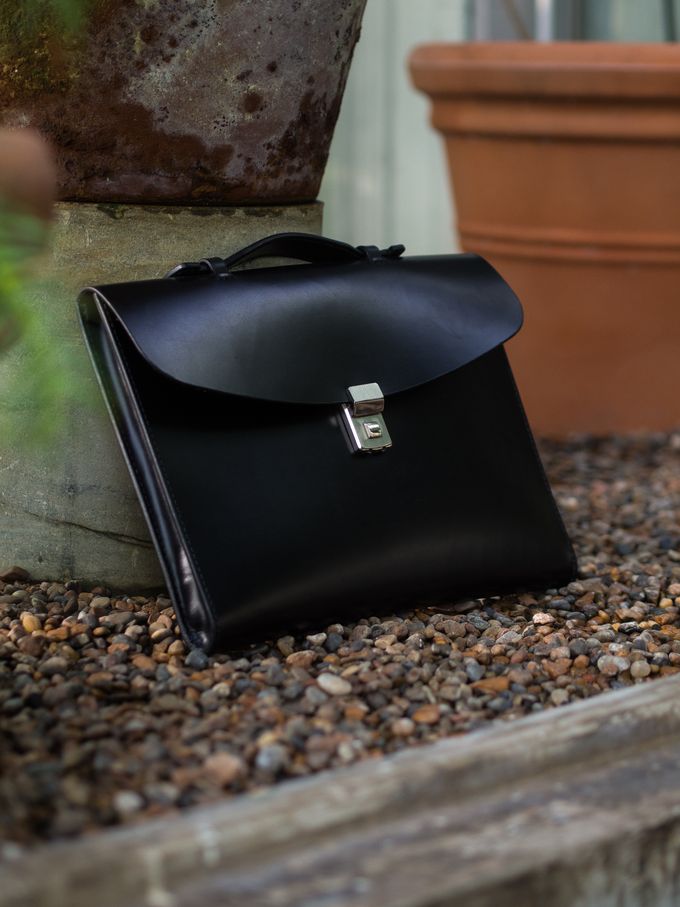 Lefren portfolio briefcase
So, I've always wanted a sleek but classic black briefcase and when contacted was immidiately drawn to the design. Very simple and elegant with a very carefully chosen lock design. The bag has been crafted from English bridle leather making it a truly classic and lasting item. Lefren offers the bag in multiple colors and it's also possible to order in special colors for an extra surcharge. The craftmanship is good and I would say very good for the price point. The stitching is consistent and clean while the pieces are cut with precision. All in all, I would not long for a SAB case while using this bag. Based on initial experiences, the quality to price ratio is pretty good here.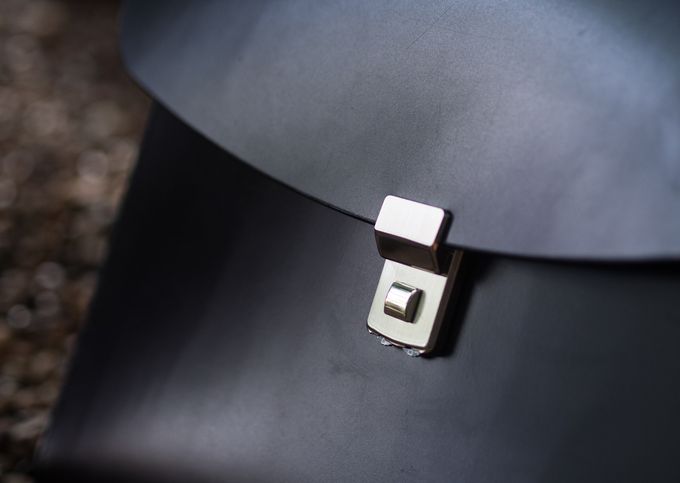 Verdict
At the end of the day, you can't really write a thesis long review of a briefcase like this. There are only some English bridle leather suppliers and if the handwork is good the decision mostly boils down to whether you like the design and the brand - or not. In this case, I have to admit I found the fact that Lefren is from St. Pete quite interesting, especially so as the brand's lineup is very nicely composed and perhaps not what I'd expect from Russia. All the designs are much more classic than most start ups in the quality leather goods scene that even in the menswear scene tends to lean towards fashion instead of tradition. So, all in all, this is a sponsored post I was happy to write (actually I don't really write any as I don't really like to accept anything I know I would hate) and based on my experience I would gladly recommend Lefren.