Meermin Double Monks in Brown Calf
Ever since getting my Scotch Grain Meermin double monks I've been thinking of getting another pair that would be more fit for summer. As I'm a big fan of the Hiro last and very much like the shade of brown Meermin is offering, the decision wasn't too difficult.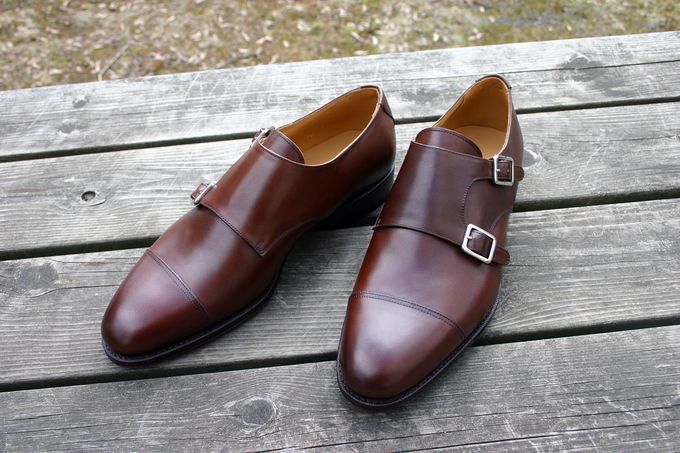 The leather feels quite soft and I'm eager to see how this pair will age. Overall there isn't much to say about the model as it is a pretty basic double monk strap shoe with a leather sole. All the details are nicely done, and this pair has perhaps the best level of finishing from all my three pairs of Meermin shoes.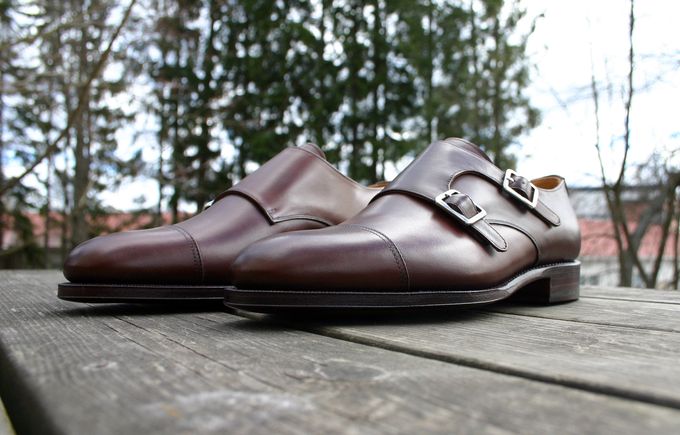 So, what to wear these with? As a brown double monk it is a versatile shoe, and perhaps best used with different kind of sport coat combinations. That's also where I'll be using them mostly, and they should prove to be a good addition to my summer shoe rotation.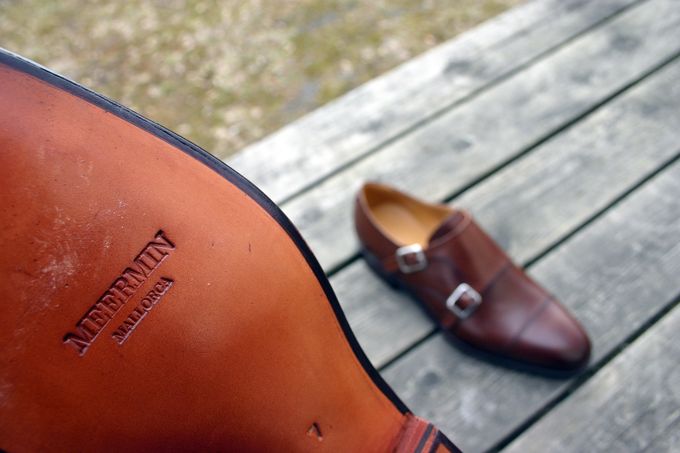 There. A truly beautiful shoe in my opinion, and you can expect to see them in action very soon.