Here's an item I've been looking to get for a long time. A briefcase that would work both with a suit and less formal sport coat combinations. Now, I've been looking at all leather options, but haven't really found one I liked enough to invest in. I've also been looking at Mismo for a longer time, but wasn't that keen on their previous models. After they revealed their new collection and I saw what my friends at Opumo had got into their inventory, I knew I had finally found my briefcase.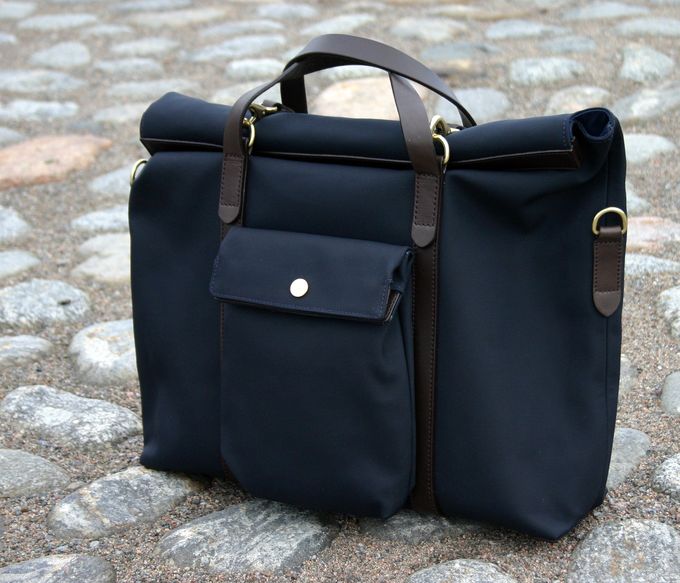 The bag goes by the name MS Soft Work and it's made of nylon and leather. The materials feel solid and the quality of finishing is bang on, can't find a single thing wrong with the bag. Of course, this is what you would expect from a brand like Mismo and from a canvas briefcase at this price point, but I can gladly say that the quality side seems pretty perfect to me.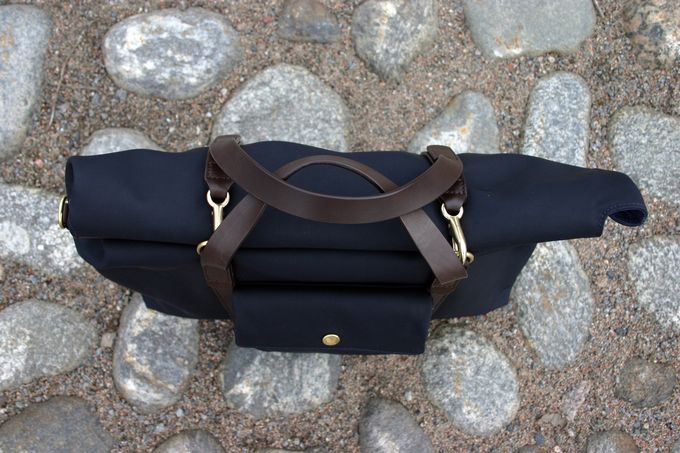 So, why this bag in particular? First, I had long been looking at Mismo's bags, but they all seemed slightly too sleek and clean for what I was looking for. The MS Soft Work however, is just perfect. The soft look combined with folded top closure (which probably is why I fell in love with this design) just give it look that has just the right amount of casual and formal in it. Perfect for any kind of sport coat outfit but none worse when worn with a suit.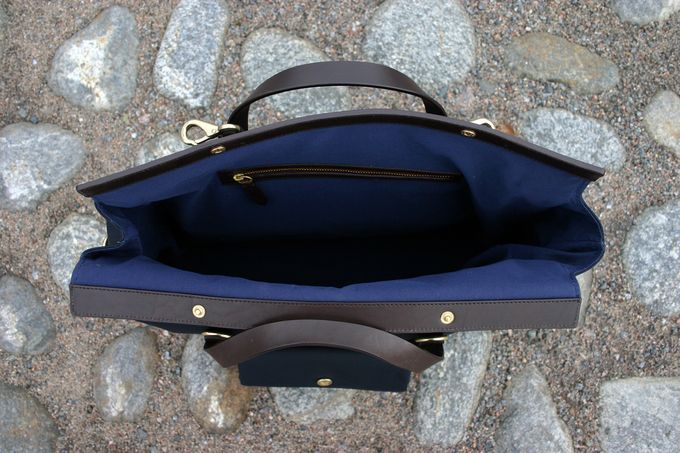 Second, the color. Why the navy one? I have to admit, I was thinking about the color for quite a bit. For a long time I had this green one in my sights, but this being one of the bigger investments I've made and will be making for some time, I wanted to have the most versatile one. And yes, olive is versatile, sure, but at the end of the day I found the navy one to suit my purposes the best.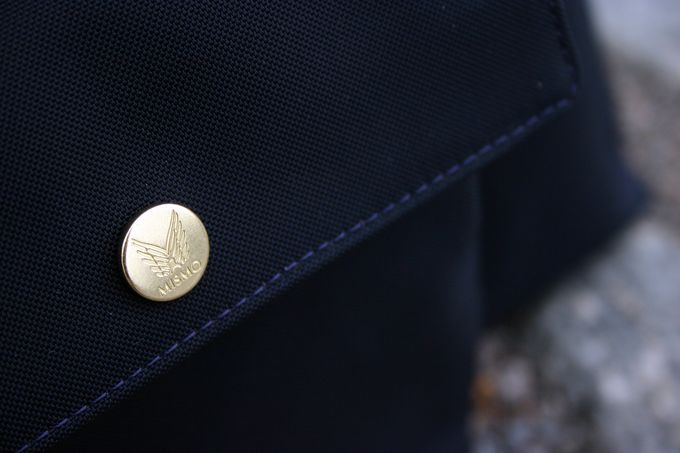 So, I have to say I'm happy with my purchase, and confident that it will serve me well in all kinds of occasions for many years to come. It's pieces like this where I think getting exactly what you want and made in a way that it lasts is always worth it.