Mismo Shopper Tote Bag in Review
Ever since my old Sandqvist tote got accidentally destroyed by an exploding beverage can, I've been looking for a fit replacement. I've been terribly busy lately, so I only really got to browse the selection lately. I had a couple of bags in my mind but finally ended up in Mismo's M/S Shopper tote bag in the wonderful linen fabric / tan bridle leather combination. Other bags that came close were the same bag in safari green / dark brown bridle leather as well as Mismo's M/S Day Pack model. Furtmore, Bleu De Chauffe had a few items that I really liked.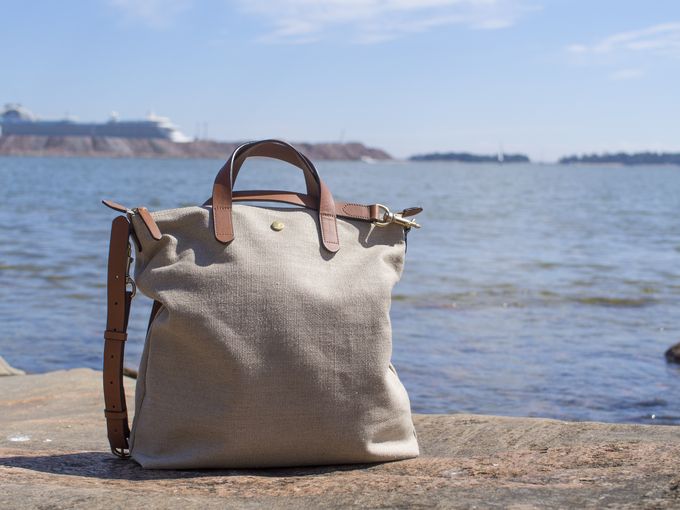 The reason I went with this model with these materials was really that I found it to be rather perfect for those casual summer days at the city center or, say, the beach. There's enough room for a towel and some items you might want to carry and it looks great both carried from the handles as well as with the shoulder strap (which looks so delicious I actually prefer keeping it attached even if I don't use it). The build quality is regular Mismo - super solid materials and excellent level of finishing.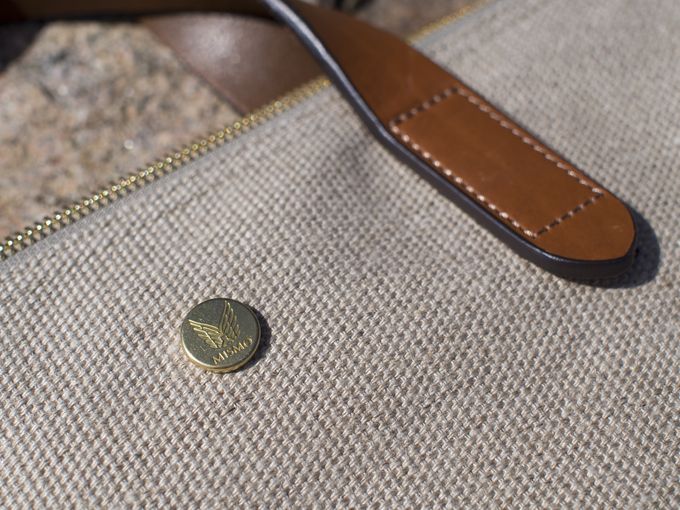 It was going to be either something that is great for around the year use (like this), or something that's superb for the season I'd be using it the most. After some thinking I figured I just liked the linen fabric and the wonderful beige color too much to get something else.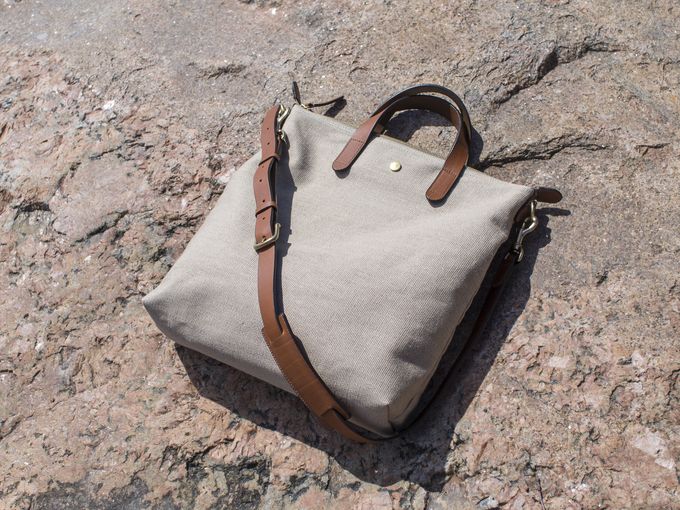 The best thing about this item is however that it goes well with almost anything. A summer suit look? No problem. A sport coat and chinos? Looks awesome. Shorts and a T-shirt? Still works. That pretty much describes how I've been using mine, too. In fact, I've been using it nearly every day during the last weeks and it seems I can't get enough of it. My Sandqvist can now rest in piece.