Something a bit different today. Especially during the fall season I usually tend to use more items found mostly in street style, and the closer we get to the more chilly days the more I'm starting to feel that side  again.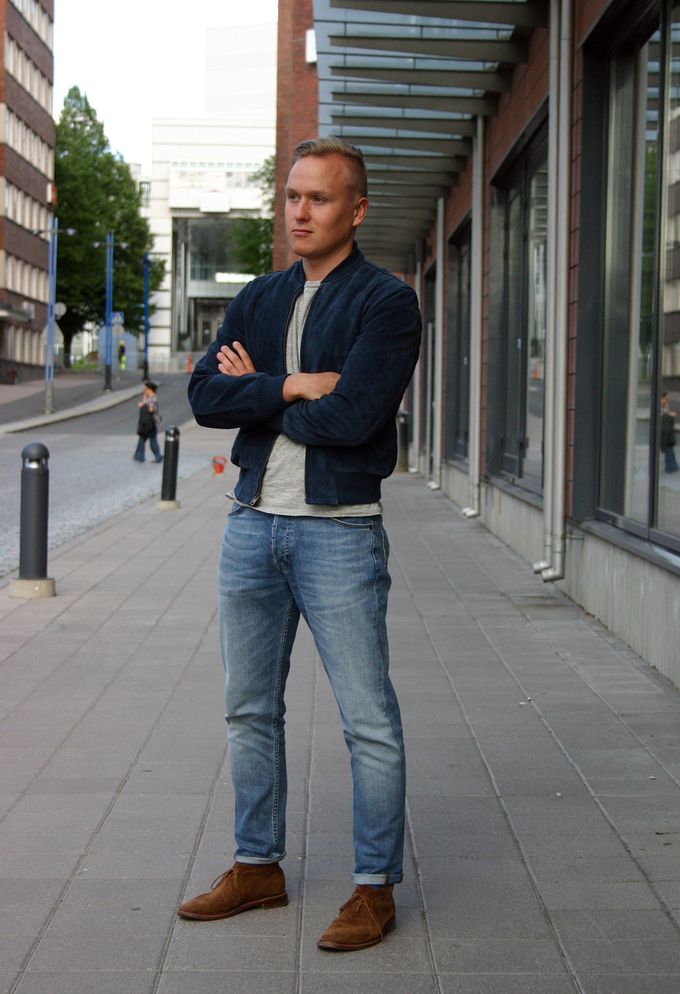 So, a casual look from a day off. Even though it's not really that much from the classic end of menswear scene that I mostly do, the components are still very much classics in their own scene.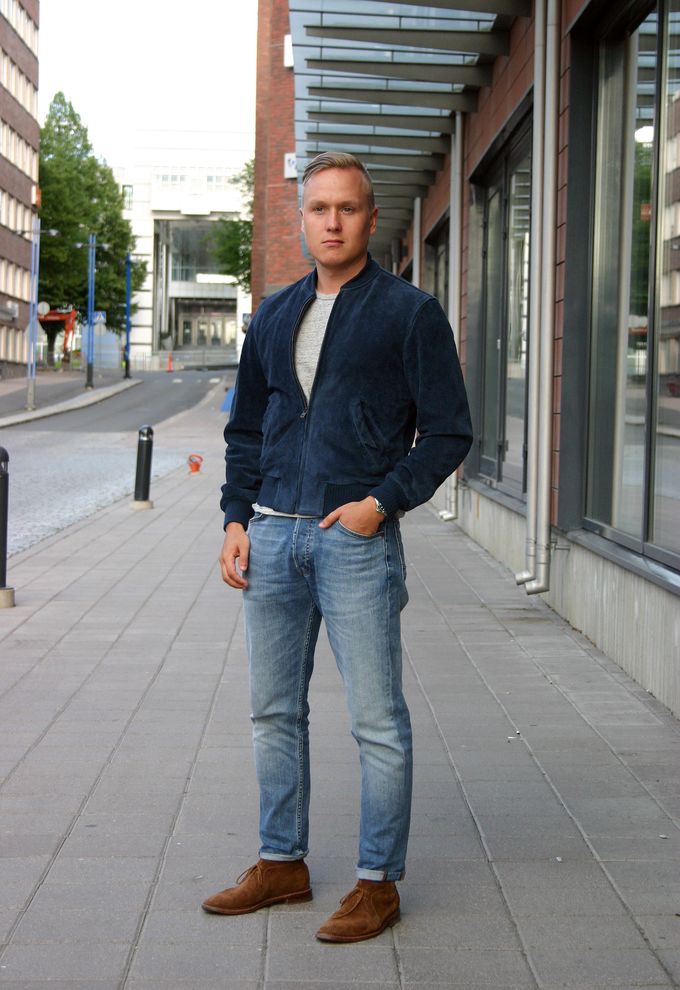 So, the bomber jacket is navy (or dark blue) suede and from Levi's Vintage Clothing, the t-shirt is super soft grey cotton and also from Levi's Vintage Clothing, belt is from Berg & Berg, denim from Wrangler, heavy ribbed cotton socks from H&M and unlined suede chukka boots from Alden.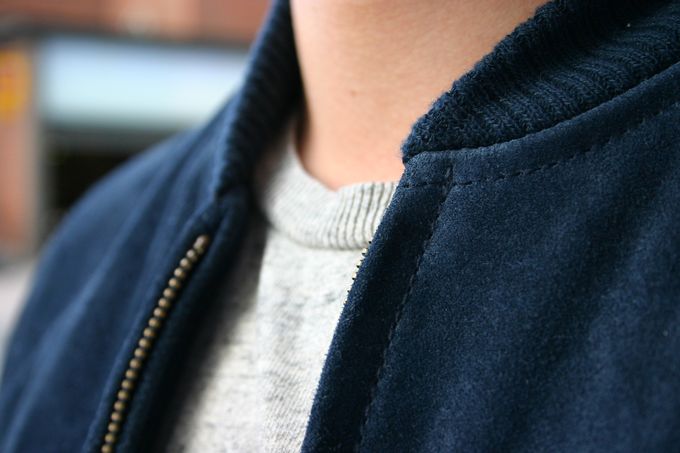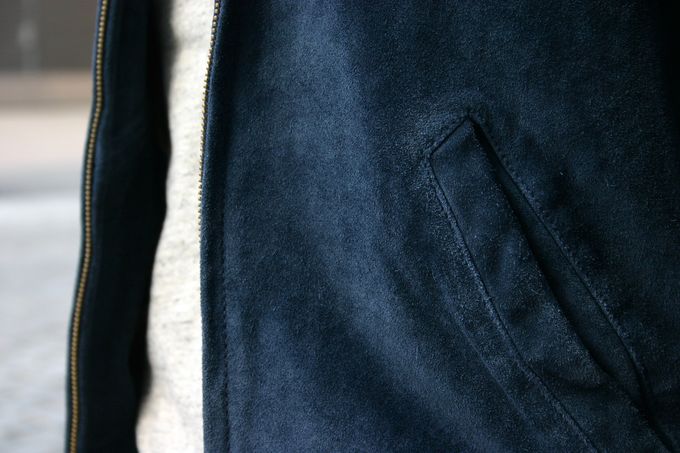 A few macro shots to show that amazing texture and deep blue color.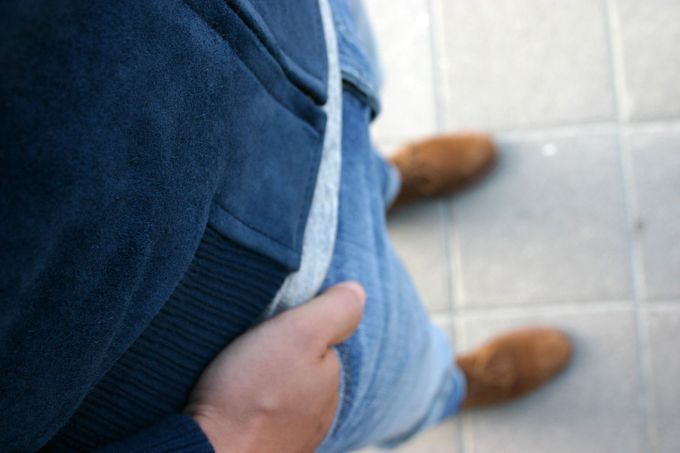 The only negative side to this fantastic jacket is that it really has brought back that "need" for Alden plaintoe bluchers (such as these), a need that I thought I had already killed off. My wallet is not happy.