Norse One Raw Denim - Quality, Fit And Alteration
Today's article will examine Norse Project's raw denim, the "One" model to be more exact, in detail. As usual, high quality pictures (including fit pics) included.
I got this pair from Caliroots from their mid season sale (which seems to be going on all the time at Caliroots) for a mere 60 Euros. After some googling I learned Norse's sizing was rather large. I usually wear size 31" or 32" and have a waist of about 86cm, but decided to go for size 30" in this case. Turns out it was just perfect from the waist and the rise was pretty bang on as well. Fit is what it is in a straight leg trouser, baggy (bad), but I don't really mind that. Even if it was better I would still need to have them altered to get the length I wanted.
Buying a little bit ill-fitting (but making sure they're on the large side and not too small, it's easy to have things taken in but difficult to come up with extra fabric where there is none) trousers is something I personally don't mind. As said, I'm most likely going to have to make some changes anyway, so if I can get something of same quality a lot cheaper it will most likely be the better option. Also, this way you will definitely get the fit you want. Anyway, here's how the Norses looked fresh out of the mailing box: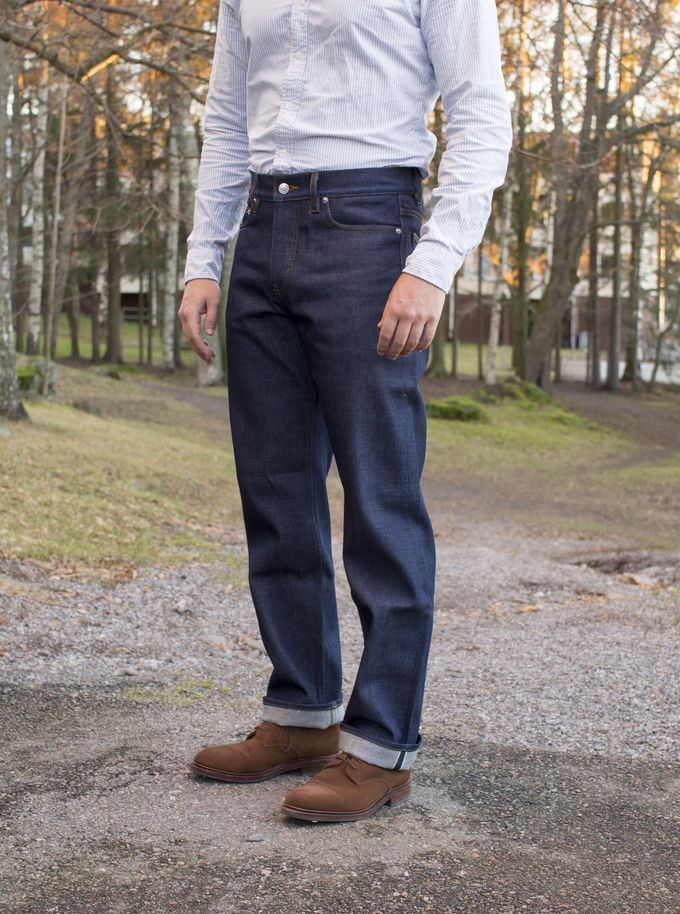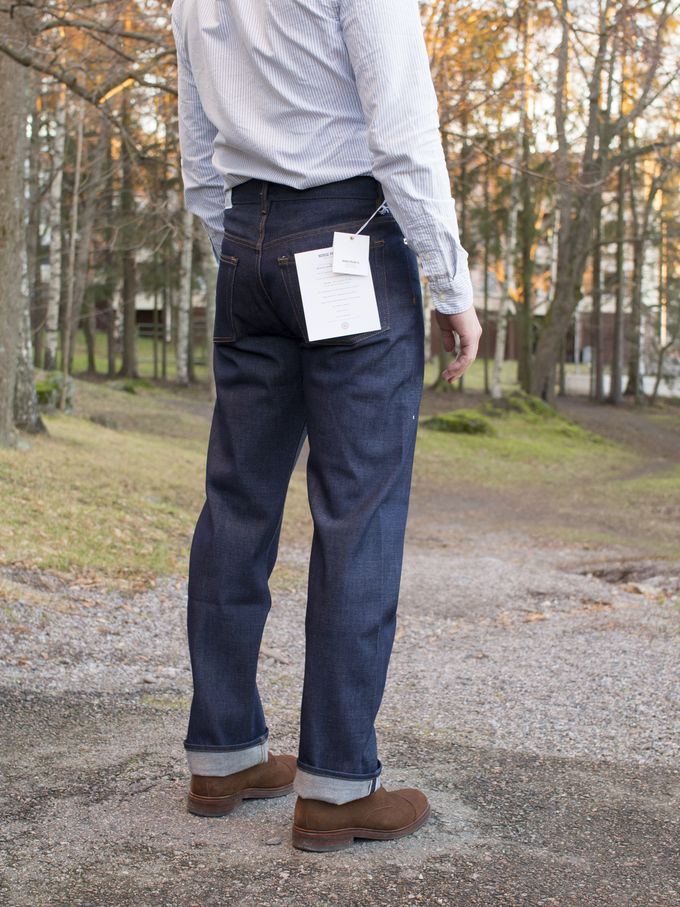 A pretty basic straight leg fit, but keep in mind I've already sized down here.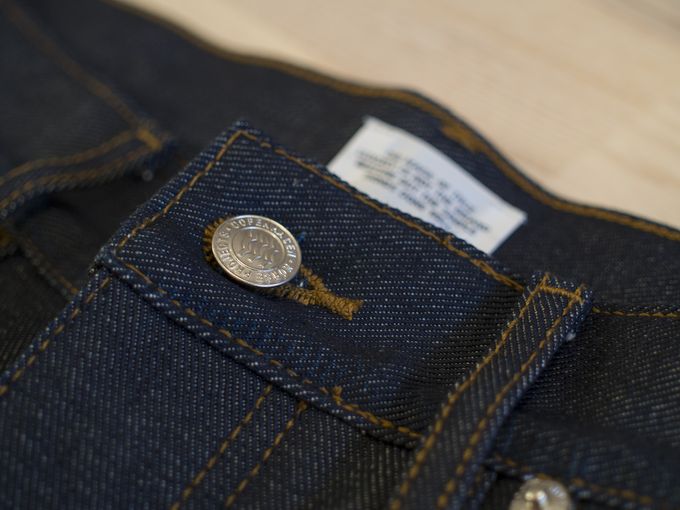 Small details are well-made. Buttons, rivets and all things similar look cool and a have a quality feel. You wouldn't get the same ruggedness in your 60 Euro department store jeans.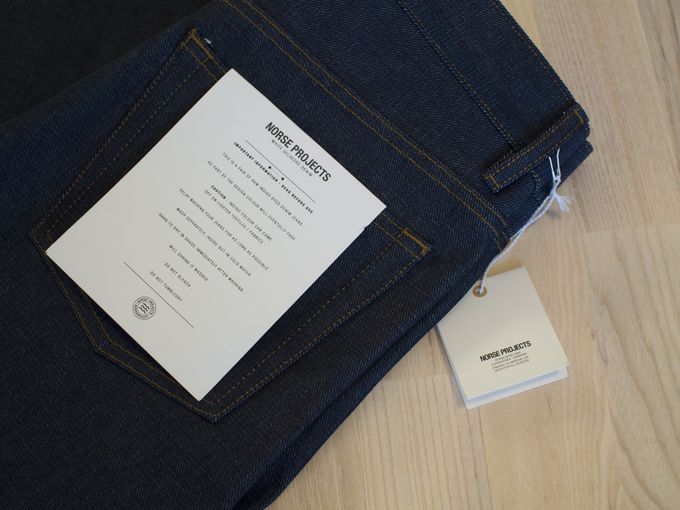 The fabric is 13.5 Oz heavy raw selvedge denim fabric, made in the US apparently, has a nice deep indigo color and feels like any good quality selvedge denim fabric. The texture is very basic in my opinion, not as cool as the one I had on my Indigoferas that weren't as obvious in their twill pattern.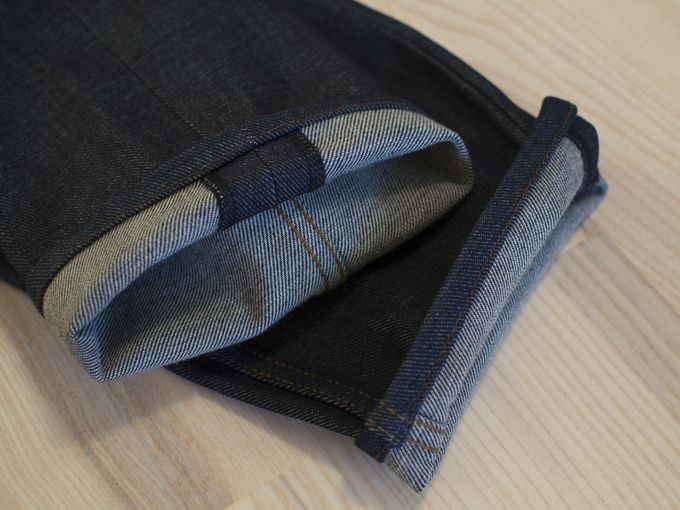 Post-alteration hem. The seam looks clean when well done, and I'm not missing my selvedge seams at all. For me it is all about getting a pair of raw denim in the simpliest of designs and in my preferred fit (and for a good price). In this case I had them tapered from a few inches above knee to the hem as well as hemmed to fit me length wise. Here you'll see the end result. Again, not a skinny fit but slim. An equal amount of room all the way from the waist to the hem is the key!
Denim week continues later this week with some shirts and other content. Check back soon!