Personal Favorites from Instagram
Due to being more busy, and due to this only being a hobby for me, I've posted somewhat less over the last six months. I have been however, ramping up my Instagram activity quite a lot. For tonight, I figured I'd collect some of my personal favorites that have never been seen here for those of you who don't follow me on Instagram.
1. Boglioli K-Jacket, SuitSupply chambray shirt, Alden suede belt, Incotex chinos and Carmina double monks.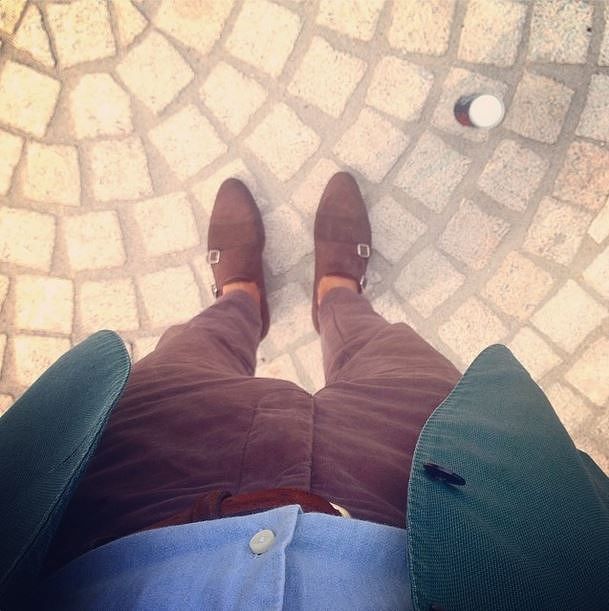 2. Blue MTO suit from Vaatturiliike Sauma, navy pin dot tie from RLPL, Albert Thurston suspenders and Meermin oxford shoes.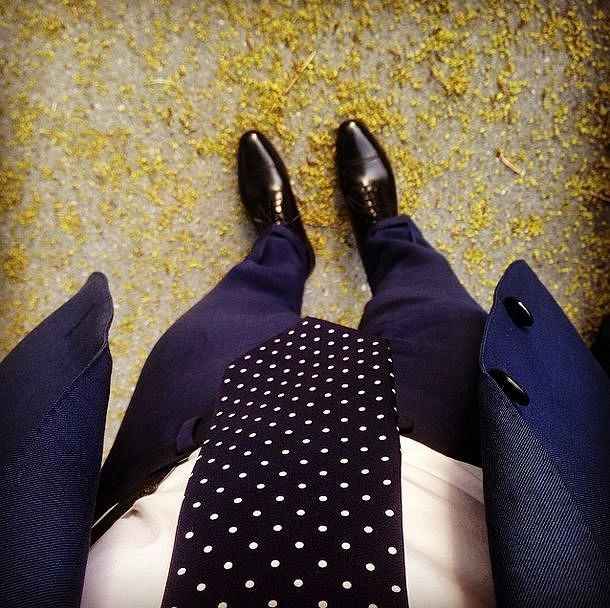 3. Suitsupply La Spalla suit, Corgi socks, Meermin double monks. Pelago bicycle.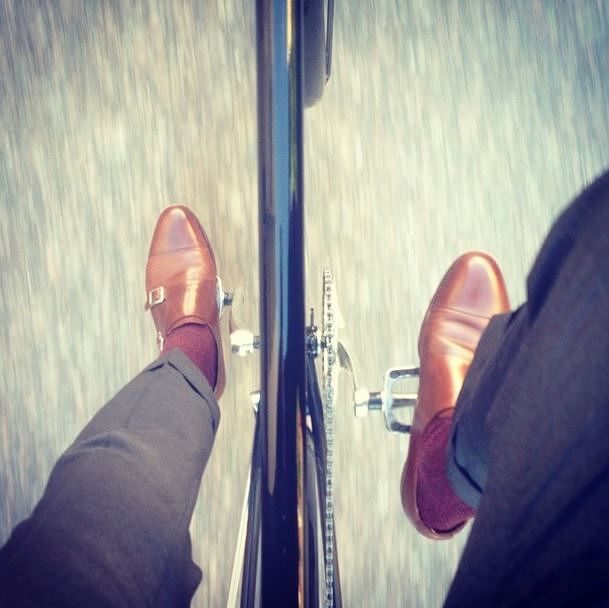 4. Proper street style with Trashness oxford cotton shirt, Equus Leather bridle leather belt, Alden unlined chukkas, Armida A2 500 diver and a Miansai bracelet.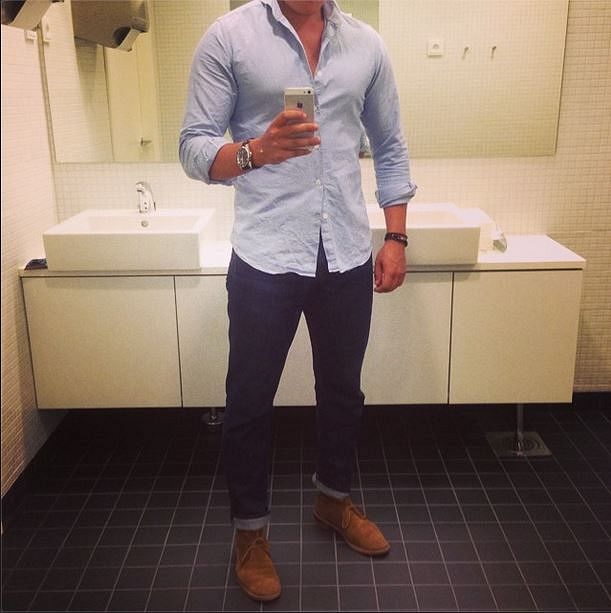 5. Fedeli pique shirt, Brooks Brothers chinos, Rivieras shoes and Mismo bag.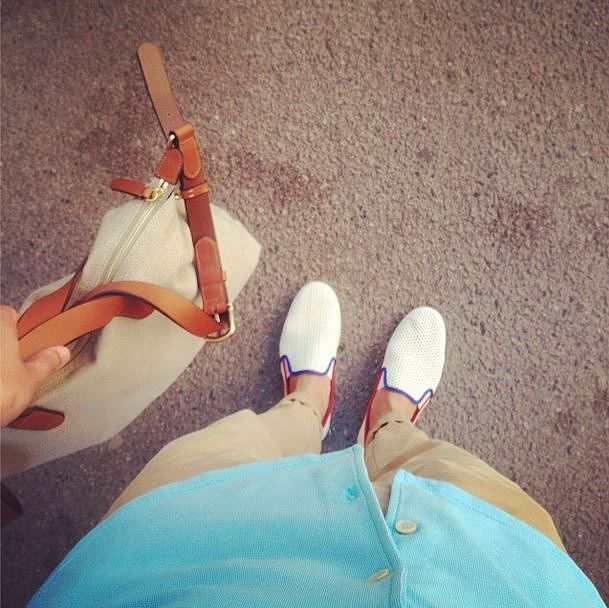 6. LBM 1911 jacket, Suitsupply shirt, Shibumi Berlin grenadine tie, Alden belt, Brooks Brothers chinos, Pantherella socks and Meermin double monks.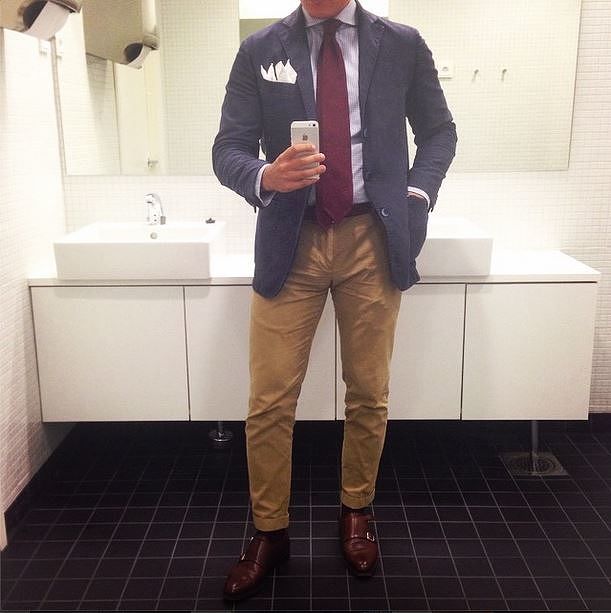 7. Holiday gear. Whyred T-shirt, Equus leather bridle leather belt, Norse denim, Alden unlined chukka boots, Gant Rugger glasses and Armida watch.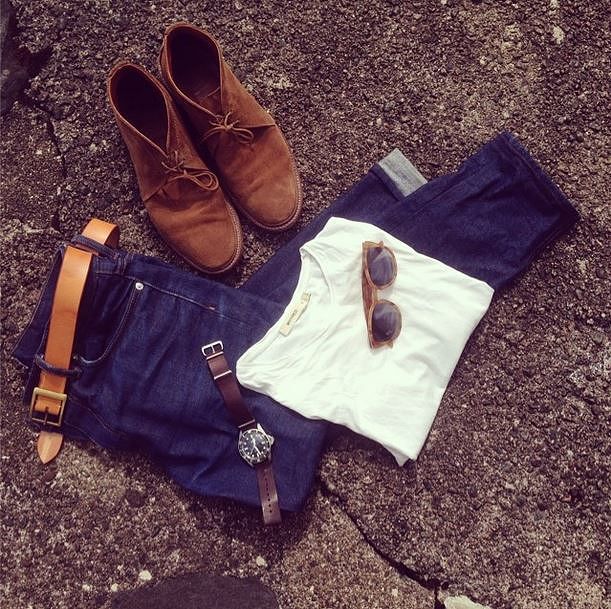 8. Boglioli K-Jacket, SuitSupply oxford cotton shirt, SuitSupply chinos, Alden belt and Cheaney loafers.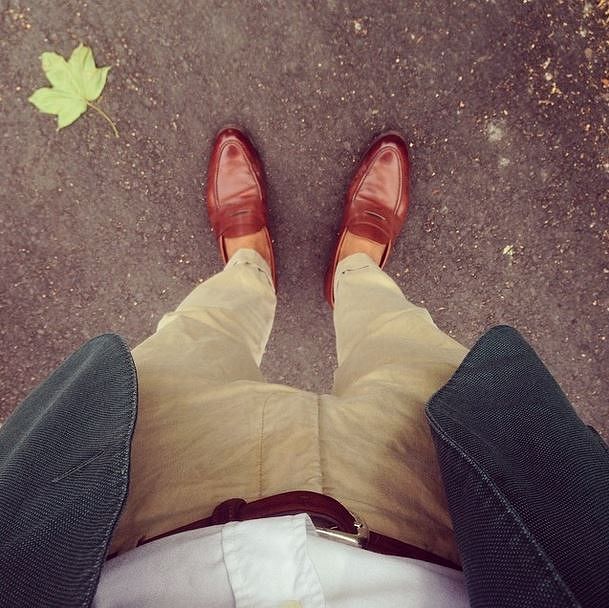 9. Cantarelli jacket, SuitSupply linen scarf, Alden suede belt, Indigofera denim, Septieme Largeur loafers, Mismo bag.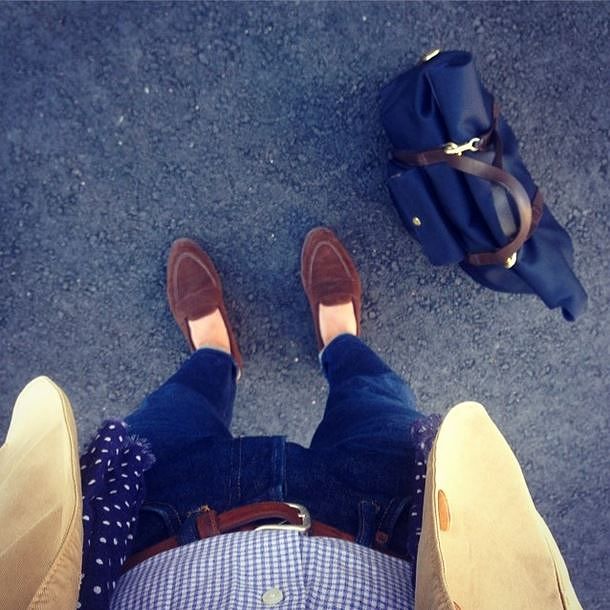 10. AI M-65, Berg & Berg knit, Equus Leather belt, Norse denim, Berg & Berg wool socks and Alden PTBs.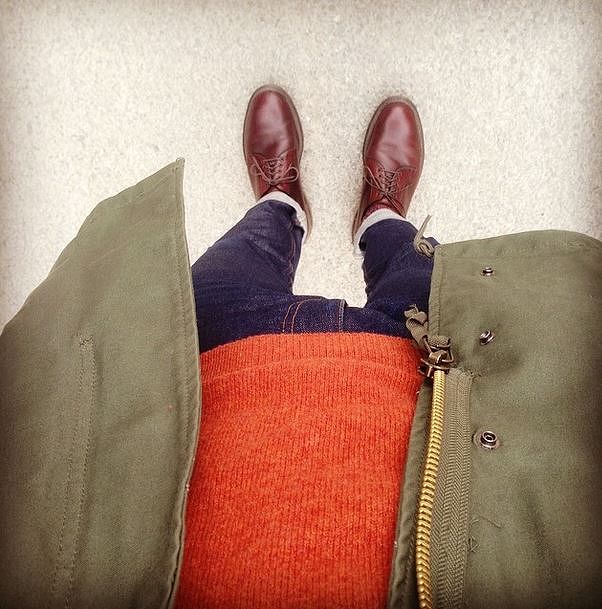 So, remember to follow my account if you don't already. And leave a comment if you have a favorite. Mine's number 1.