Prepare for the Rainy Day: Stylish Umbrellas Examined
Sadly spring nor summer are always just sunshine, at least up here in the north. There is a stylish way to keep dry though, as you will see below.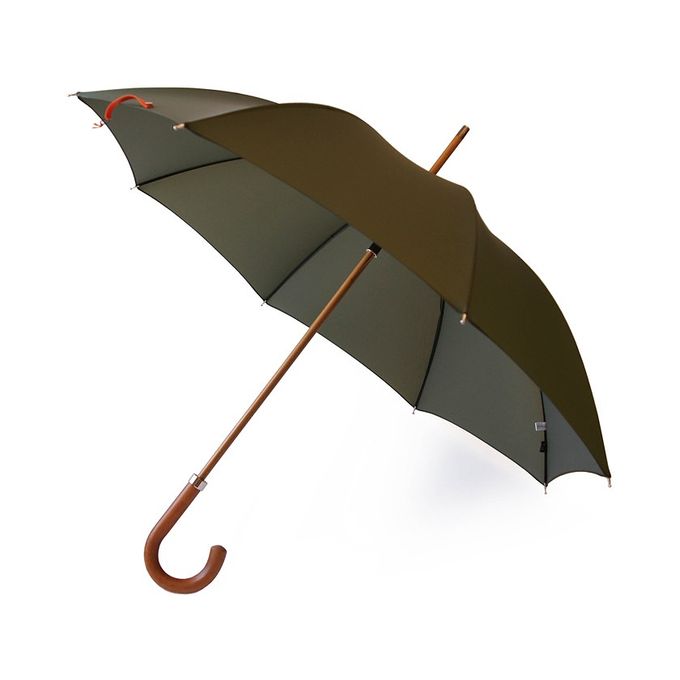 London Undercover at Opumo.
A good quality umbrella is one of those things that can add that final touch that separates you from the crowd. In a good way. A bit like a good looking briefcase or just gloves, a well-made umbrella in a stylish color will simply impress from up close while looking equally good further away.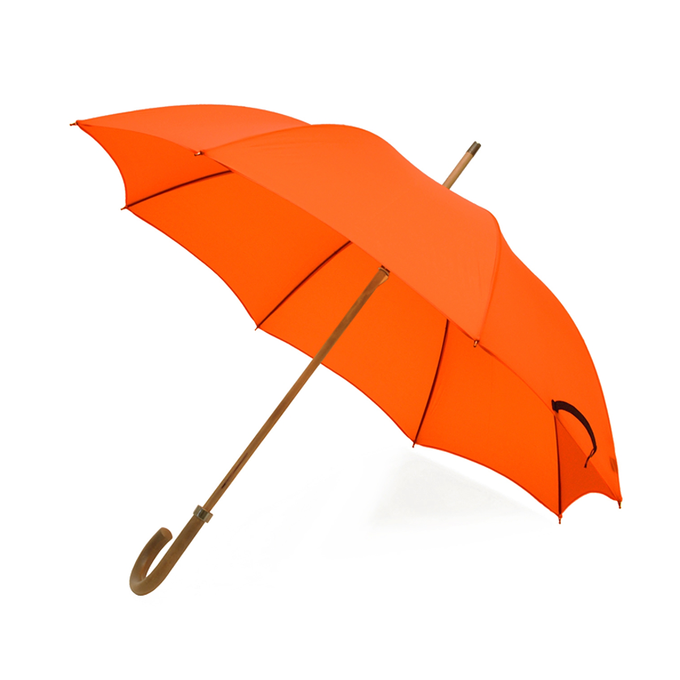 London Undercover at Opumo.
Furthermore, struggling with a half-broken umbrella on a windy day hardly looks cool, and doesn't really serve the purpose. One made from materials that last and function properly while looking good is definitely a good investment. One that I've postponed for too long myself.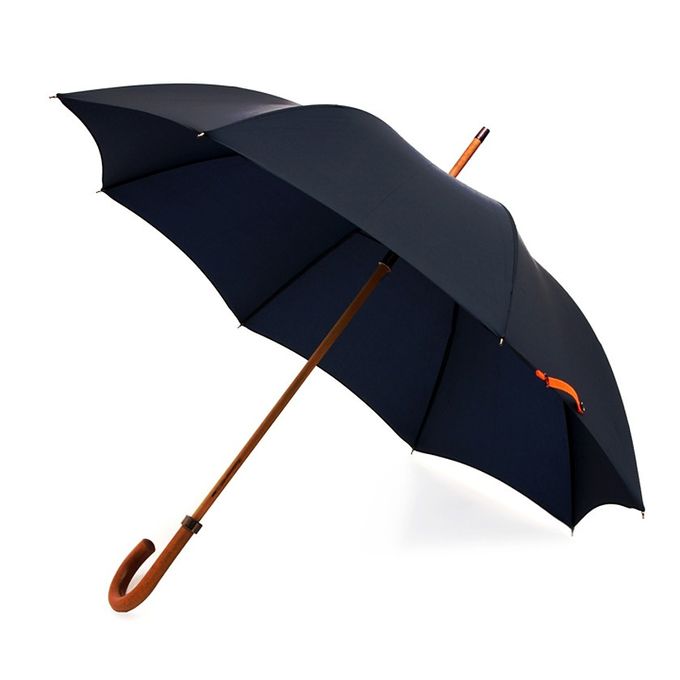 London Undercover at Opumo.
So, which model am I thinking of? Actually, I'm thinking of investing into at least two different models and am very tempted of getting the other one in something a bit more drastic. The navy London Undercover above is on the right price range for me and therefore a pretty easy first choice. The second one could be any of the other three I've pictured here, all very menswear approved and to my liking. The olive green would still look great in 5 years though, where as I'm not so sure about the other two.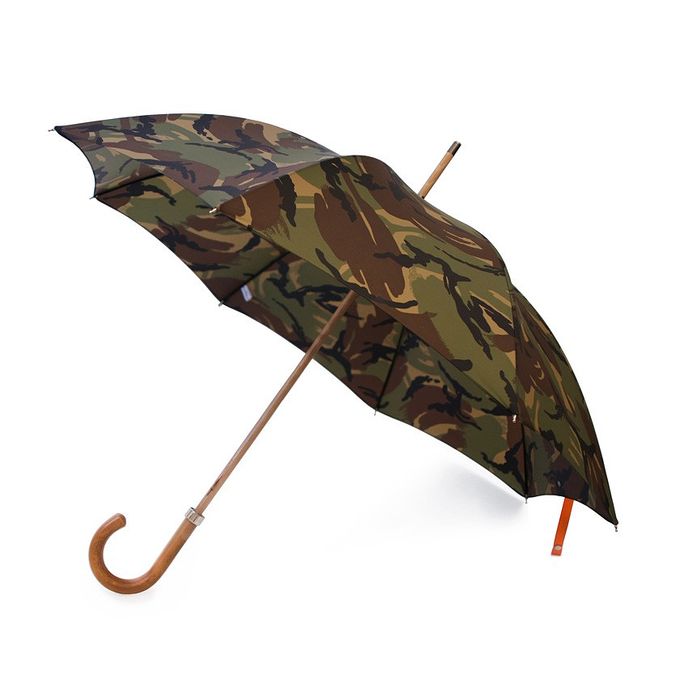 London Undercover at Opumo.
Manufacturers? For some reason I've really set my eyes on London Undercover, company whose designs and color combinations are the perfect combination of menswear and timeless aesthetics. If you don't mind spending more however, go for SAB's The Brigg Umbrella, the ultimate umbrella.