Having been searching for a casual tote bag for the summer for quite some time, I was rather delighted when I found this Sandqvist tote at Zoovillage for only 39 Euros.Thinking I would like to use it with the more street and very casual combinations, something like a polo shirt and shorts, I went for the khaki option available.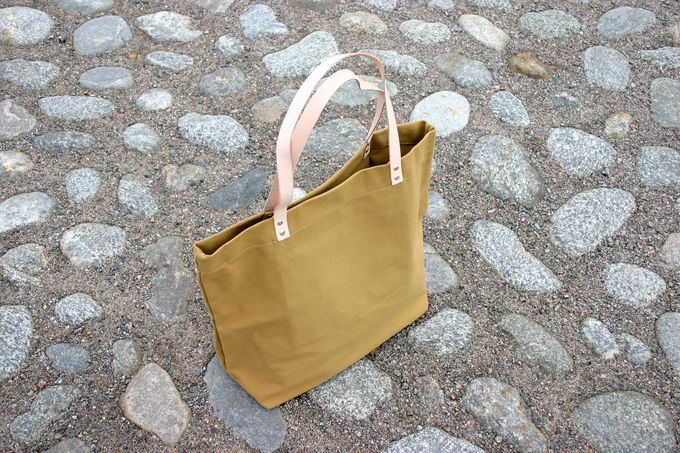 The fabric is quite "rough" and feels like it can really take a hit or two. The leather is also pretty sturdy and the whole construction actually feels pretty solid. Two pockets inside seem quite handy as well.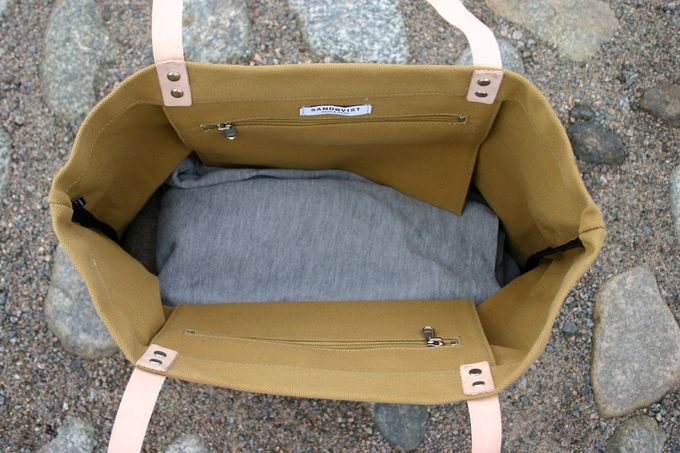 A great bag for visiting the beach or just running errands on a summer Saturday then. The only criticism I would give it is that the underside of the leather has not been smoothened (some leather expert can perhaps give me the right term?) from the "raw" underside of the cut. Until it is All in all though, good value for just 39 Euros.