Schiesser Quality Underwear
What a better way to start 2014 than with my first underwear post. Underwear is something that I feel is often overlooked, but what a better way to treat yourself than a pair of super soft 100% cotton boxers or a wonderfully soft Henley shirt to wear at home.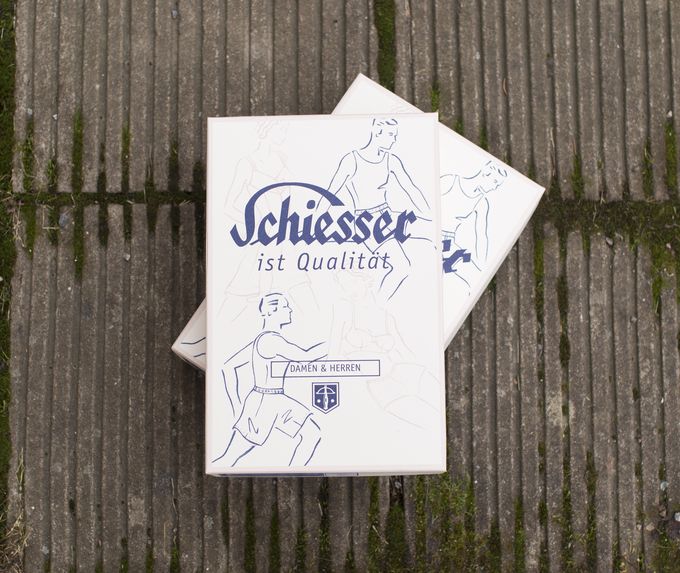 I got my first Schiesser product from last Mr Porter's last summer's sale and have been immensely happy with it. The packacing was just oozing quality, the Henley shirt had an amazing fit, the softest cotton fabric and on top of everything it had beautiful mother of pearl buttons. If that wasn't enough, it came with a 2 year guarantee. Sounds good, right? Yep, and that's why I got some more from the current Mr Porter's winter sale.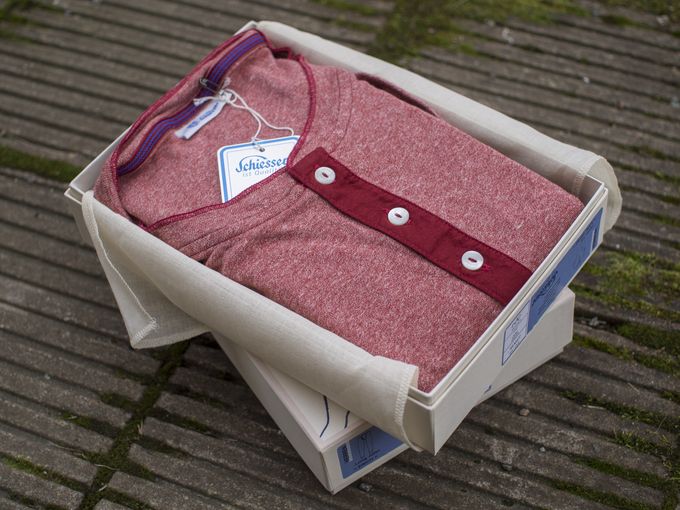 From what was available I picked a red melange Henley shirt and a pair of long johns. The Henley comes with the same slim MOP buttons (at first I wondered why go for such slim buttons when everything else is very high end, but I suppose thicker buttons wouldn't look too good if one was to wear this underneath a lightweight knit, for example) as my previous one, and is just super soft. The fit (I wear size 4/small) is slim and stretches where needed creating a flattering silhuette. A true keeper.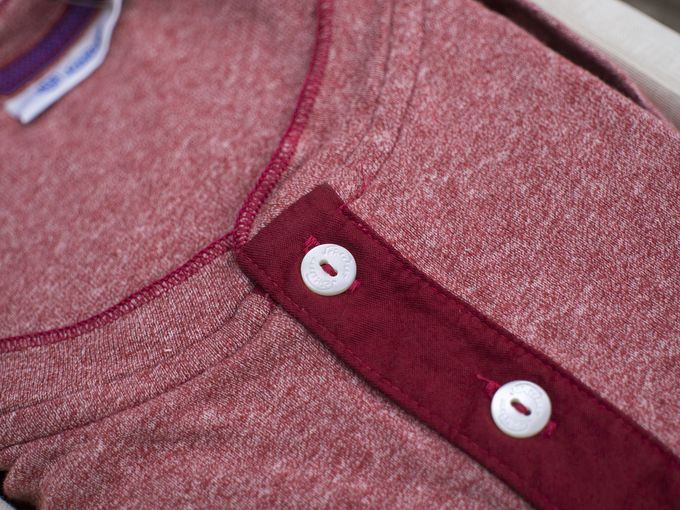 The long johns are also super soft, perhaps less special than the shirts I have. The fit is slim, but the fabric is surprisingly thick so you might not want to wear them under the slimmest of trousers. Probably the coolest feature will be the possibility to start a conversation by asking your mates if their long johns come with a two year guarantee.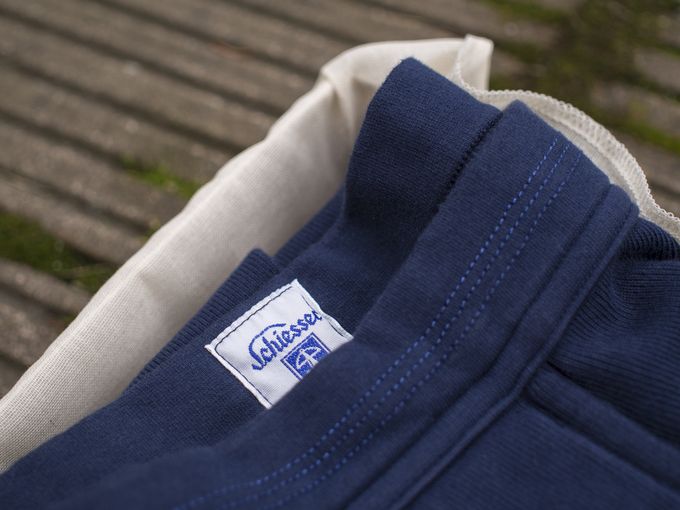 Before writing this I hadn't actually checked Schiesser's website. It looks like these Mr Porter's products come from their premium Schiesser Revival selection and not every item even in this line seems to be all that great. That said, these few simplistic, elegant and yet modern pieces are something more than worth the sale prices their listed on. I dare you to get one Henley to be worn during summer, you won't regret it.