Septième Largeur Tassel Loafers
So, if you've been reading my site for a longer time you might have noticed I really like wearing loafers. In fact, I would wear only loafers if it didn't get a bit monotonous. There's one way to spice up the shoe rotation though, which is of course getting more pairs of loafers. Which I just did. Again.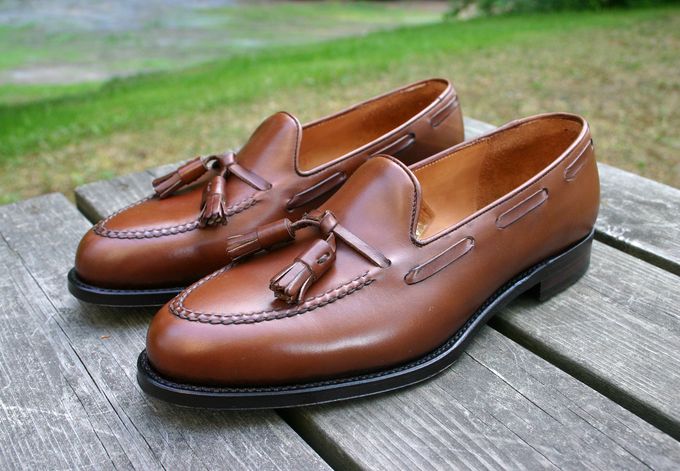 So, the pair in question is from Septième Largeur, a French manufacturer that I've had a few experiences before and to be honest totally forgot about them when looking for a soft of mid brown calf tassel loafer pair to give my suede Aldens some time to rest every now and then. The price tag ran a bit higher than I wanted to spend, but the color looked exactly what I had been looking for so I thought it'd probably be worth the few extra Euros to get just what I wanted.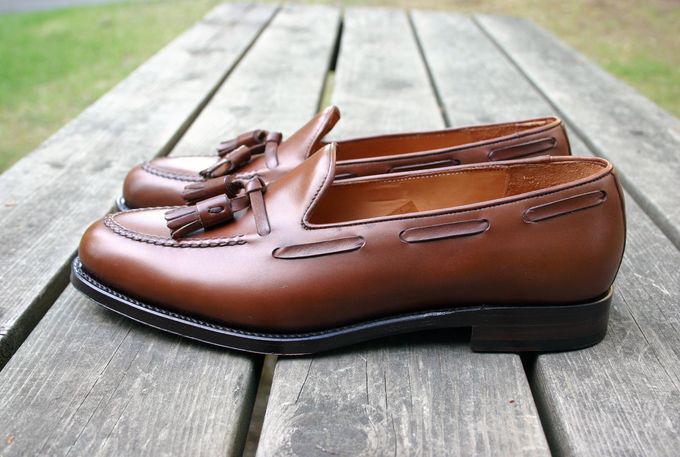 The quality seems a bit better than my previous SL pairs, and the level of finish is great. Then again, when the price starts getting closer to 300 Euros it should be. My favorite thing about these is the color however. I didn't want tan ones as I find they often not so great with light colored trousers, and very dark brown isn't as good for summer. This, the sort of hazelnut kind of color, is just perfect though.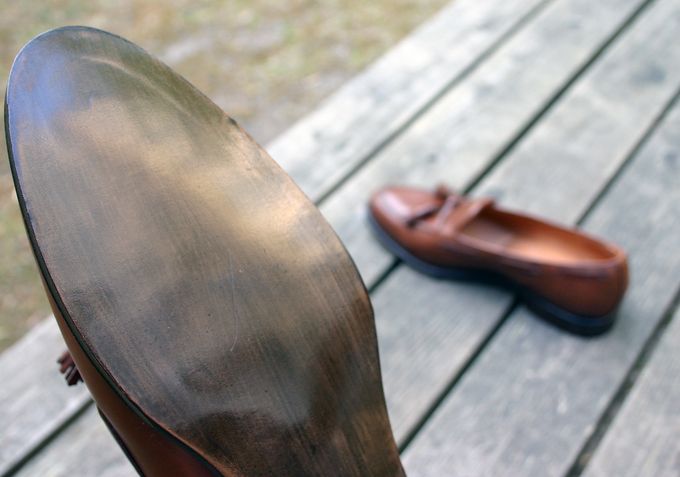 So, to sum up these I'm sure will prove to be a great addition in my summer wardrobe and also most likely the last purchase for the season. I'm quite happy now with what I've got and also pleased how I've been able to cover pretty much all the "needs" I had for this summer. So, now it's time to enjoy the few warm months (May already was like the warmest ever here in Finland) and fuel up some energy for another long and dark winter. Have a good weekend everyone and check back tomorrow for a new post.