SuitSupply Light Grey Wool Flannel Trousers
Light grey wool flannel trousers, a true classic for the winter season. They look great with almost any sport coat and basically offer the best alternative to those khaki chinos we like to wear during summer time. I've never owned a pair, but finally decided to get one for my more formal sport coat outfits. As SuitSupply's Porto fit is pretty much my favorite, I decided to go for their wool flannel trousers.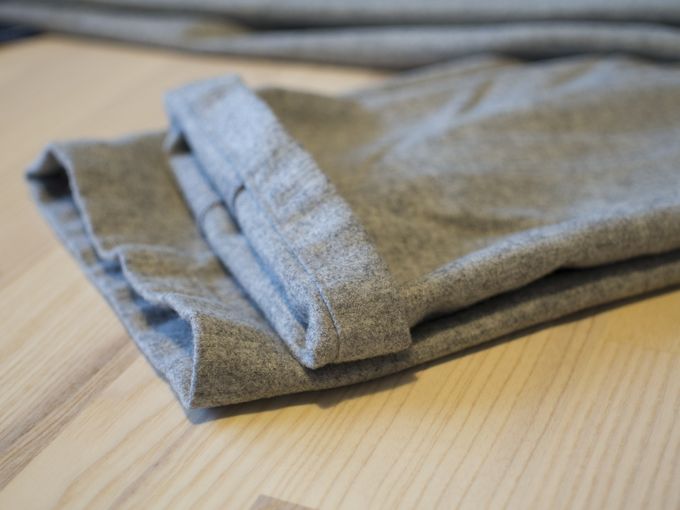 In the Porto fit I size up to 50 (US 40) to get enough room for my thighs. The next alterations include taking them in from the waist, slimming them down from below knee and having them shortened with two inch cuffs. The end result is a slim but not tight pair of crisp light grey wool flannel trousers, ready for a day at the office.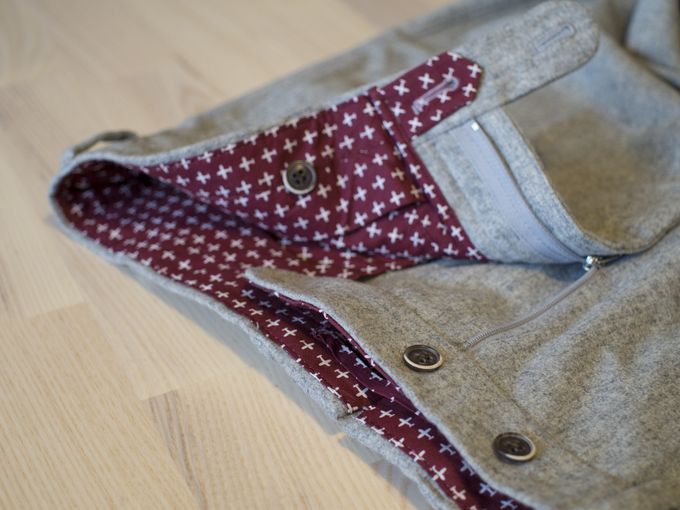 So, in the case of SuitSupply's trousers, how is the fabric? I'm pleased to say quite soft, I've worn them for days now and haven't for a singly second thought they were itchy. I also like the kind of melange grey color as it adds a whole another level to the texture when viewed from from up close .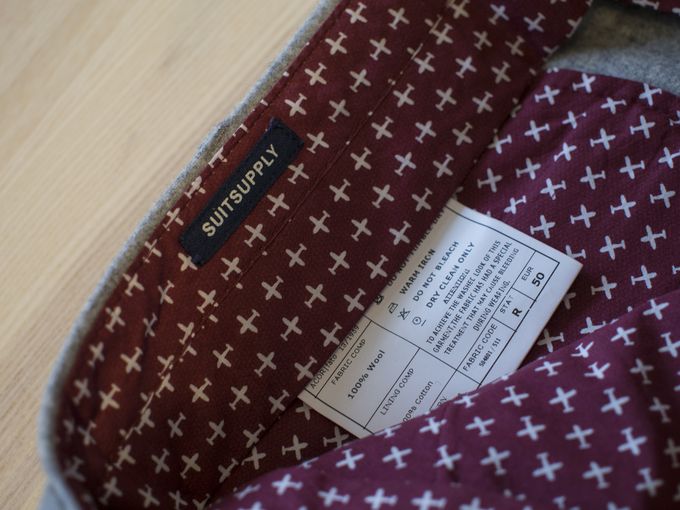 The red fabric used as lining also looks good even though most will obviously never see it. A far better choice than the camouflage pattern they used in all the summer collection trousers.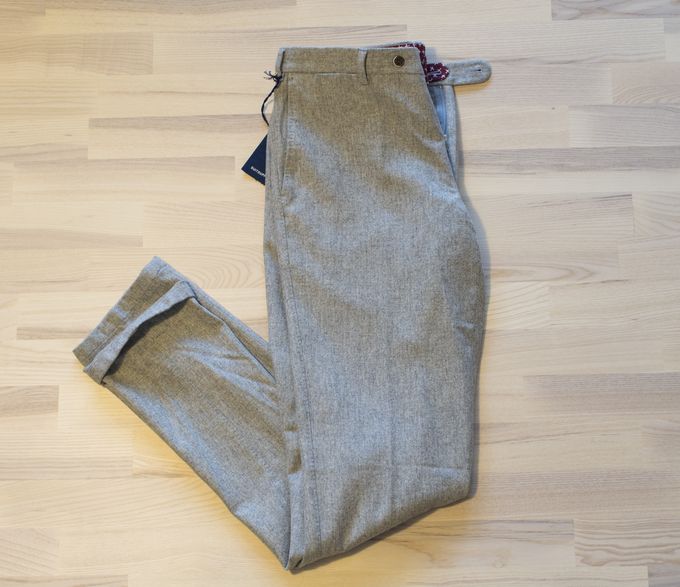 So, overall a great product in my opinion, and I'm pleased SuitSuipply hasn't priced them to 129 Euros (where many of their trousers seem to be at the moment). One notion though, despite being Porto fit, the rise on this pair was a whole 4 centimeters higher than in my other similarly sized Portos.