The Beauty of Well-Aged Leather
I was going to write a longer piece today, but as it turns out didn't really have time for it. Writing a single post often takes several hours as well as taking the time to take the pictures and edit them, so publishing original content weekly can occasionally be a challenge when working close to 70 hours a week. That said, I'm aiming to publish a series of more informative posts in February, perhaps continuing all the way to March. The theme of the series will revolve around what's the best way of getting yourself a stylish and versatile wardrobe that will get you through work, studying, parties or simply casual days at home. I'll also give you items-to-get list and talk about made-to-order and bespoke. So, if you're new to menswear or classic style the series will definitely be helpful and there will be many tips to pick up. All in all, this will be something that I've been asked of a million times and I'm glad I've finally decided to write it.
Today we will have another item-focused piece and some thoughts that will be great at setting up the content that will be coming next. The item in question is a nubuck cardholder I received from Berg & Berg last year. I've been using it every day ever since and just the kind of item I need to store "my money" in. A couple of days ago I kind of stopped and actually looked at it while drinking my morning coffee. At first I figured, wow, the nubuck has really smoothened over nearly constant use the cardholder has experienced. Then it struck me, the patina was actually amazingly beautiful. The more I looked at it, the better it looked. All those small everyday life scratches and dents give the item character and life. Where a cheap or hugely expensive plastic wallet or cardholder from a big fashion brand would've fallen apart, the top the top quality leather doesn't seem to mind at all.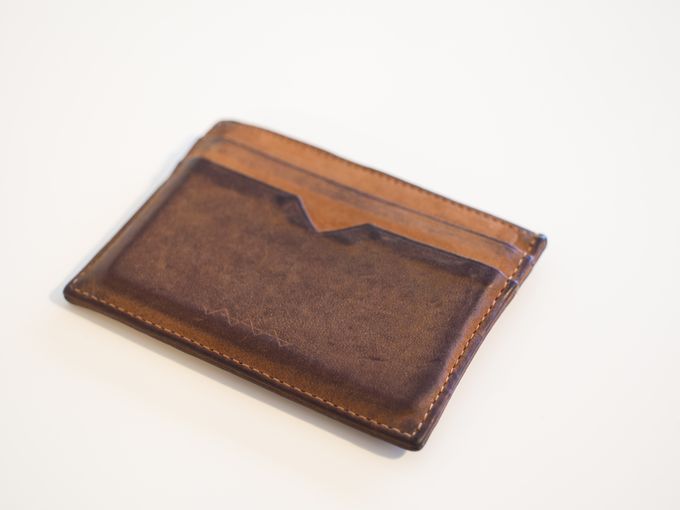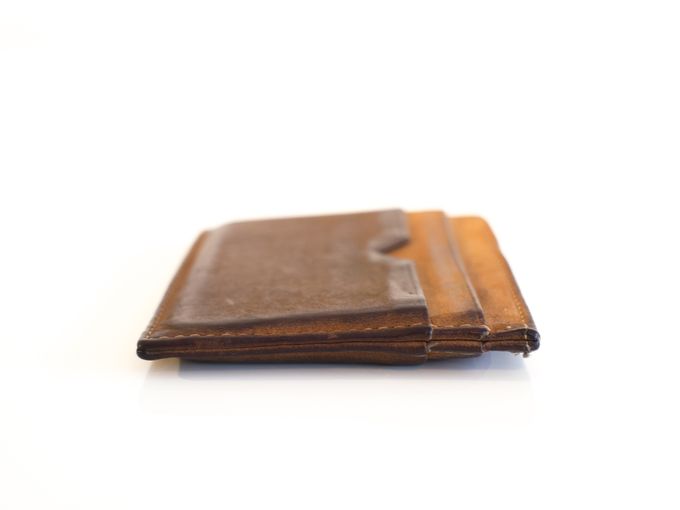 Beautiful, isn't it?
So, take this and next week, perhaps already tomorrow we will continue with the subject of quality, timeless style and how to be the styliest guy in the room for a moderate amount of money.