The Nordic Fit on La Couleur Blanche
I came across Menco's fantastic blog some time a go, and after a little chat he asked if I was interested being interviewed for the series of interviews he conducts for la couleur blanche. Well, I was naturally honored. Read the interview and have a closer look at Menco's blog from here.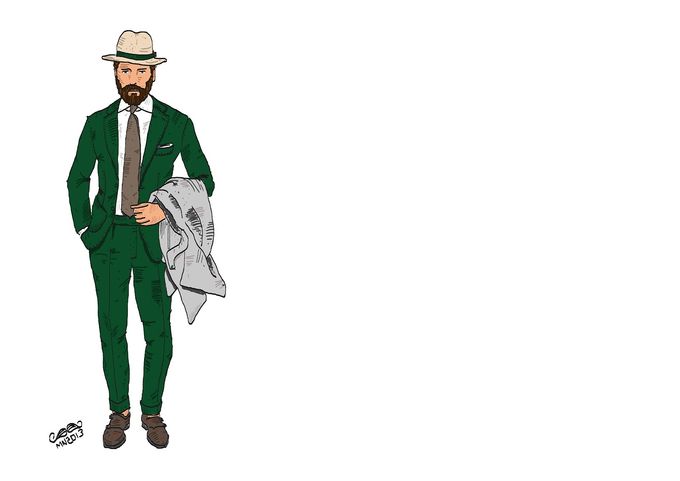 Picture from la couleur blanche.