Thursday's Tip: Drake's London Sale
So, Drake's London have opened their summer sale this week. Always worth checking out, although this time the selection wasn't really that great. Especially the tie selection doesn't really impress and when the discounts are what they are it isn't really worth spending on ties just "kind of want". However, the amount of the S/S13 pocket squares is still pretty good so you might want to think about stocking up summer pocket squares for next year.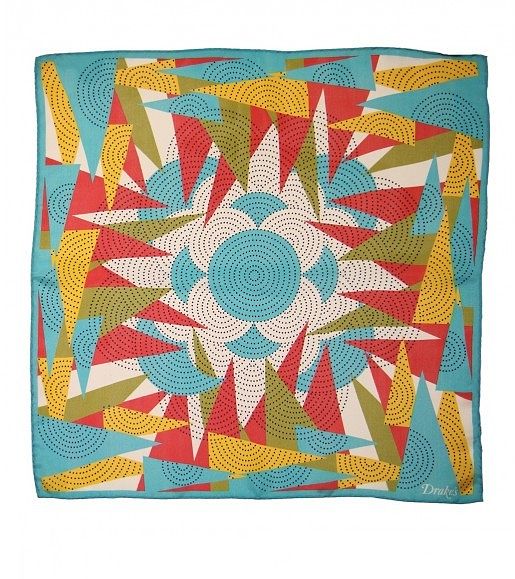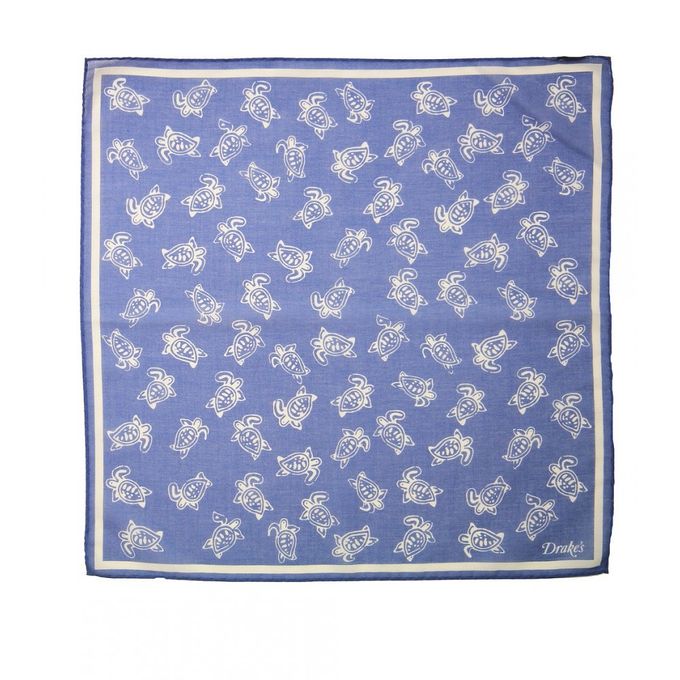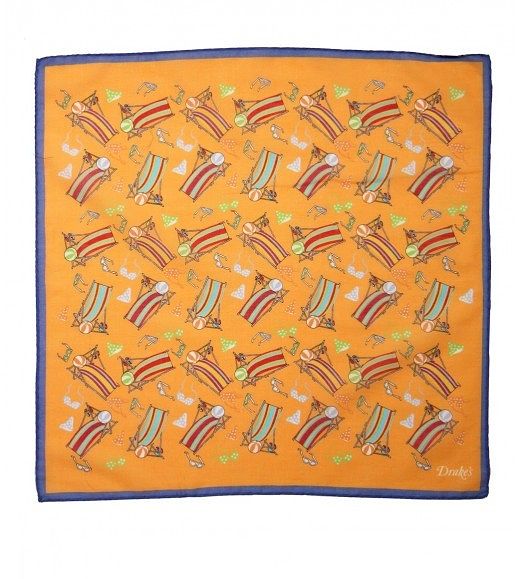 My iMac is broken down (there goes my photo bank) and the next posts might take some doing. I'll try to keep the feed active nonetheless, so remember to check back again during the weekend.