Vass Shoes - Beautiful Handmade Shoes from Hungary
Vass is one of those iconic shoe makers that hasn't really had that strong of an Internet presence yet, especially if we don't include how they are being actively worshipped on discussion forums such as StyleForum. Despite this the brand has always been very well-known in general and people in the style industry have always held Vass in very high regard. This includes myself, and I must say there have been some models from the Hungarian company that have really influenced my journey in to the world of quality shoes. For example, I still remember admiring those flushed steel toe inserts on most Vass shoes I saw on StyleForum. Furthermore, I remember using a picture of some gorgeous Vass double monks to convince my colleague why handmade shoes are simply better-looking, five or so years ago.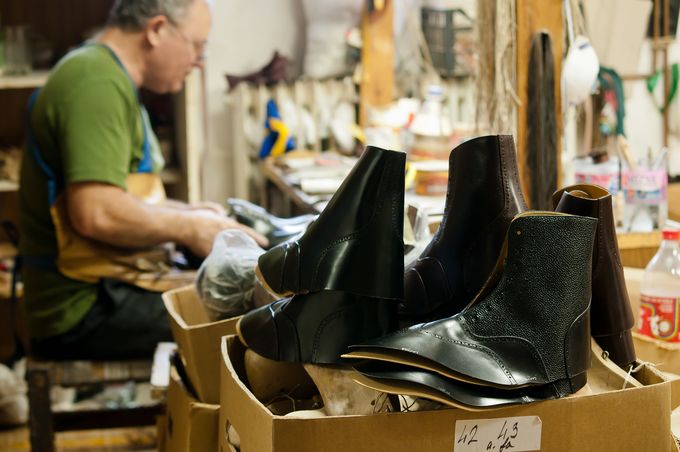 After a good comment reminding me of Vass and hand-welted shoes on my article on building one's wardrobe, I realized my next pair would definitely have to be from Hungary. After all, Vass was one of the most iconic brands there is and I had always wanted a pair of my own, especially in their beautiful and wonderfully-balanced F last. Most of my favorite Vass models actually used to be in the more aggressive U last, but now as my taste has somewhat developed and matured, I've grown to prefer rounder and more classic lasts. In this category, the F last is one of the best-looking ones, if not the very best one.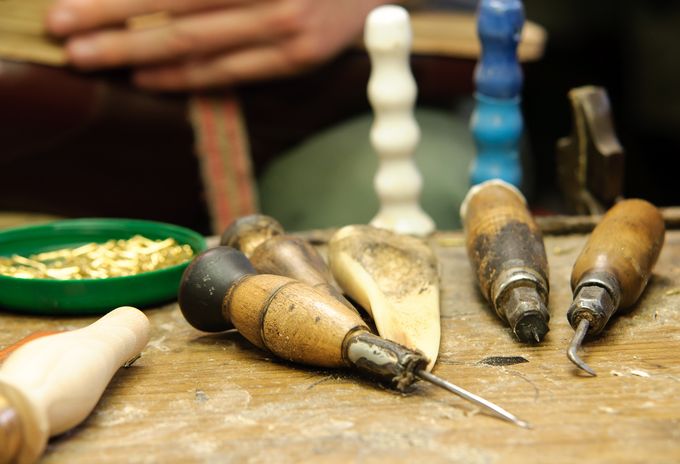 Once my next pair was determined, I started looking into possible ways of making the purchase. At first I figured I needed to visit Vass' store in Budapest, but then I realized they actually have a pretty great website to help you order made-to-order pairs online. The made-to-order part of the website is in its own league when it comes to causing shoe boners. For me it was Vass' recently-opened instagram account though, and seeing this model in particular. A week later, I had my first pair on the way.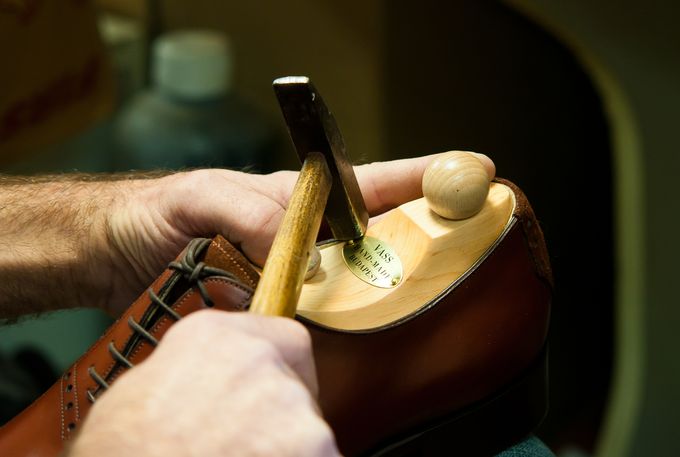 So, the model I chose is a Balmoral Oxford made on the F last and from dark brown calf. A funny coincidence, it's actually the same the model as my friends at Shibumi have brought into their Sen collection, just with a different brown color. I feel this pair will be a fitting crown jewel for my work shoe rotation, being both highly sophisticated and a little bit different to what I already own. When it comes to formality, I rate Balmoral Oxfords pretty close Semi Brogues, being a type of shoe you can easily wear in nearly any occasion here a brown Oxford is suitable.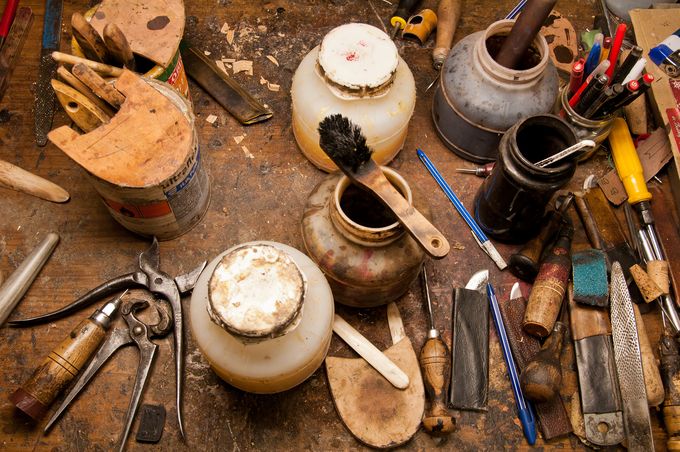 For those who are interested with quality shoes, I would highly recommend checking out Vass and their current website. The traditional Hungarian company offers some great shoes that come with some really strong bespoke vibes, just without the bespoke price tag. It's also one of those companies that always deserve a little shout-out for continuing the traditions we all love. So, I'll do my part and recommend you all follow Vass in Instagram. The account is pretty new but has already rocketed in popularity, something I've been very pleased to witness.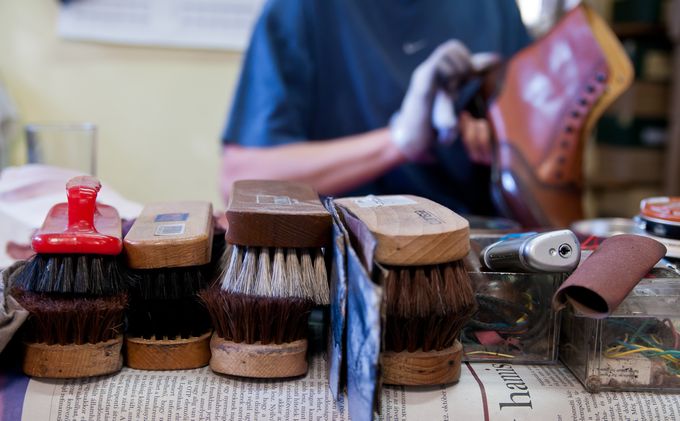 Next few weeks we will continue with some summer-inspired posts. Stay tuned and enjoy the season!