I've long been a fan of Viola Milano's floral silk ties, so I was quite excited to receive one as a gift a few weeks ago. The floral ties are three fold 100% silk ties made in Italy, and the silk has been handprinted in the UK. They're currently available in Pauw Mannen where you can find the entire selection, excluding this particular tie though (this one's quite similar though).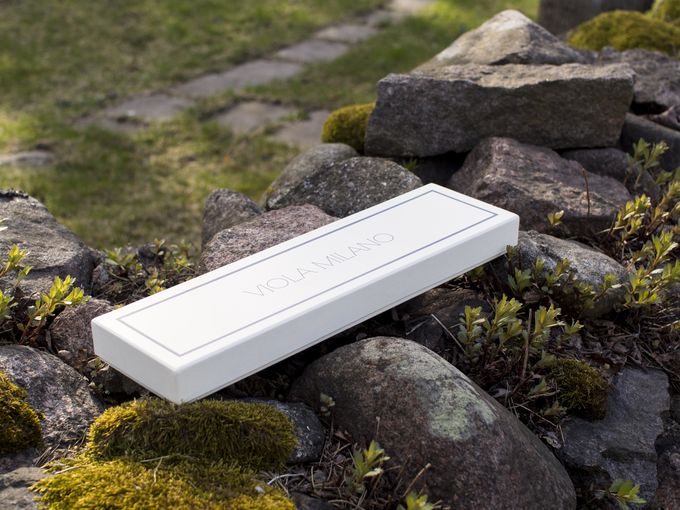 The tie I received has a grey base color with blue and white flowers and I'd say it's a great example of a versatile grey tie for business use. This kind of a mid grey color with neutral blue works rather will with all navy and blue suits, but is quite nice with a dark grey suit as well. That said, I would avoid using it with pieces of similar shade of grey.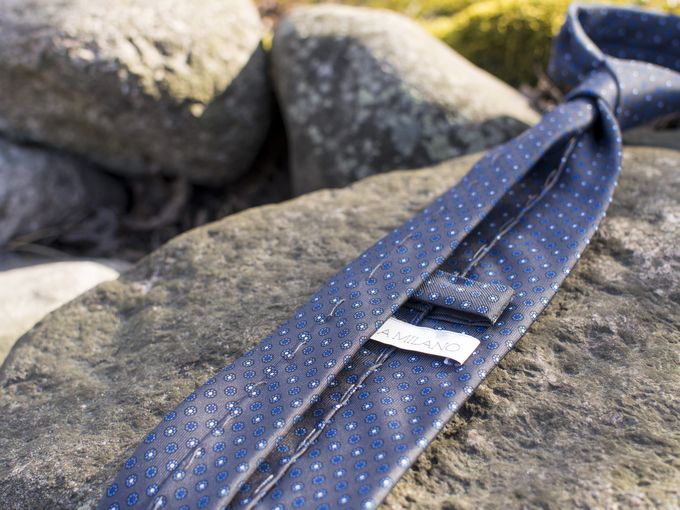 Quality wise this tie is quite amazing. There's some beautiful stitching on the backside and the tip. The width is also the ideal 8 centimeters giving you a well-proportioned look and has pretty much the perfect weight making it easy to tie a beautiful knot. The below picture is from last week's post, but I figured it would make sense to add it here as well. I also think this is a great example of how a subtle grey silk tie can sort of calm down otherwise a little bit more playful outfits.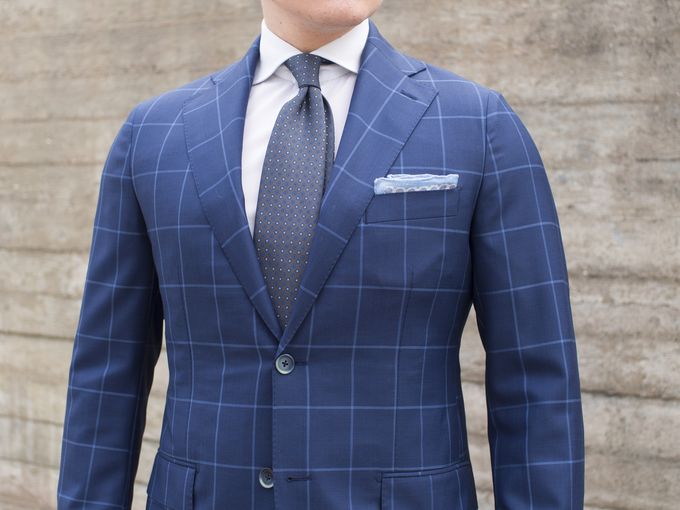 Next week we'll continue with some spring oriented things, and we have some interesting stuff such as Vass made-to-order shoes coming up for a closer look.