What To Buy Your Girlfriend - Stylish Christmas Present Ideas For Her
Thinking of what to get your girlfriend, wife or perhaps your sister for Christmas? They know you're a man of great taste, so you probably want to live up to the expectation and give them something that radiates quality and style. I've picked some random suggestions from random e-stores to form a list, something I hope you will all find useful. So, let's begin shall we.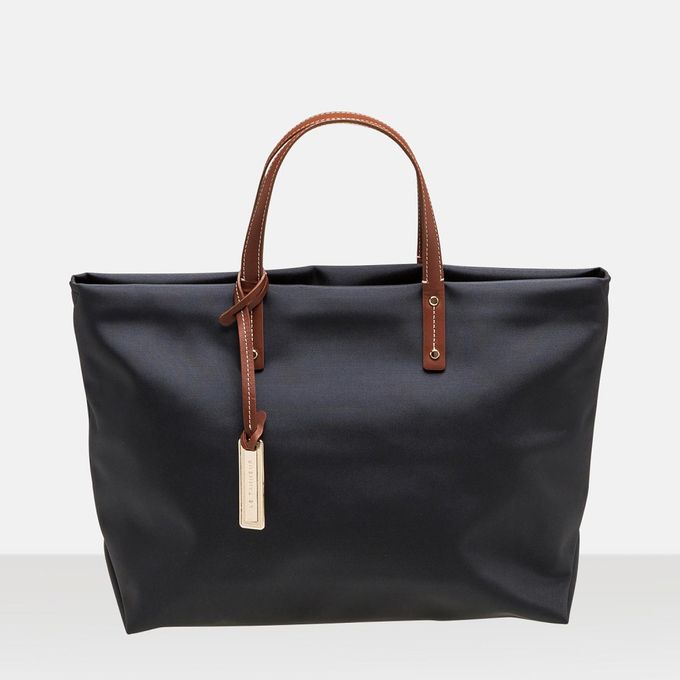 Something of a classic design, but without any silly brand logos, this Le Tanneur bag should please any woman. Go for blue if you want to play it safe, try the burgundy if you think you know better than your better half. The price is also right up there offering you good bang for the buck.
2. Meermin Snuff Suede Chelsea Boots for Women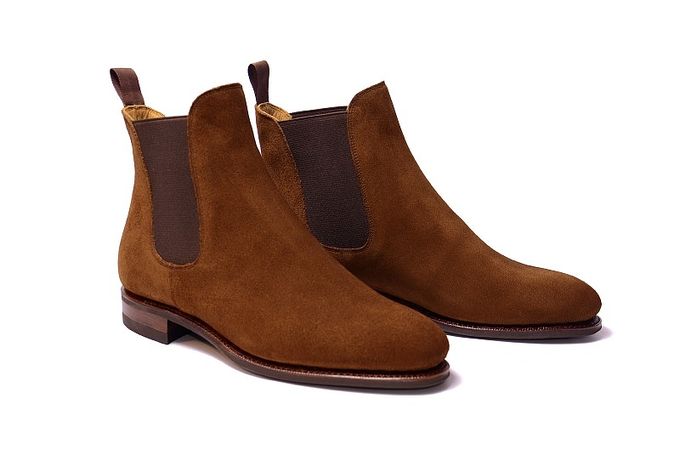 A beautiful pair of chelsea boots for the ladies, and the price is a fraction of what the big fashion companies will charge you for their chemically polished rubbery leather boots. If fits her style, I'm sure she'll appreciate these. A word of warning though when it comes to the delivery time, I would call or email Meermin before ordering these for Christmas. Just to be sure they are able to deliver in time (as we know, Meermin's delivery times are starting to be somewhat legendary, although they have clearly gotten a lot better at it though over the last year).
3. Aspinal of London Clutch Wallet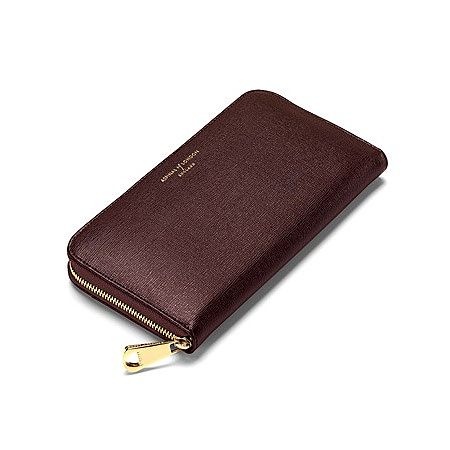 Over the years I've bought quite a few things from Aspinal of London, and for the most part they've been rather excellent. Their leather products are in most cases of very good quality leather that lasts and when personalized, they make great gifts that will grow in sentimental value. Also check their phone and iPad covers.
4. Kiel James Patrick Woven Belt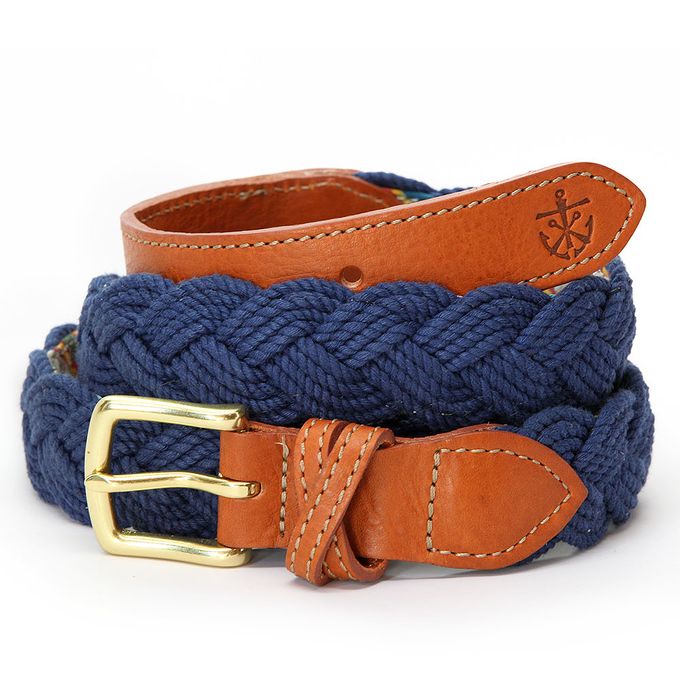 For someone who likes and appreciates all thing Ivy, Kiel James Patrick makes some kick ass belts (among other things). I've got one for my girlfriend a few years ago, and it has aged well, so I can personally say the quality is definitely there. Can be found from European stores as well, from Opumo for example.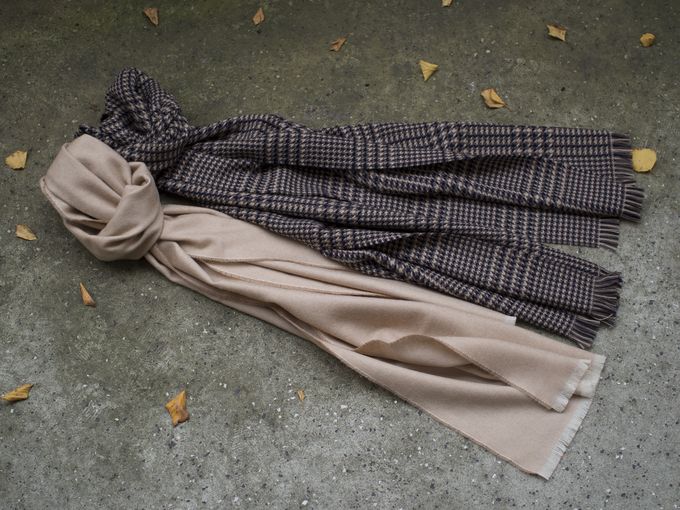 Although Berg & Berg is a menswear brand, no one says a woman can't wear their wonderful scarves. Especially for the base models, the price is very good for what you get. Comes without ugly brand logos and is spot on for the cold weather that comes with Christmas. My previous post can be read here.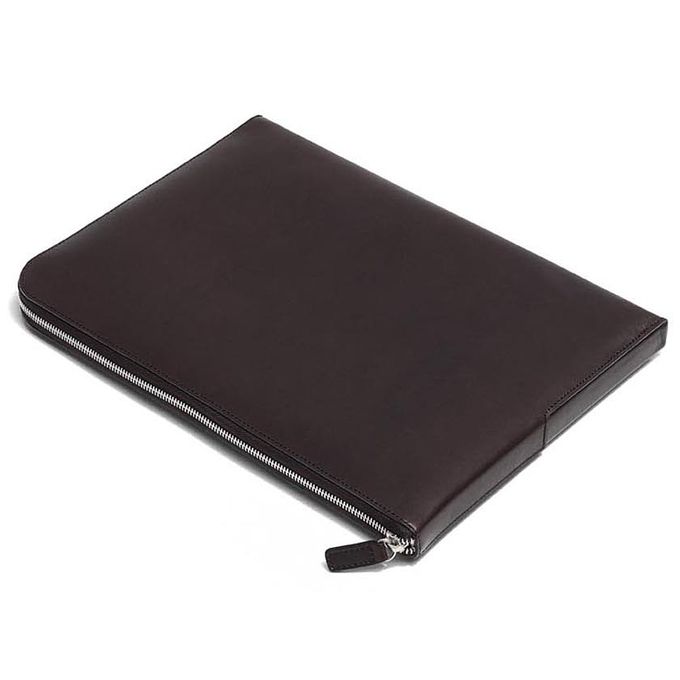 The person getting this Mismo laptop cover has been good this year. Why? Because it's simply one of the best-looking laptop covers out there and on top of that it's a Mismo. Go for it.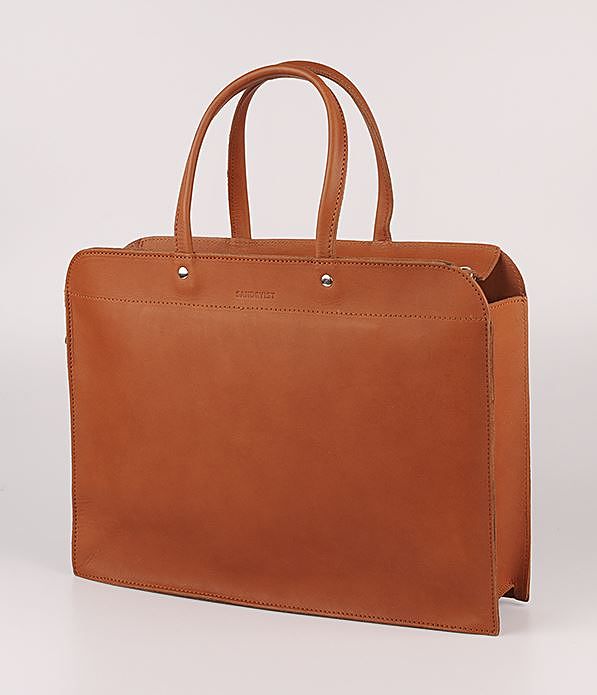 If she has ever hinted she'd need a casual briefcase of some sort, this Sandqvist bag is something you can't go wrong with. As it comes with a shoulder strap, it makes a pretty good messenger bag kind of a bag as well. Being Sandqvist it should also last for years and years to come and grow a nice patina along the way. Zoovillage also has it on sale now making it a true bargain at 184 Euros. And, if you think ahead, you can "borrow" this every know and then.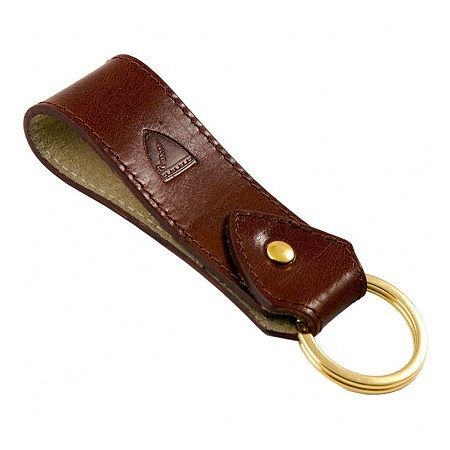 If you're looking for something simple and affordable, quality key rings never fail. These can be found from almost anywhere, and it might be a good idea to go with a brand that she prefers. If the woman receiving the present is more of a street style girl you might want to try Makr's shell cordovan key rings.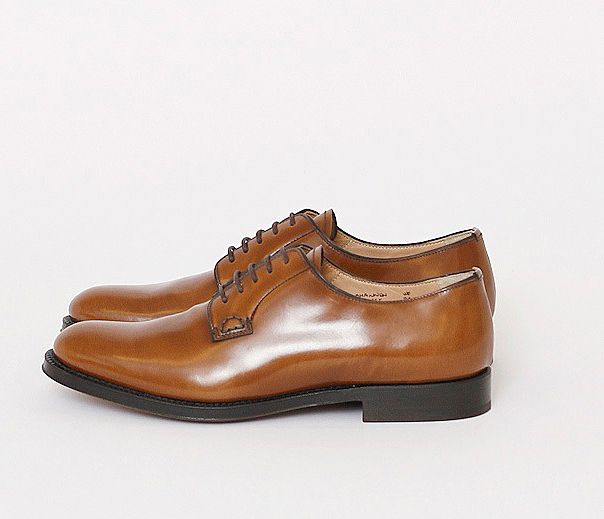 A true keeper of shoe pairs, along with Meermin's double monks this pair is truly the ultimate summer shoe for a woman that likes her style a little bit menswear ish. A lot cooler than any of those brogue options being offered by major fashion brands, and I would bet my money on these being about the best quality one can get when it comes to women's footwear.
10. London Undercover Umbrella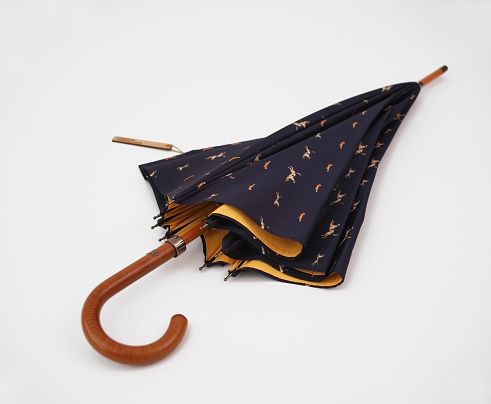 I've been told women don't like to get their hair wet and sadly the rain pours on all of us. If she lacks a good quality umbrella that will make her friends jealous, I would suggest you get her one. Go for London Undercover for a cool modern feel and avoid tacky mega brands. Go for the one pictured above, this, or this.
Alright, there we go. If you have something good in your mind I'm sure your fellow readers (and me) would appreciate if you leave a comment and improve the list. Tomorrow it's business as usual with some menswear.