Womens Double Monk Shoes By Meermin
I bet I'm not the only one who has been looking for quality shoes for my girlfriend, and I have to say this task has shown to be somewhat challenging. Women's shoe market is dominated by the big fashion brands and it seems impossible to find any shoes that would have been made from good quality leather. I won't go into women's style with this post, but I think we can call it a fact that classic-looking loafers and some more modern menswear-derived models such as double monks can look pretty great on the prettier sex. I'd say this is especially true in the case of women who like a more preppy style or tend to be influenced by street style. In any case, here's a few shots of the Meermins along with a brief review.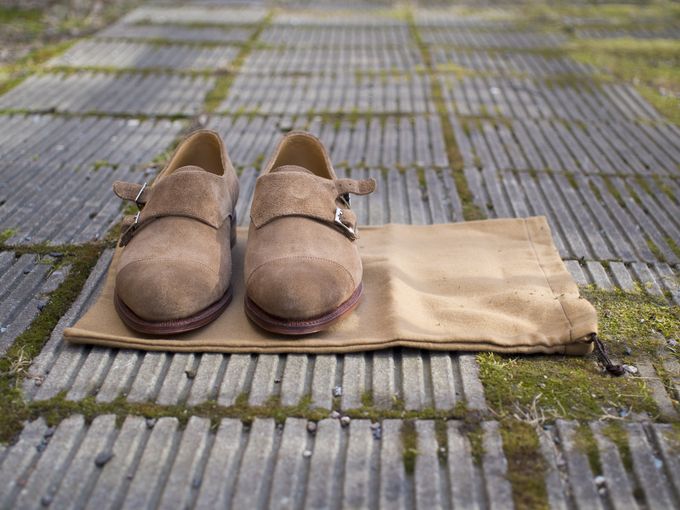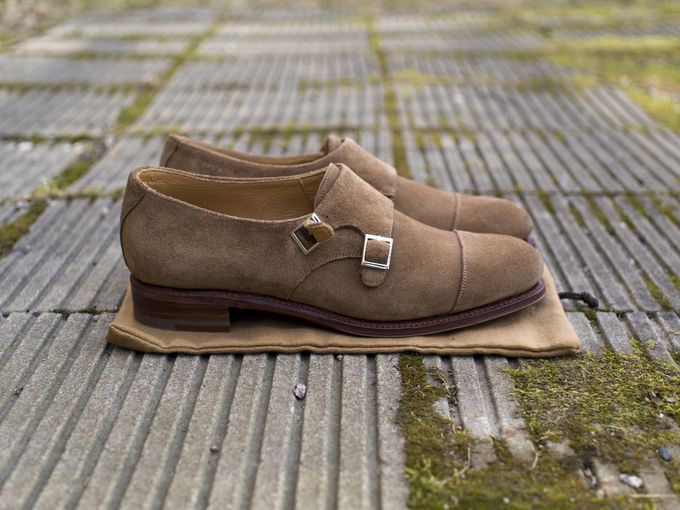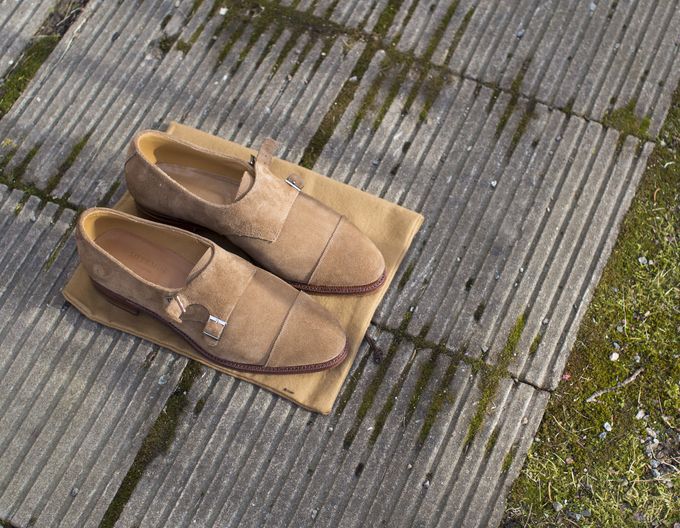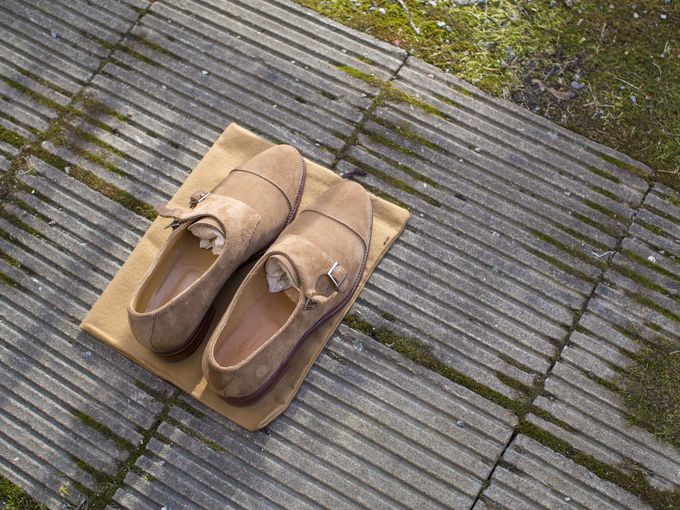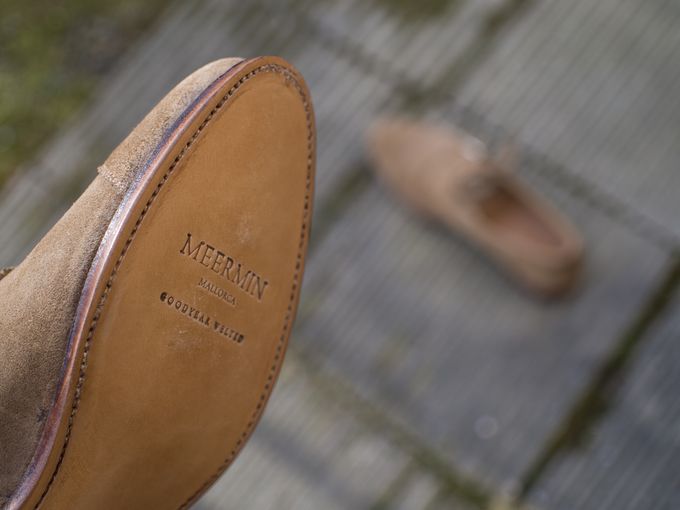 So, I'm glad to say these shoes are probably the most well-made pair of women's shoes I've seen. All the seams look clean, lasting is spot on and the suede feels great. According to the owner, the shoes also fit true-to-size. The color of the suede is pretty cool for summer time, too, and I personally think these are very pretty. The price is also quite moderate at 129 Euros. The only downside is that at the time I'm writing this they've apparently been sold out and are no longer listed on Meermin's web store.
Tomorrow we'll be back in business with some suit-related menswear, remember to check back then!