2013 Winter Sale Tips - Part 1
As most internet stores and menswear brands are starting or have already started their winter sales, I can't help but to pick some of my favorites for you. Here are ten items from some of my favorite stores.
Tricker's Burford boot in espresso. Some of the most common sizes remain.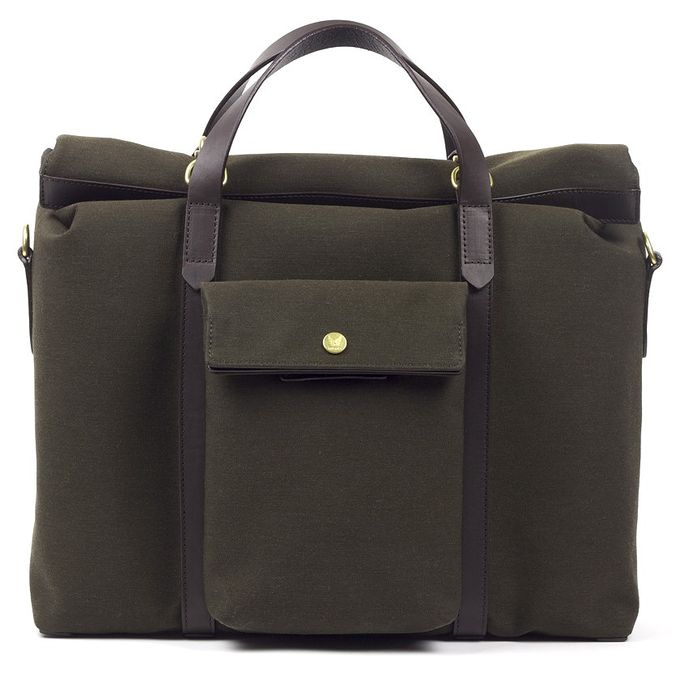 A fantastic-looking dark green briefcase from Mismo, now at a good price. Same design as my Mismo briefcase.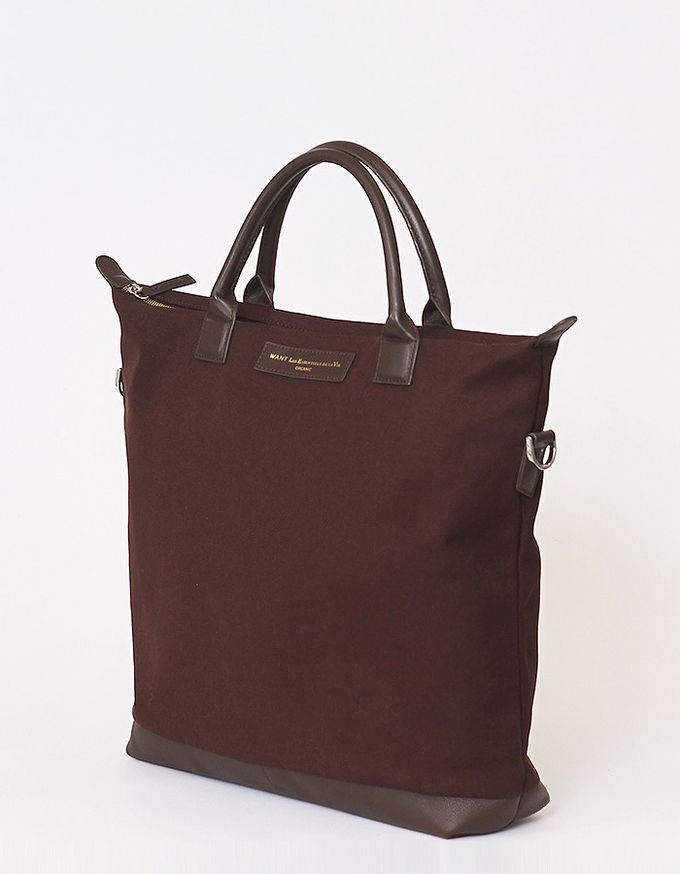 Want Les Essentiels De La Vie O'Hare Mountain Print Tote
A great-looking burgundy tote from a quality manufacturer.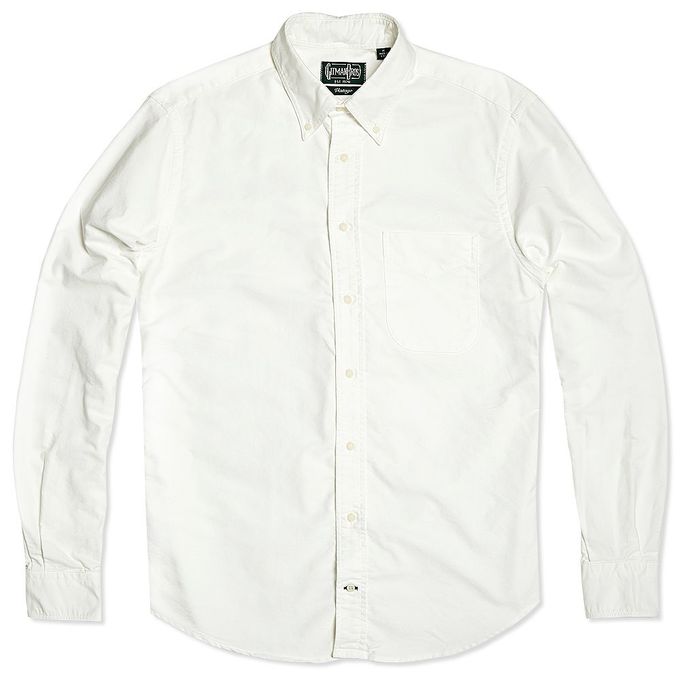 Gitman Vintage Oxford Cotton Button-Down Shirt White
A true classic that will last for ages and will still be cool when you're 60 years old. Get one now when it's on sale, you won't regret it. Gitman's quality also makes it a great investment if you're thinking of getting your first OCBD. If you're worried about the fit, think long-term - a 15 Euro slimming at your local tailor (or your wife/girlfriend/sister) is not too bad when you're buying a shirt that lasts. Also check out the blue, grey and red versions.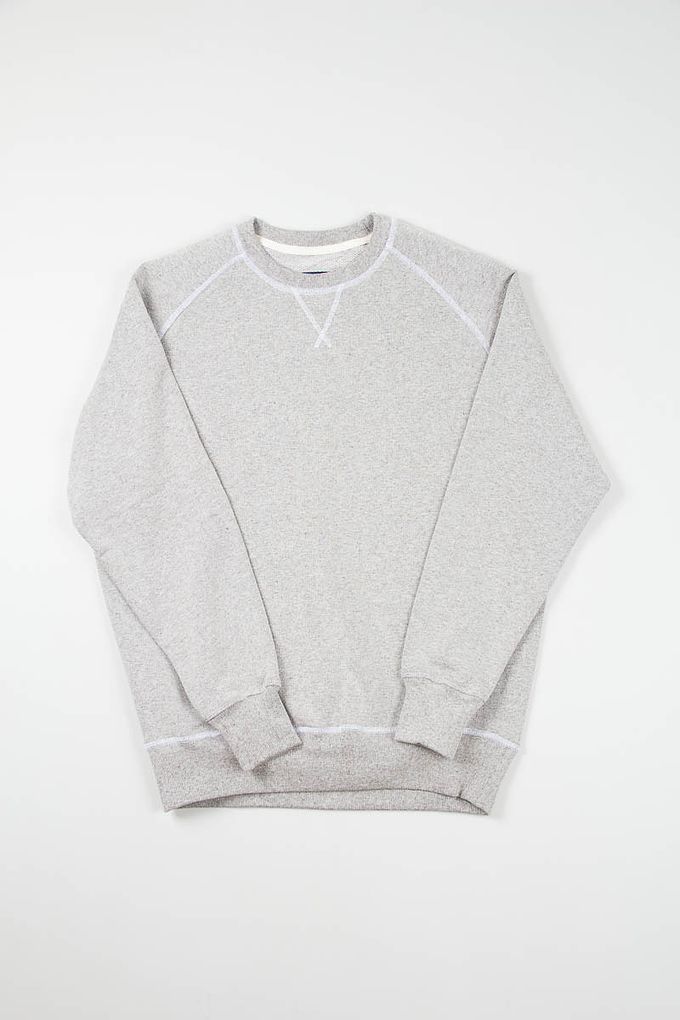 Bleu De Panama Sweatshirt Brown
BDP's made in France sweatshirt for just 59 pounds. Go for the brown option instead of the indigo.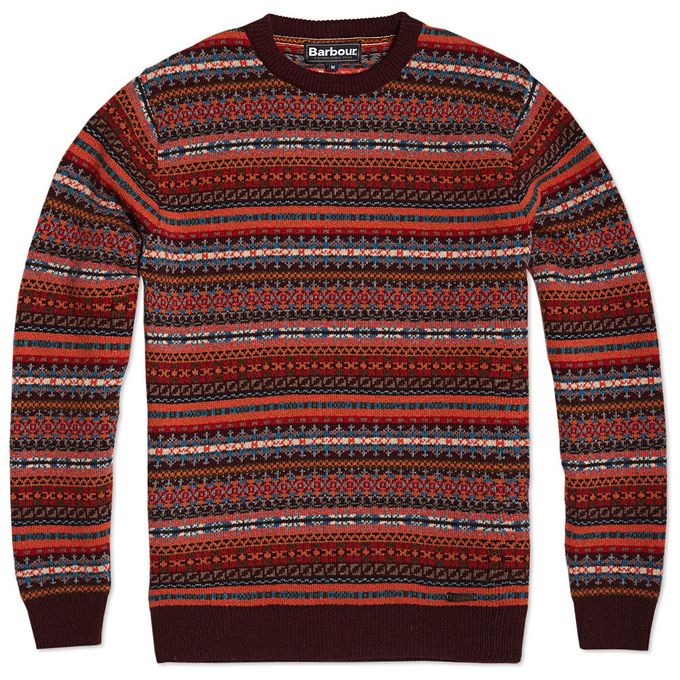 Barbour Fair Isle Lambswool Knit
Barbour's 100% lambswool Fair Isle knit just 49 pounds, only large sizes left though. If you're in for some quality knitwear I would check End's whole sale selection, some very good offers and many have good sizes left.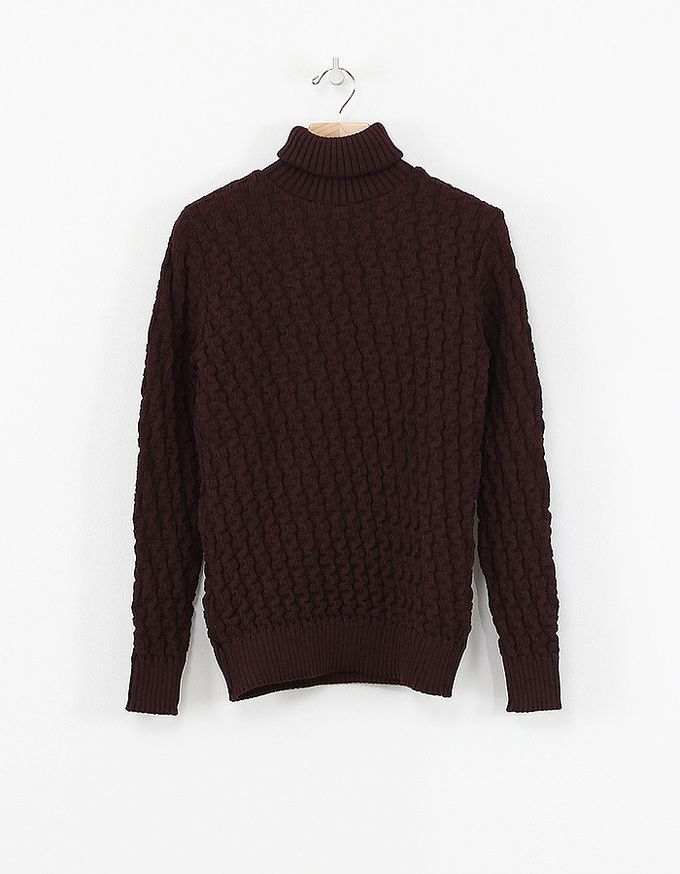 SNS Herning Stark Roll Neck Bordeaux
A burgundy roll neck knit from SNS Herning, now for a tempting price. Surprisingly sizes S and M remain. Someone buy them before I will.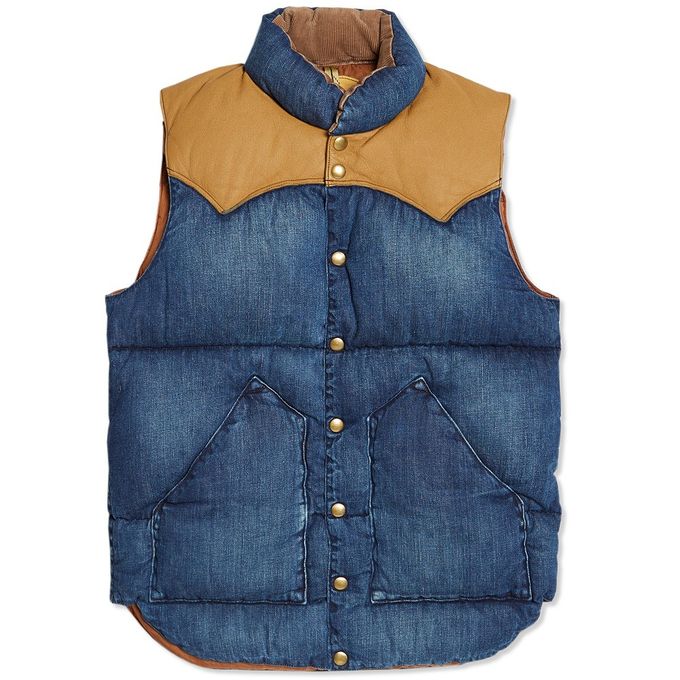 Rocky Mountains Featherbed Ages Denim Vest
Not entirely sure why I'm linking this, but it simply looks so good in its own way. Grow a Hugh Jackman Wolverine-esque beard, get a flannel shirt, pull on a pair of worn denim and an aged pair of some workwear boots and then get this. Might very well be the most awesome larp item of 2013.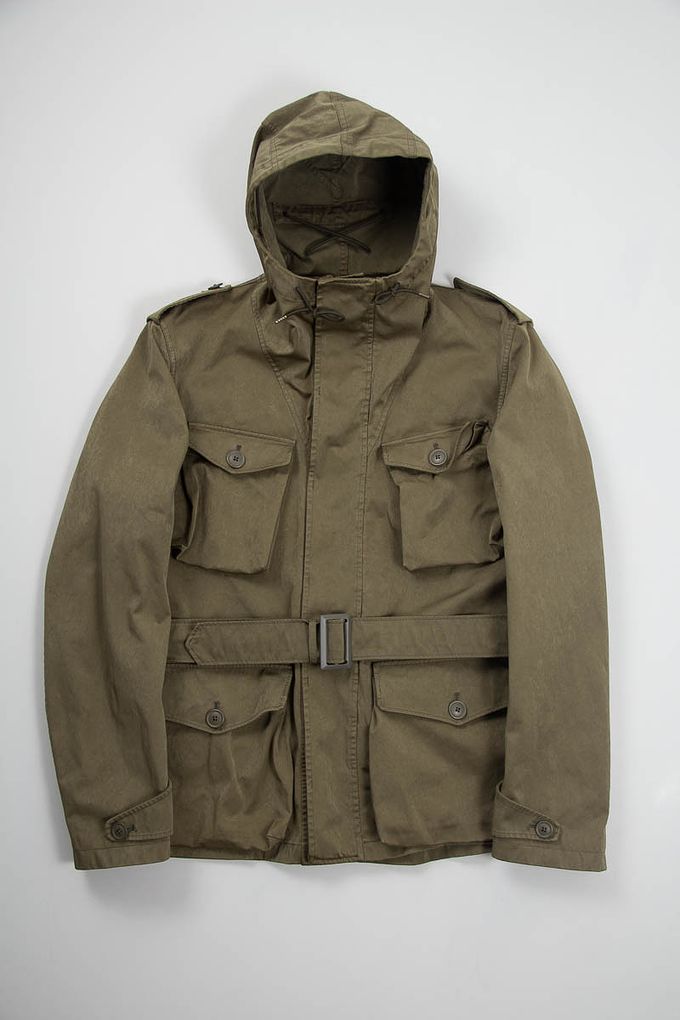 One the best-looking fall/winter jackets there is. I'd get one if they still had it in the Fango color. In olive though, most sizes remain. Also get the liner (or the shearling one for some extra swag) for those colder days.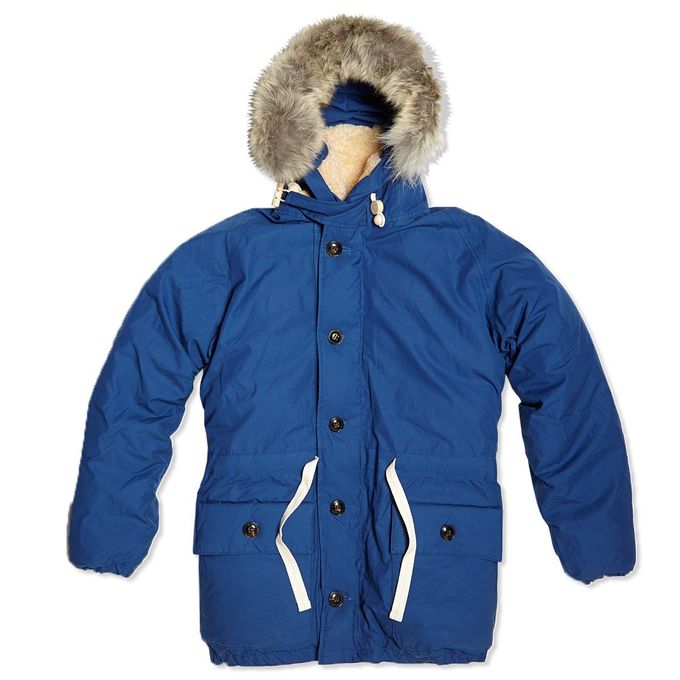 Nigel Cabourn Everest Parka Blue
As one of my readers pointed out, there is something even more legendaric than Woolrich's Arctic Parka. This is it. One size 50 left. Get it and you'll never have to be cold or buy another winter coat again.
Part two will be online in the next few days as more and more stores start their sales.