A day in Copenhagen
It's been a very busy end of the year, but I did have a chance to visit Copenhagen for a day or so. After a long week traveling for work and then right into Denmark, I opted for a relaxed travel look for a nice cozy day. It was also nice to wear pieces that I've had in my wardrobe for many years, some that long-time followers will perhaps recognize from some five years back.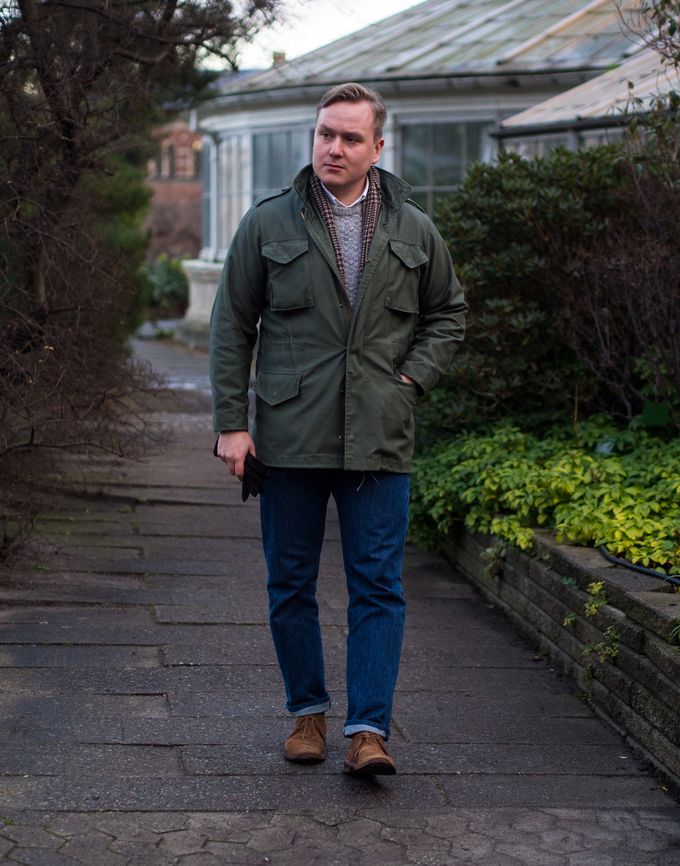 Casual streetwear lineup
The worn items include my altered but otherwise original AI M-65 field jacket, Berg & Berg knit and scarf, Equus Leather bridle leather belt, (more recent) Levi's denim, Bresciani socks, Alden chukka boots and Madova suede gloves.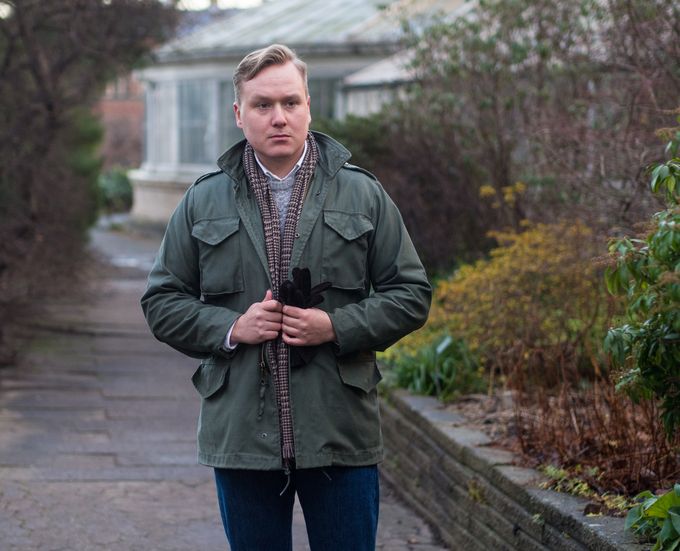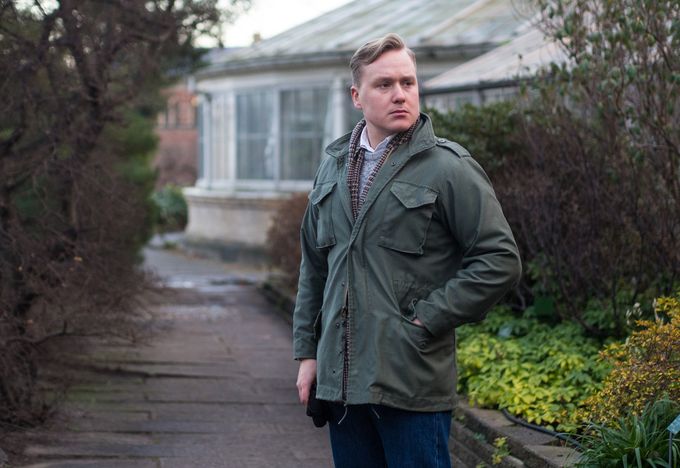 A field jacket for many outfits
The inonic pieces such as a classic bomber jacket or a field jacket such as mine here tend to go in and out of fashion. Some five years ago the Internets sometimes felt like being nothing but olive M-65s, but the boom seems to have cooled off ever since. While my personal style has no doubt evolved a lot since then, I do have to admit I've got a good lifelong companion from this jacket. While it may not be the brightest star in the streetwear scene today, we've also come to the spot where we don't really care and can enjoy the classics as we like. So, I was a quite happy M-65 wearer on this day and it was nice to wear this old friend for a relaxing weekend day off work.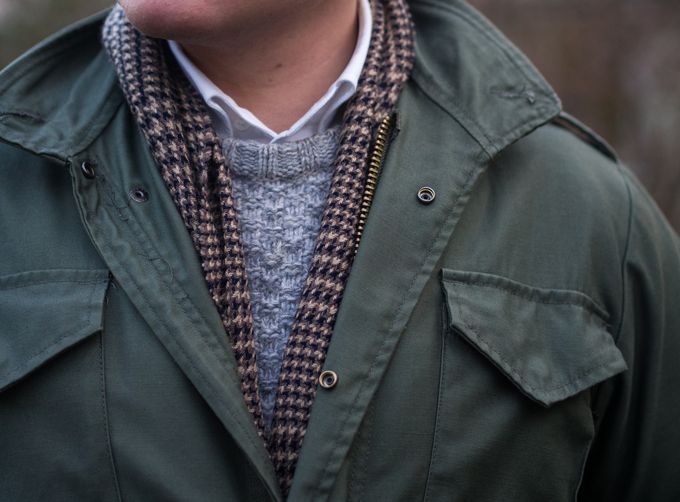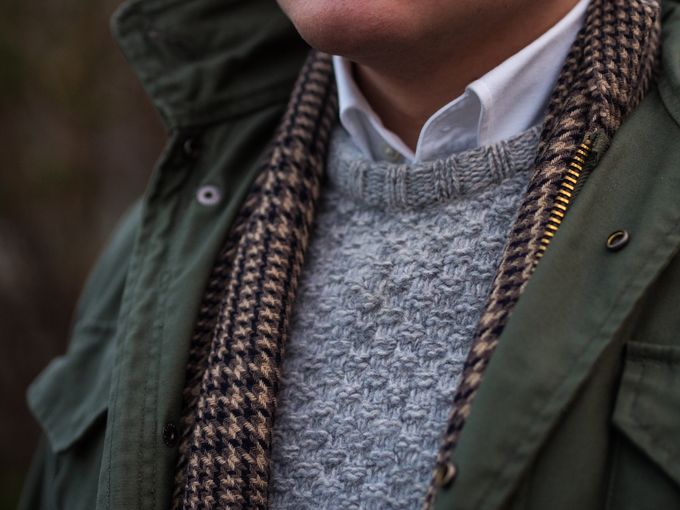 More old friends
XThis Berg & Berg knit has also been a true 5/5 product I've now worn countless and countless times over the years. It remains my most warm knit, so it's often the one I put on when it gets a little bit colder. I even use it when running sometimes, provided I don't feel like wearing a normal shell jacket. The original review from 2013 here.
Alden chukka boots from years back
Finally, this fantastic pair I got from New York back in 2013. While they've not been in very active use all the time, they are definitely my go-to pair of casual shoes.