A Made-To-Order Suit for Fall
Today's post is both a little teaser but also a tip for those living in Finland. As I've written multiple times, I've absolutely loved my previous made-to-order suit I got from Helsinki's Vaatturiliike Sauma earlier this year. The local brick and mortar store (now they're also opening a web store though) holds these made-to-measure days twice a year, and it was immidiately clear I would be getting more of this when their fall campaign starts.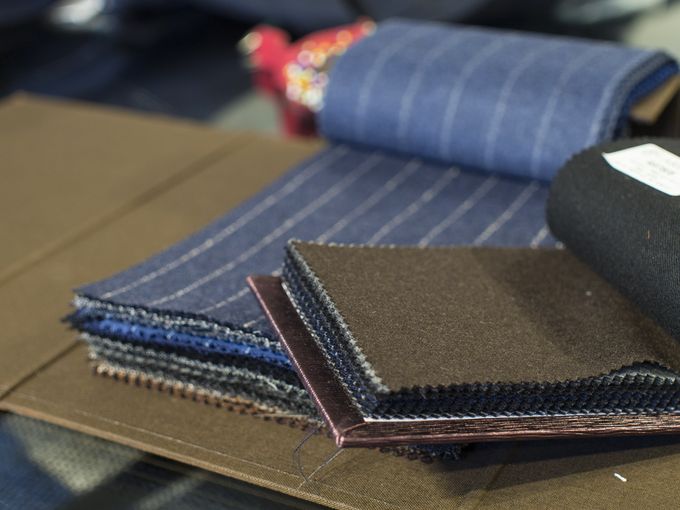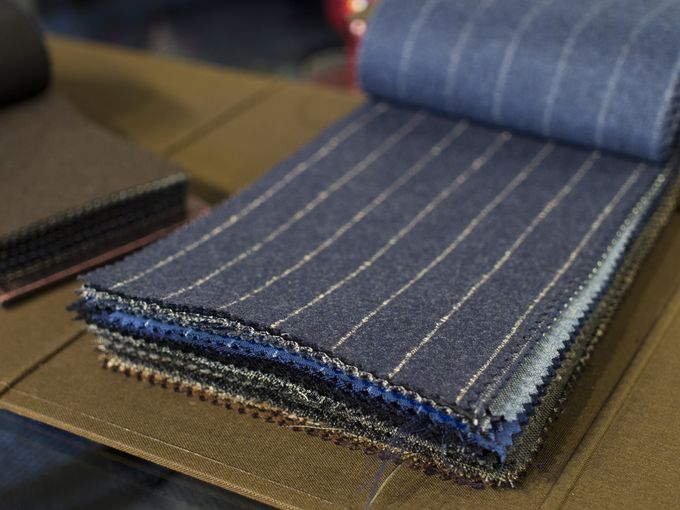 Apologies for the focus problems in the pictures, but there we go. After a long process I ended up in these two fabrics (yes, I'm getting two this time). A brown wool flannel and a navy pinstripe flannel, both from Ariston. I will be posting a more thorough review and report later on once they're ready, but being a little bit excited I decided to share the fabrics already. Also, if you're around I highly recommend you go and check the selection - if you end up getting one I guarantee you're not going to regret it (and if you don't I almost guarantee you will regret it, heh).