Another Business Look for Summer
Testing out my new lens
After the last post, I actually acquired a Canon 135mm F2.0 L lens which I plan to mostly use here on the blog and for Instagram. To try it out, we took some shots with another summer business theme.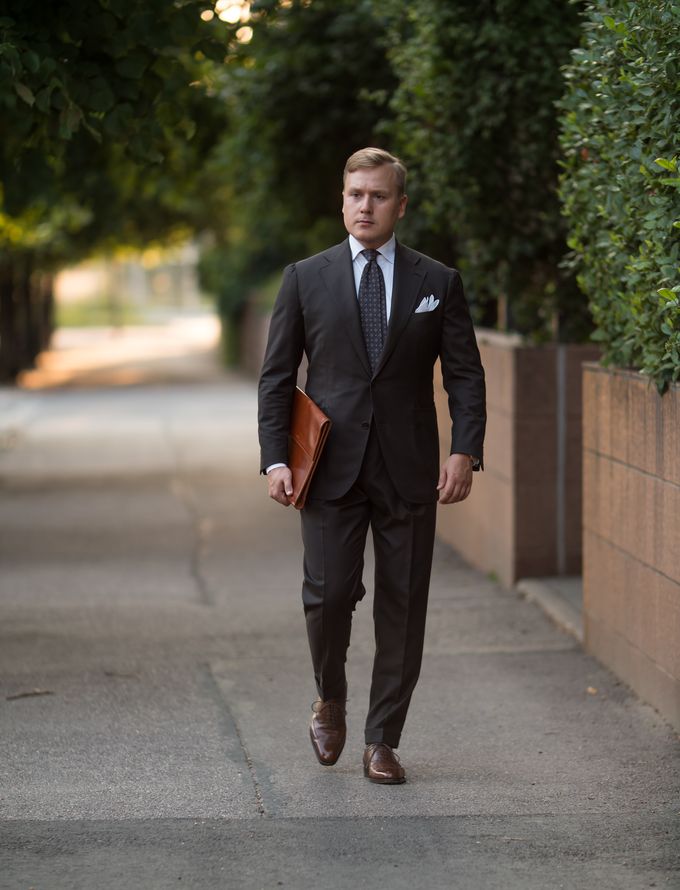 Worn items
In this look I have my brown handmade mtm Sauma suit from Holland & Sherry's Mille Miglia fabric, 100 Hands mtm shirt, Cappelli bespoke tie, Simonot Goddard pocket square, Vass mto Oxfords and Berg & Berg portfolio.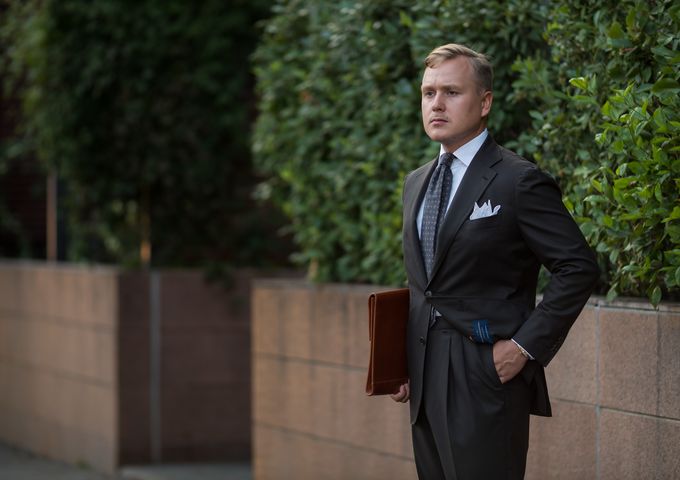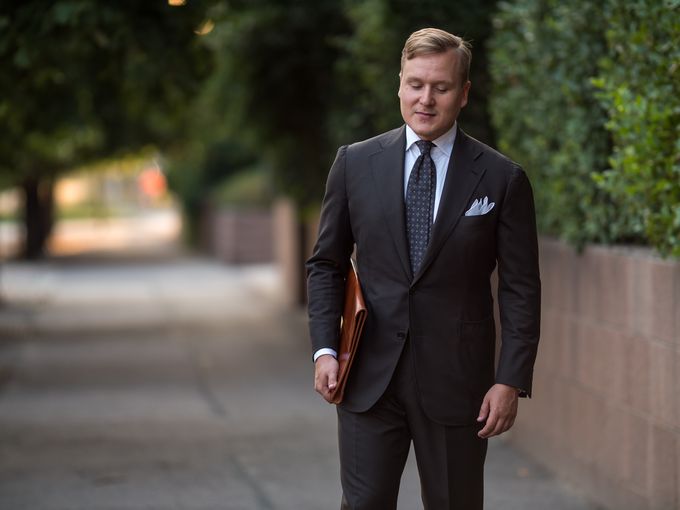 Details
I bought this beautiful handmade pen from Yakushima in Japan, and have to say I've liked it quite a lot. Not a Mont Blanc but something much more personal.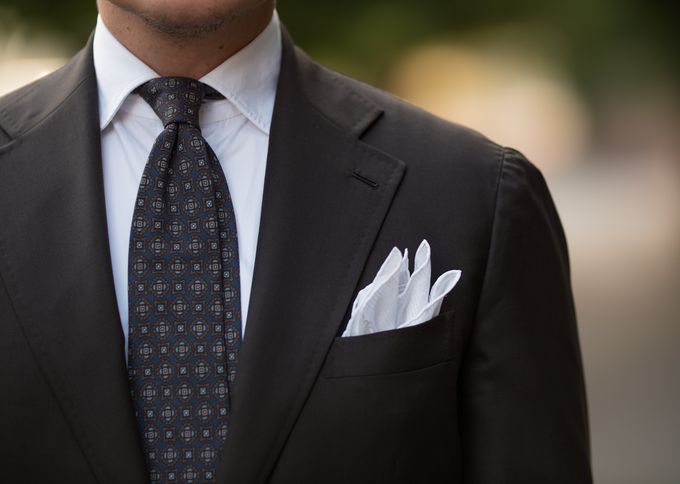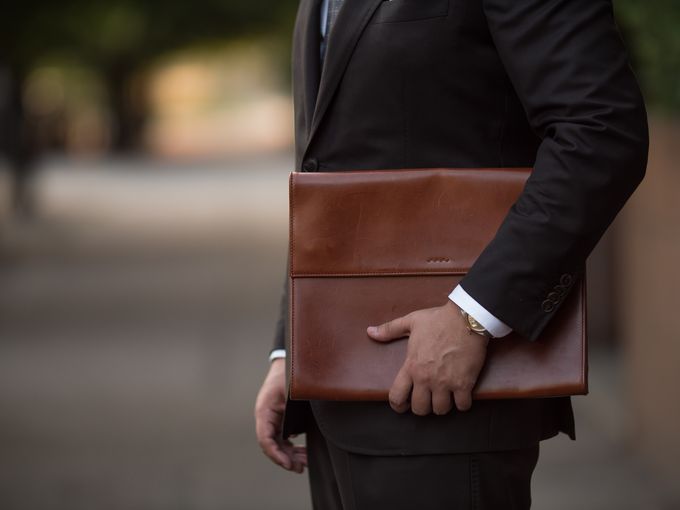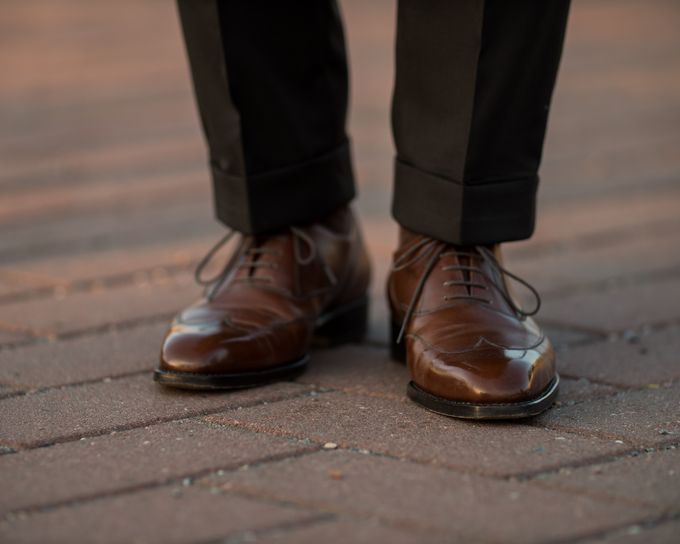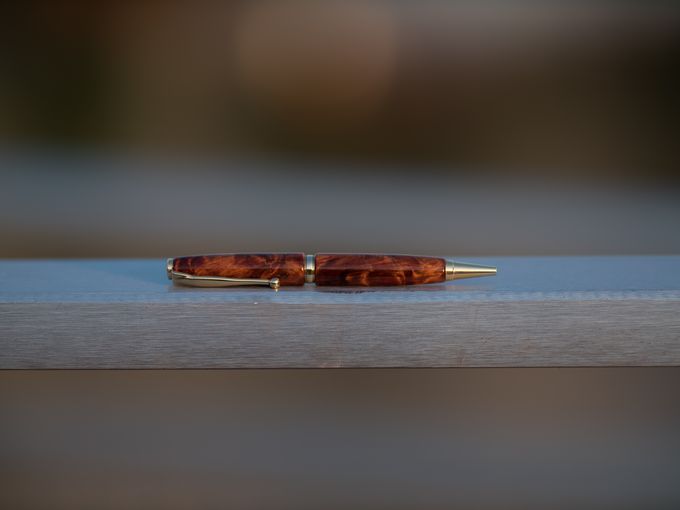 Next up and Youtube
Weather is still good in Finland so I will probably continue posting more warm season posts. Stay tuned and makes sure to check out my Youtube project.