Another Second Hand Vintage Find
Yankees - the most hated team there is?
Earlier this year I was visiting a local second hand store for mostly street wear, Variety, and had my eye get caught on this cool-looking bomber hanging on the wall. Tried it on and vola, it was pretty much the perfect casual jacket I had been looking for. While I went in to find denim, I left with this gorgeous Made in USA vintage jacket.
Also, while I don't really have any feelings for Yankees or baseball for that matter, I think it's fair to say that there are always some sports teams in each sport that carry that certain heritage and can often make for cool apparel or other items. For me, the inspiration behind this particular look and for wearing this jacket in general is perhaps a combination of those 80s and 90s movies, Martie McFly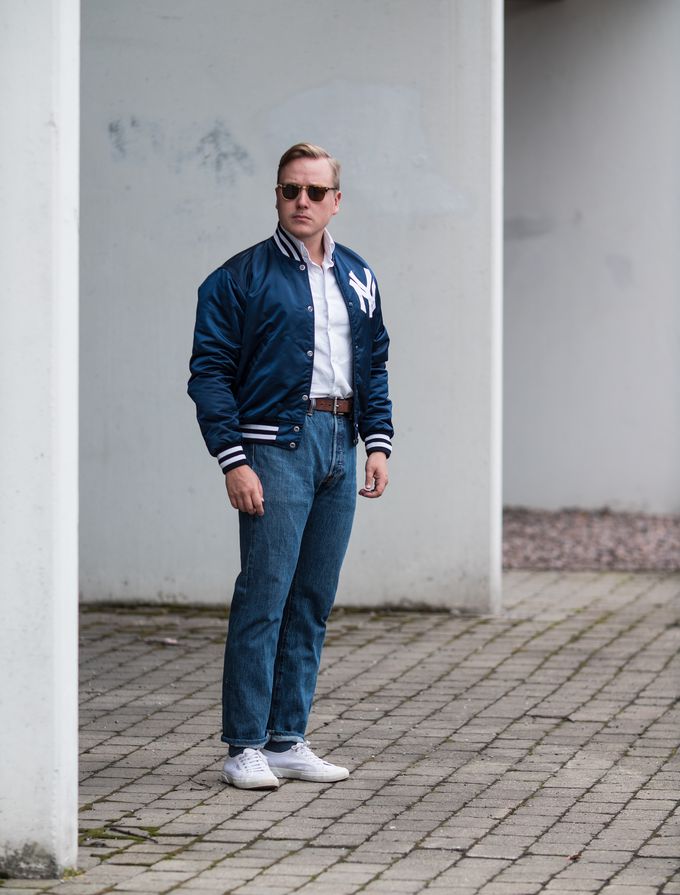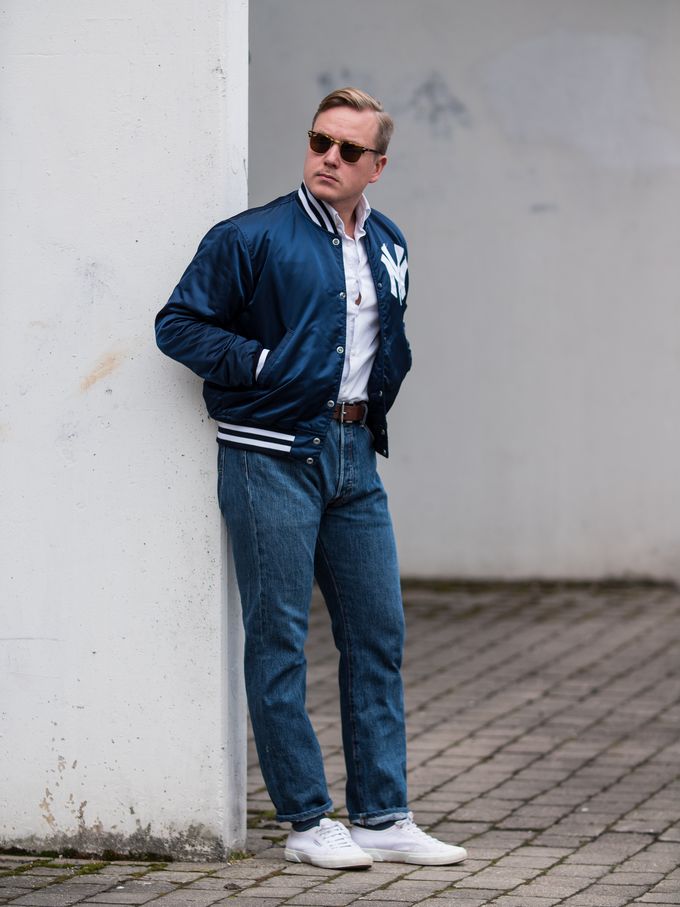 In this streetwear look
..I'm wearing my vintage Starter jacket, Vaatturiliike Sauma mtm shirt, Equus Leather belt, Levi's 501 denim, Superga sneakers and my vintage Datejust watch.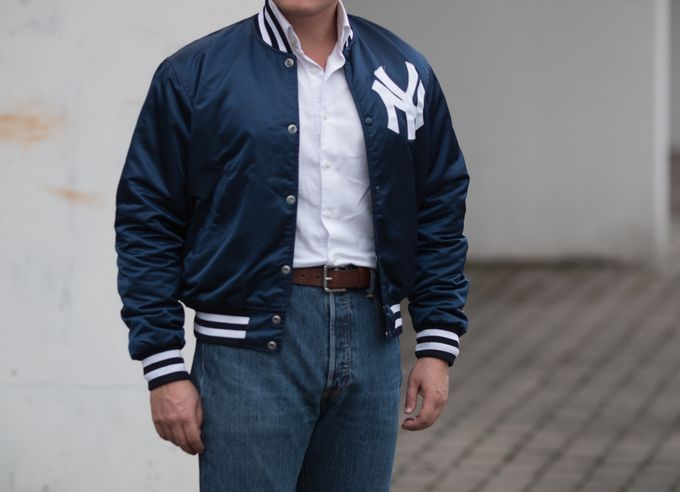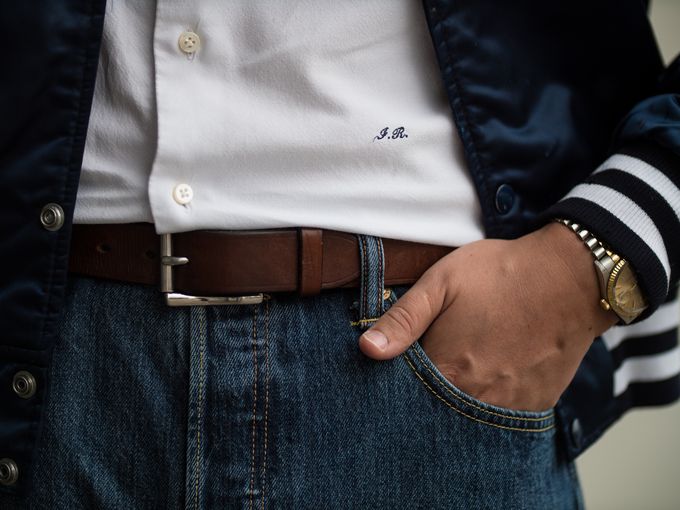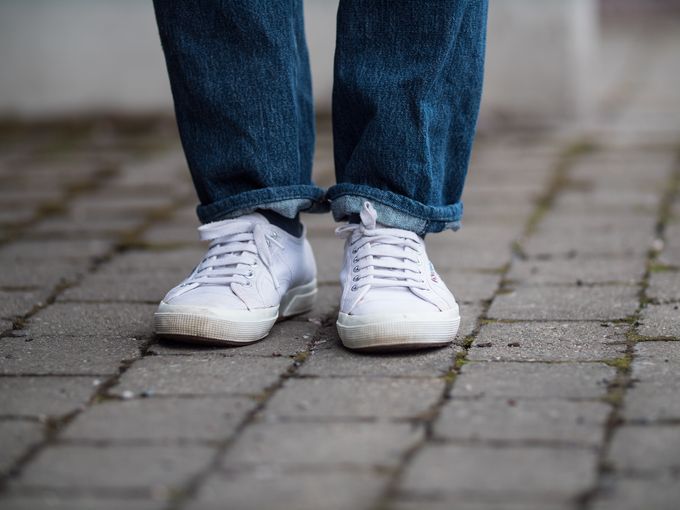 More to come
As the autumn season is starting to arrive into Finland there will be some more seasonal looks to come. Also, make sure to follow my Instagram for daily Moments and for upcoming IGTV films.