Art-Inspired Silk Pocket Squares by R.Culturi
Today we'll take a look at a relative newcomer to the pocket square market, R.Culturi. This New York City based company started with art-inspired menswear (and womenswear) items a few years ago, and now offers a fairly wide selection of silk and silk blend pocket squares. All the pocket squares are made in Italy, have handrolled edges and come in 36cm x 36cm size. The prints have a fair bit of variety to them, some being more surreal than others. For this review, I chose Vision of an Urban Peasant and Knight's Move.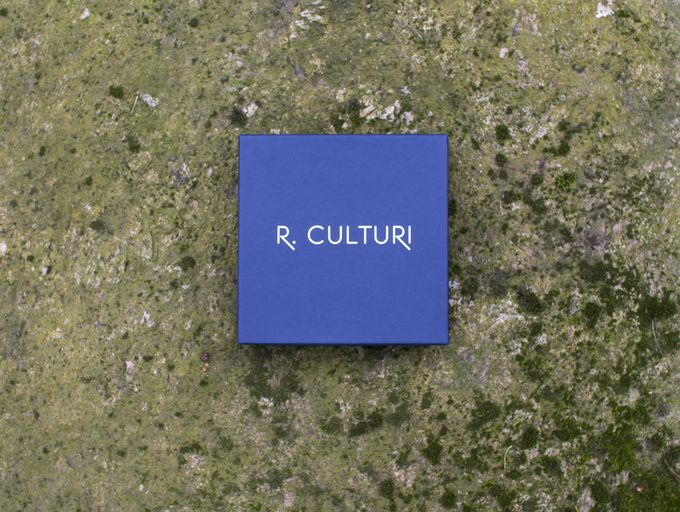 Vision of an Urban Peasant has a symmetric pattern printed in dark navy, gold and deep red. The white background allows the somewhat muted colors to pop in a classy fashion, creating an elegant general impression. The red borders give a bit more possibilities when it comes to folds. The lightweight silk has a matte finish that makes this a good choice for a timeless business outfit, best used with a dark red or navy tie in my opinion.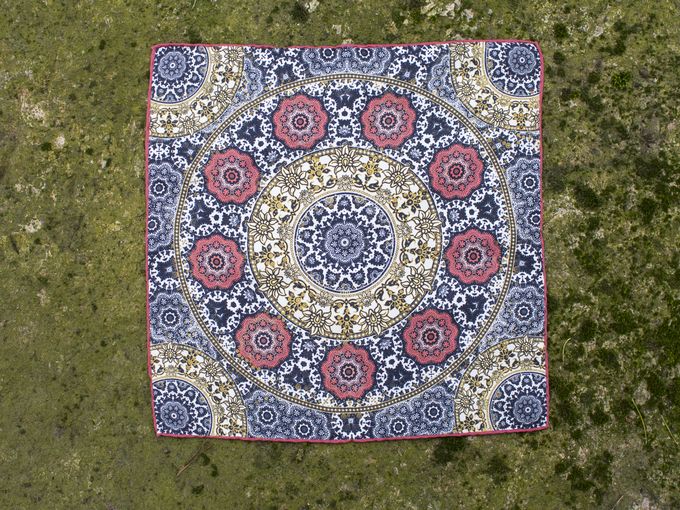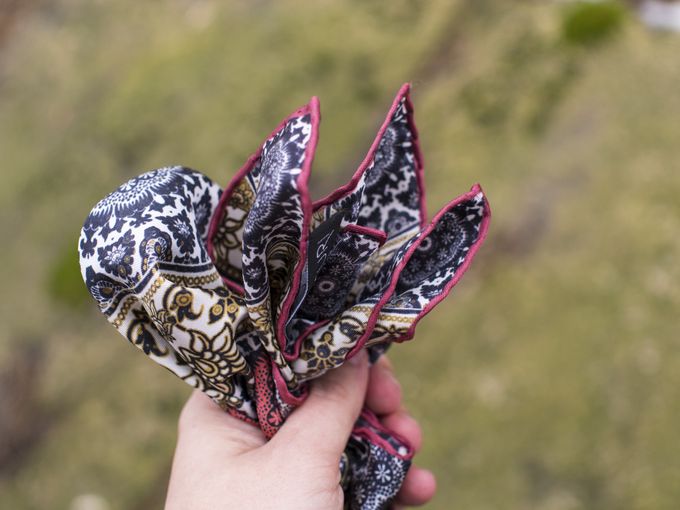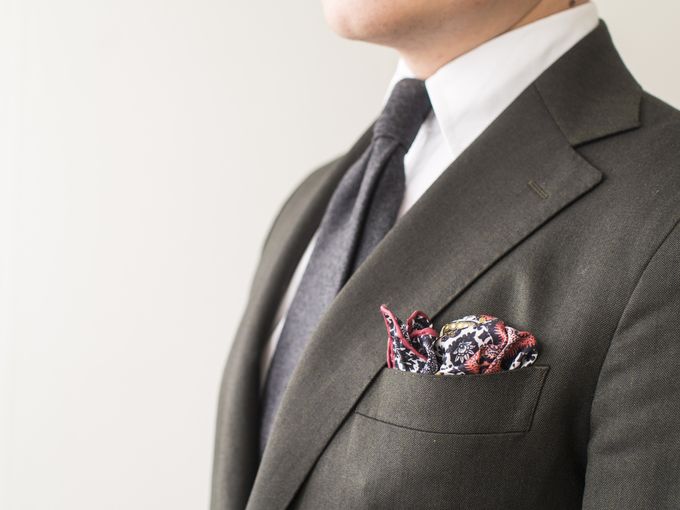 Knight's Move is a little bit different, a large non-symmetric print that we all tend to love. The colors include crisp white with shades of blue and gold. The look works great in my opinion and combines well to a wide variety of classic outfits. My favorite use for this will most likely be to wear it with beige and cream summer jackets as well as all kind of blue and navy suiting. Oh, and this pocket square with its ornaments really makes me think of Hagia Sofia for some reason.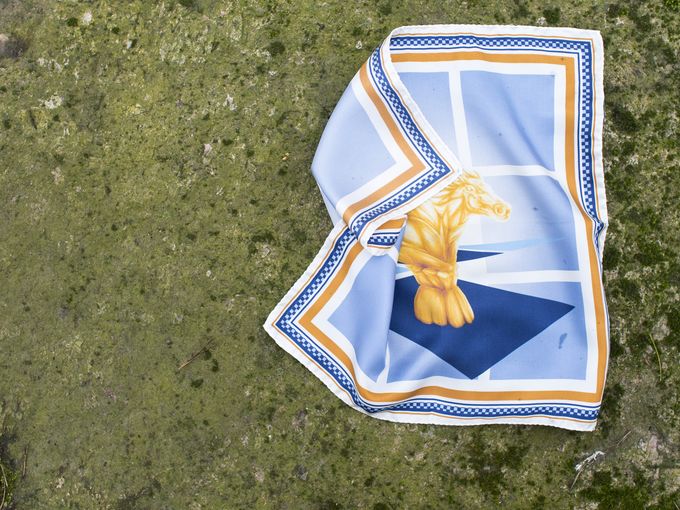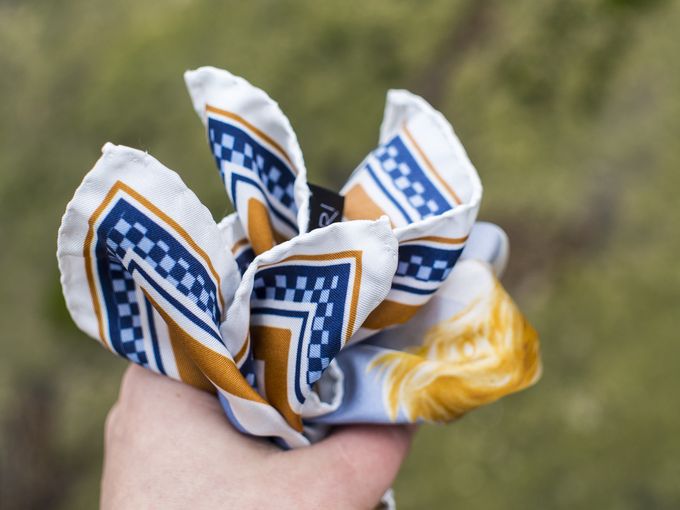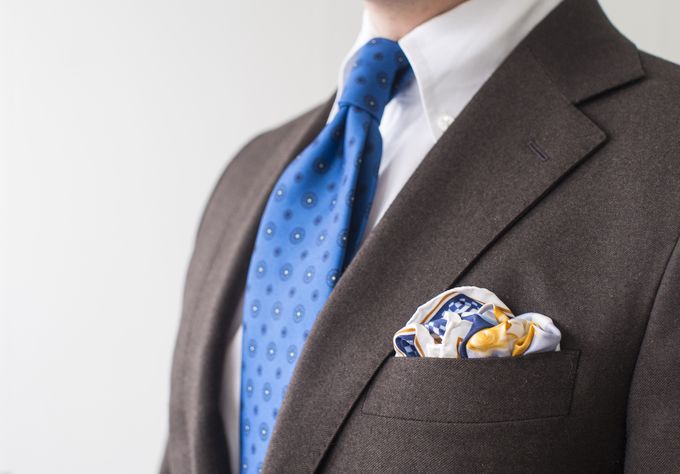 So, all in all really nice products with unique designs, great top notch silk and good quality handwork. The price point puts them against some pretty tough competition, but I truly hope that the prints help R.Culturi separate them from more regular pocket squares. The big prints are awesome and most of the available pieces have really neat color palettes that are versatile and easy to combine. My only criticism relates to the sizing of the pocket squares, 36 cm x 36 cm. In my opinion, these squares would work best in 42cm x 42cm, making it easier to fully bring out the beauty of the chosen pieces of art when creating your folds. This is kind of a topic that I always bring up with smaller pocket squares, but it's something I feel needs to be pointed out. 
As a summary then, based on my two beautiful pocket squares R.Culturi makes a great product for a reasonable price. Bearing in mind the smaller sizing I'd definitely recommend trying them out.