Berg & Berg Summer 2014 Review Part 2
As the second part of reviewing Berg & Berg's new accessories, we have a couple of new ties and a few pocket squares. Next week, we'll also have a closer look at different leather items.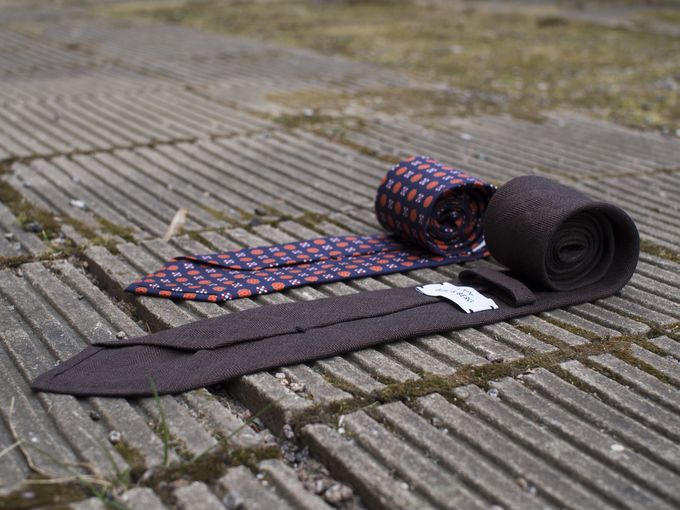 One of my favorites from the entire collection was definitely this dark brown untipped linen tie. Woven in a good-looking herringbone texture, it is one of those ties that will look simply stunning in almost any kind of stylish summer look. It's quite lightweight and ties a beautiful knot. Here's a shot of it from yesterday.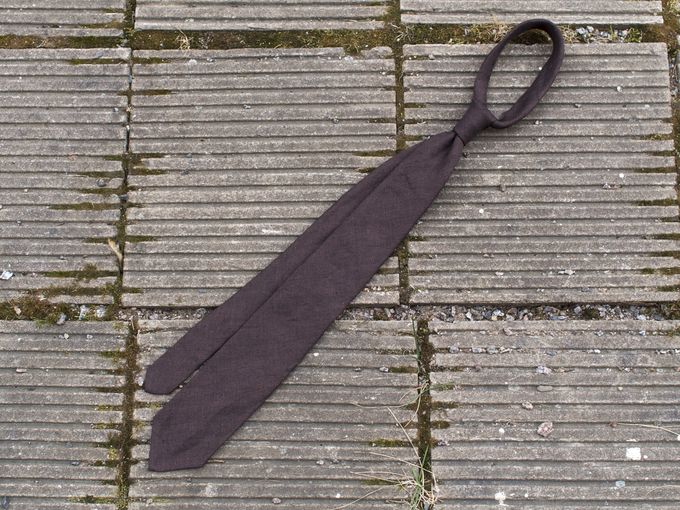 The printed silk tie is also wonderfully lightweight and ties a beautiful double four-in-hand with ease. The print is quite vivid and with these colors I'll be wearing it mostly with formal sport coat combinations and with suits. You can also see this one in action on my IG. Something that has to be noted is that I think Berg & Berg's ties have improved in quality over the last few years. The weight of the materials (of the regular ties) wasn't always perfect before, but now I feel every tie I've tried has been just right. Good job.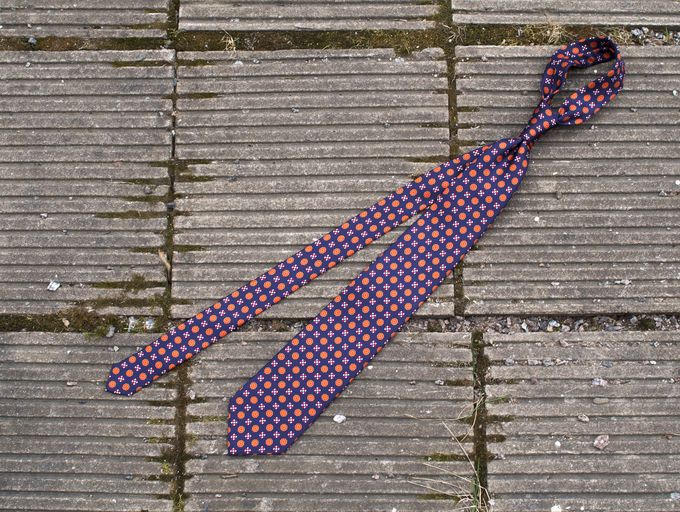 And then the pocket squares. Berg & Berg has brought their shirting cotton into pocket squares as well, turning it into quite lightweight printed cotton pocket squares. Shown on top in the picture below, they make quite nice casual pocket squares in my opinion. Best used with the puff fold. From linen pocket squares there's currently only this one print being offered, in four colors. It is pretty much business as usual, great for nearly any kind of summer combination. The linen texture is stronger than one might expect, but I quite like that.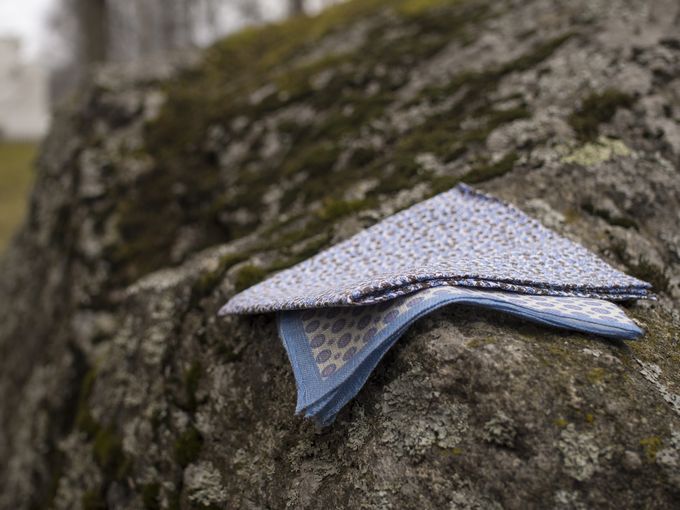 The coming weeks will see more item reviews and looks. Remember to follow on Instagram from extra content and like on Facebook to get a notification everytime a new post has been published.