Classic Menswear Inspiration for Summer 2017
In many ways it feels like the only places where there is still winter is Finland and the Game of Thrones universe. Having grown up in the frozen north though, I have great confidence that summer will return to us once again in the end. While preparing for the upcoming seasons, I was able to grab a few shots of some warm season pieces I've acquuired lately. So, here are a few inspirational pictures.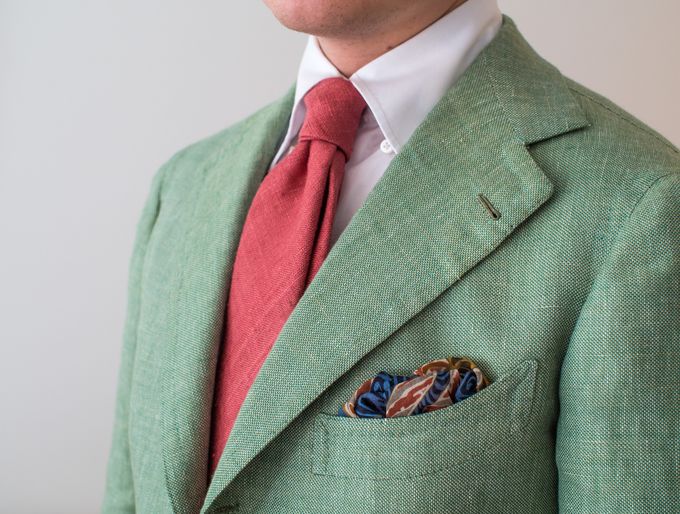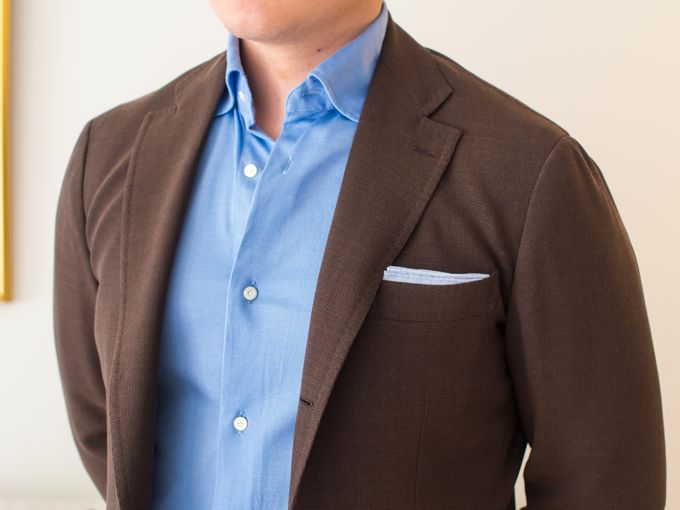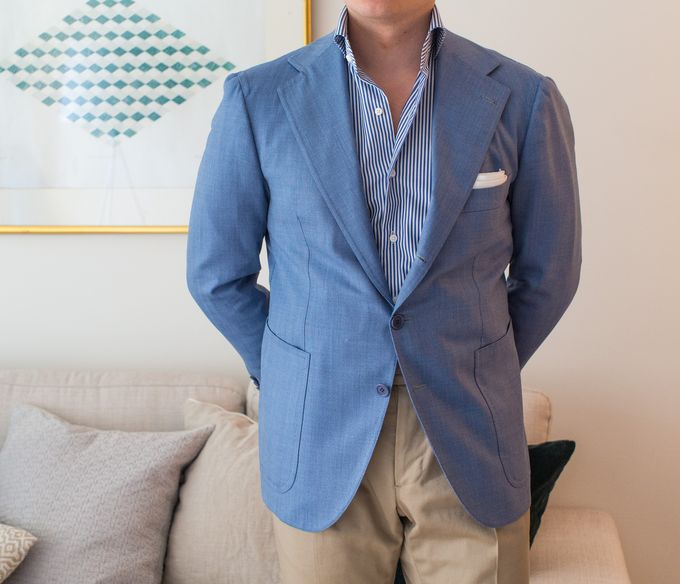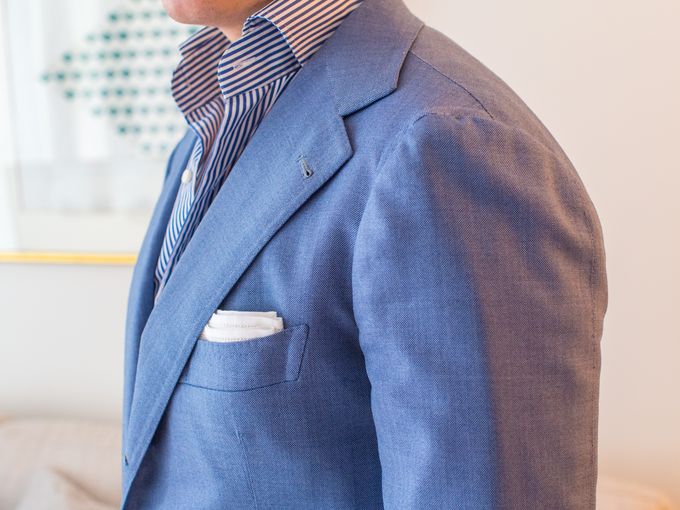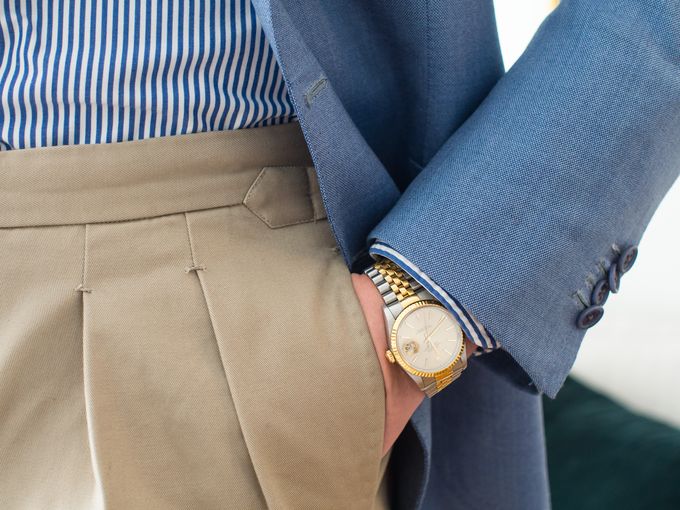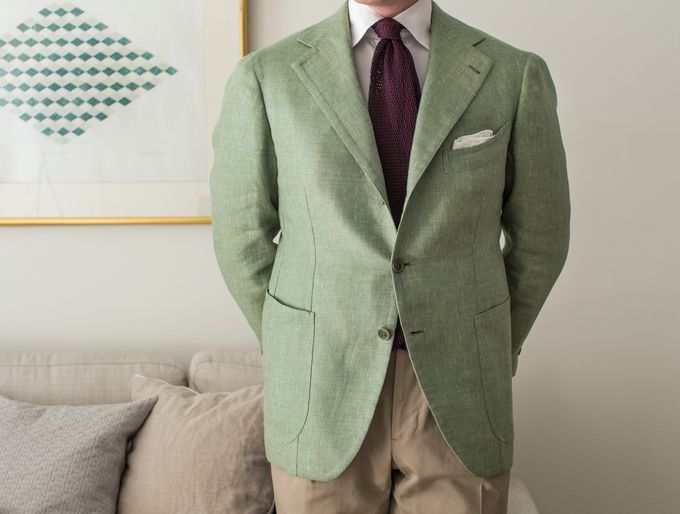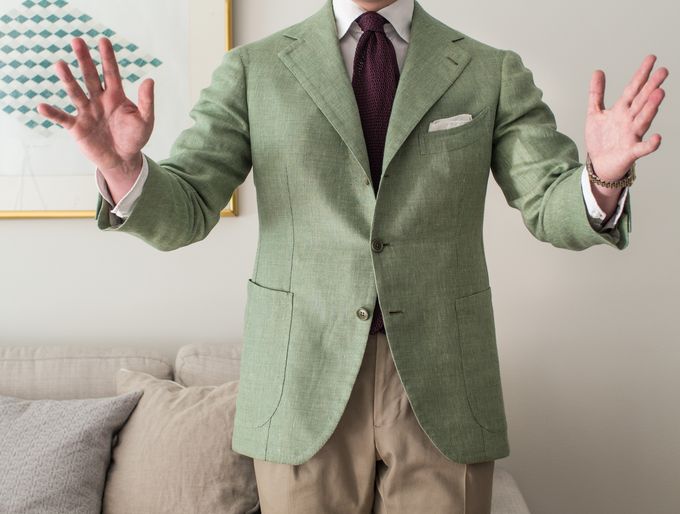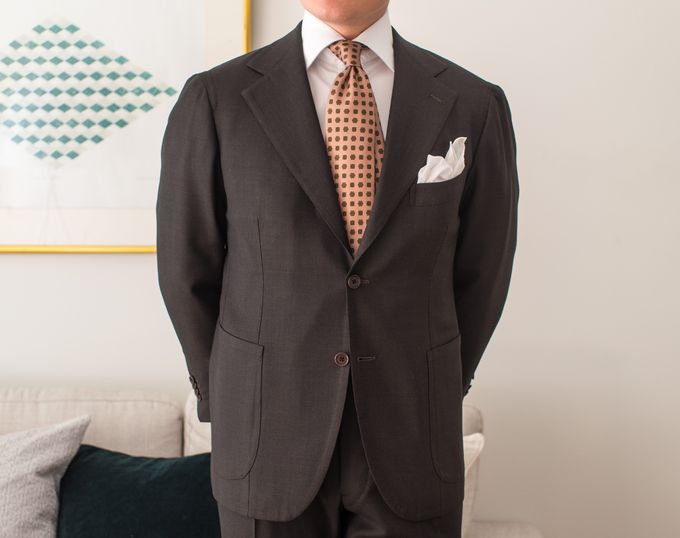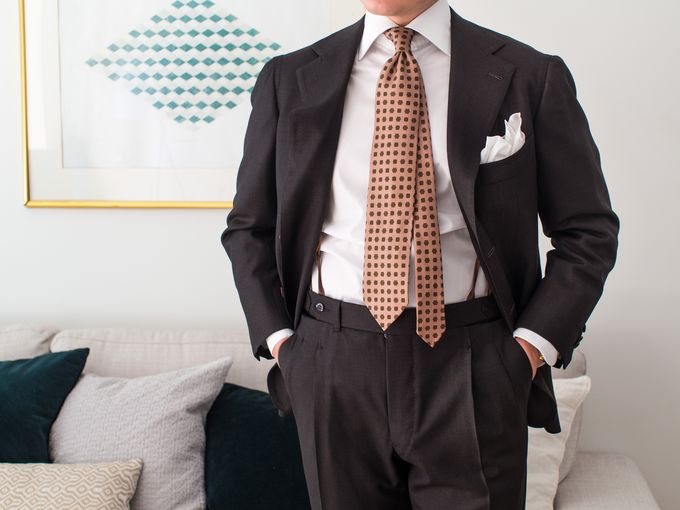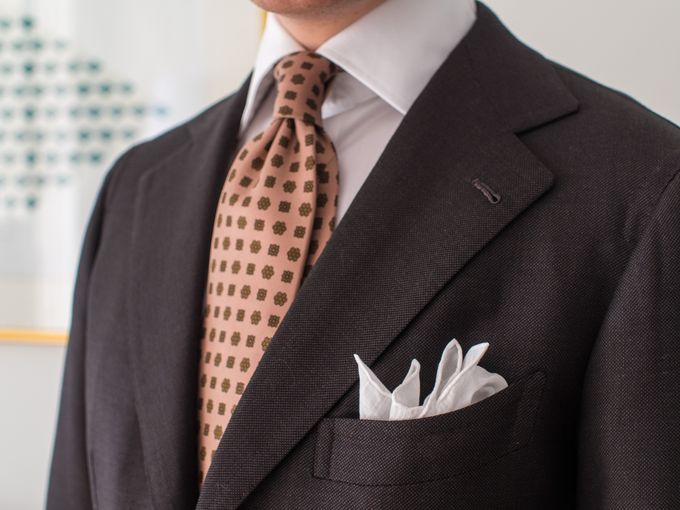 Which one is your favorite and have you made any acquisitions for the upcoming summer?