Pleated shorts from Berg & Berg
Recently I bought two pairs of shorts from Berg & Berg, one in khaki cotton and one in white cotton. For a long time, my only pair of classic shorts were a failed pair of mtm Luxire trousers that I had shortened.
The new pairs have been in active use. Having my obsession for the 80s and the 90s and especially vintage Aloha shirts, a pleated pair of nice classic shorts is always a very welcome part of one's wardrobe.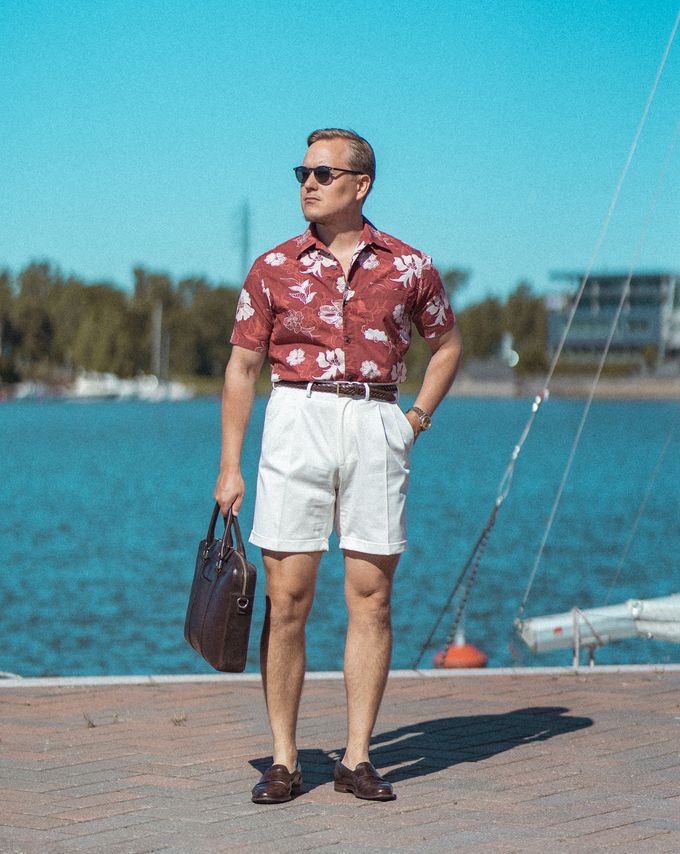 Worn items
What I am wearing in this look include a vintage Angelo Litrico shirt, unnamed belt from Caine Clothiers in Helsinki, the shorts from Berg & Berg, my vintage Rolex Datejust, Linjer soft briefcase, C&J Harvard loafers and Christopher Cloos frames.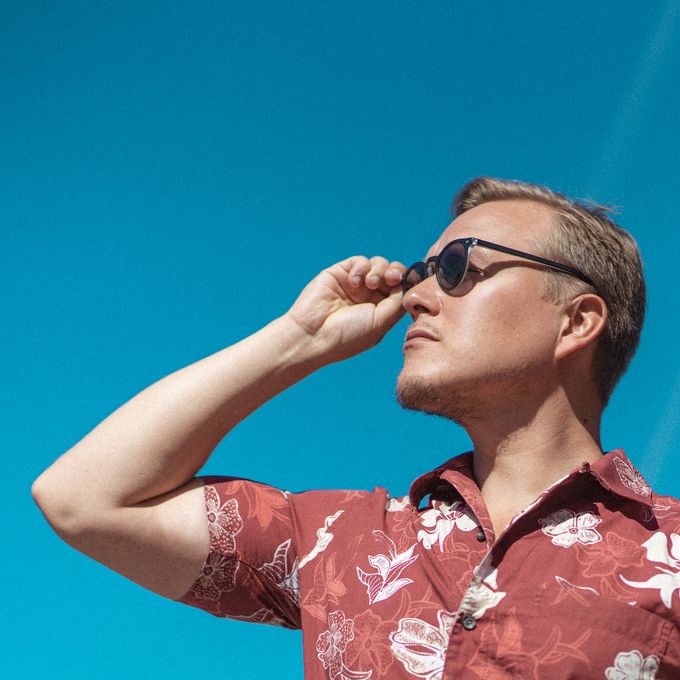 Berg & Berg shorts fit and sizing
For the size I picked 50 to have a comfortable fit and a slightly higher rise. Having an about a 32-33" waist the fit is good on the gut. What is very nice and rather uncommon is that the thighs actually have room and you can even comfortably sit in these. The only criticism from me would be that the fit is still a little bit tight on the ass, and I don't necessary even have the biggest glutes. If you are a fanatic deadlifter then, the fit might not be for you. For a regular sporty body they should be fine though.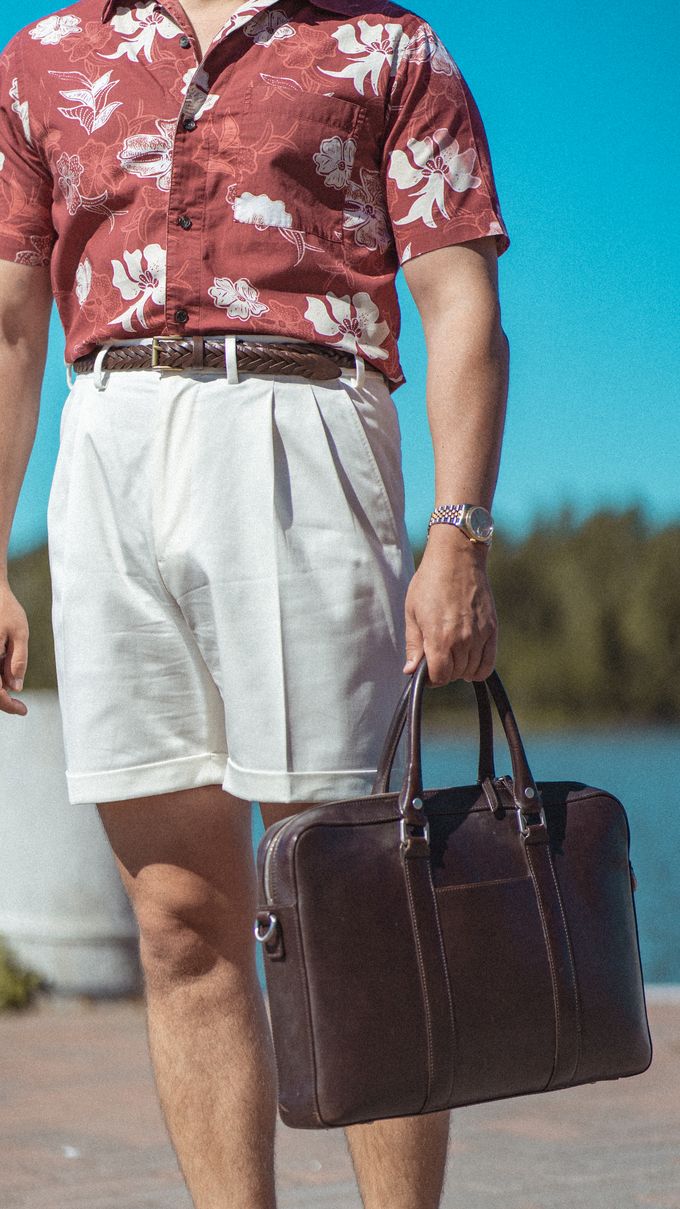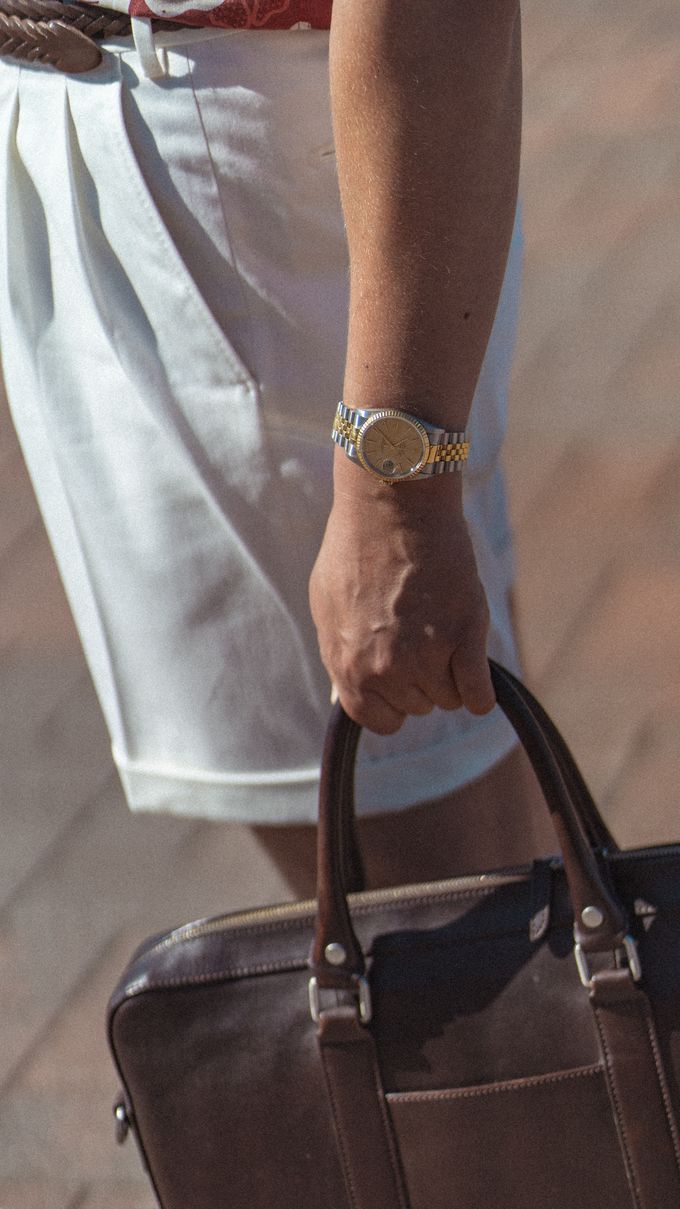 Next up
If you're following me on Instagram, you've probably seen me shift into a more of a lifestyle content style including quite a bit of car photography and just random cool stuff into my feed. When enough time, I will keep trying to upload this material also into the blog so stay tuned.