Dark Brown Business Suit for Four Seasons
Dark brown suit is a great alternative to navy
Dark brown is a color that many deter from when it comes to professional suiting. In fact, in a recent exchange with Bernhard Rötzel himself the old legend told me he never wore a brown suit. Considering his collection of clothing that says something. I however have always liked brown a lot - it's such a vivid and an alive color when compared to grey and therefore makes a good alternative to navy suits.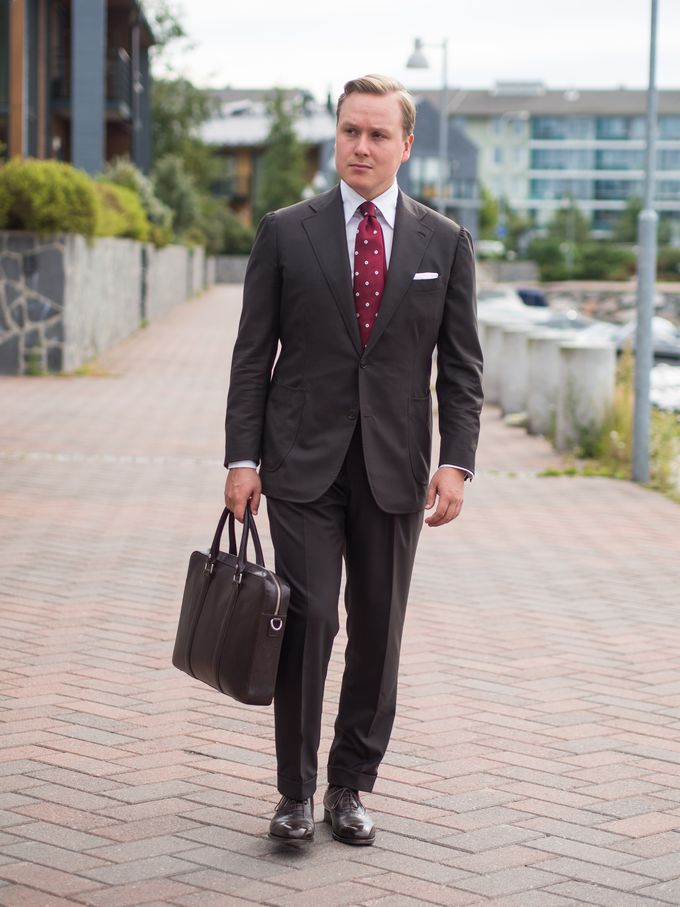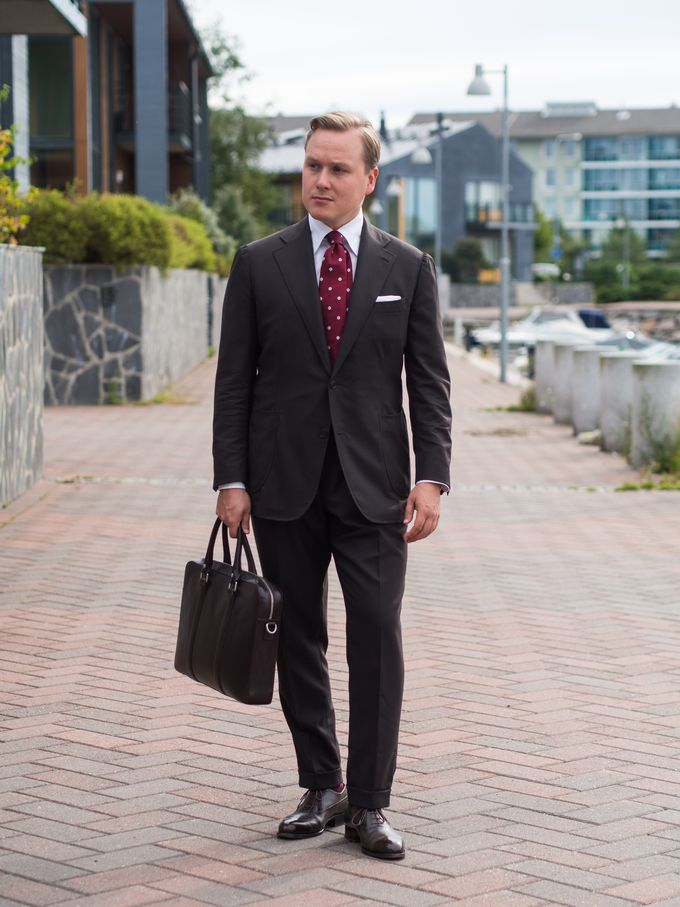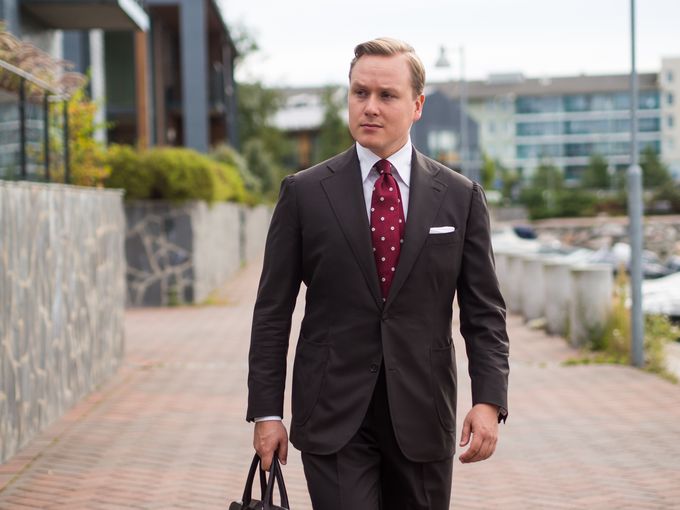 Dark brown suit from a four season fabric
This particular suit is my other brown suit, this bespoke Peluso suit being the other one. This one is a handmade made-to-order suit from Sauma and is made from Holland & Sherry's Mille Miglia bunch. This fabric is a fairly lightweight S140 wool fabric that in my opinion is good for the warmer seasons in Finland, but definitely OK to be worn around the year in warmer climates.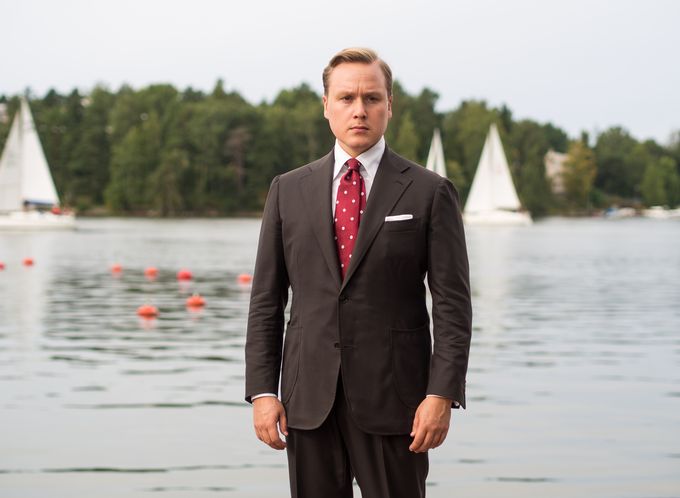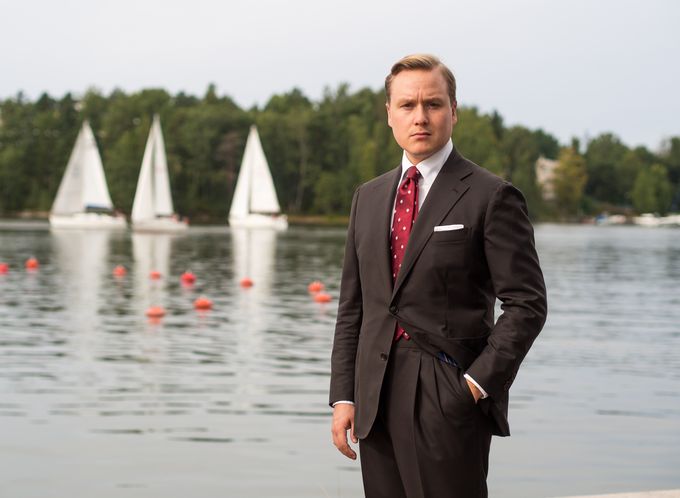 Accessories with a brown suit
In this particular look I've decided to gear up for a professional look with a touch of vintage with my bespoke Cappelli jacquard tie. The embroidered pocket square from House of Kydos also adds a little vintage touch for those with a keen eye. Finally, my dark brown Vass Balmoral Oxfords add slightly more interesting details to the overall look.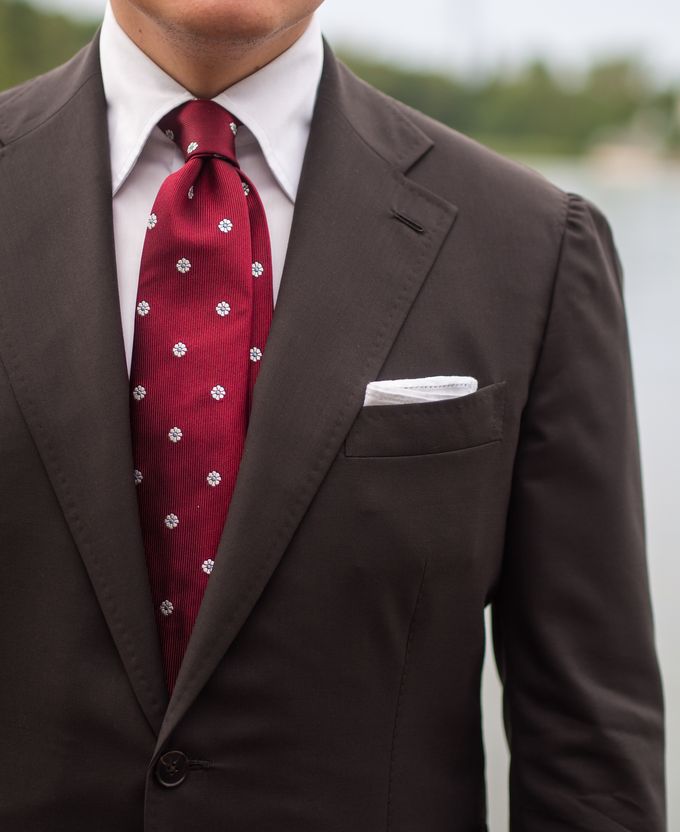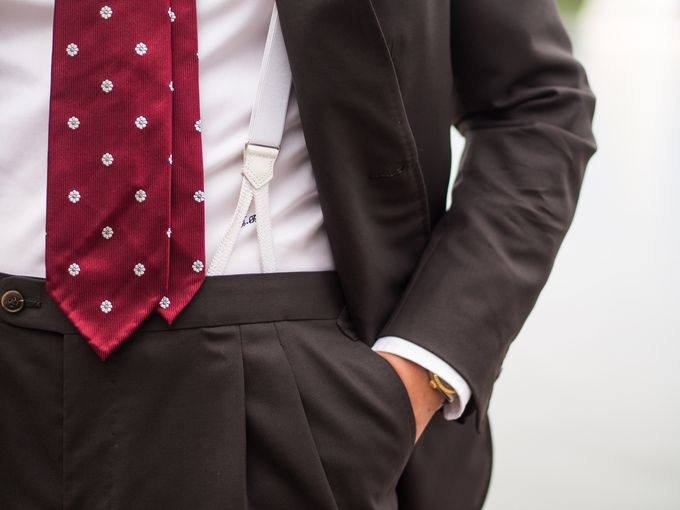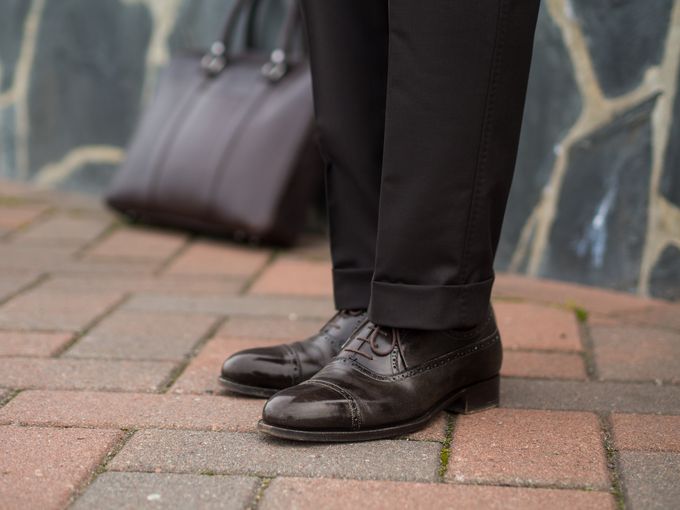 Next up
I've been a little bit busy lately after changing to a new job, but there will be some interesting things coming up. A little surprise from Naples among other things.