Dark Brown Suit For Spring Business
Brown is the best color for business wear
Or if not the best, maybe the second best after navy. In this case I am actually doing the somewhat rare combo of brown suiting and black leather accessories. The look is fine-tuned for spring by selecting the slightly more summer like loafers instead of Oxfords. The tie is grey to keep with the color palette.
Wearing..
In this look I'm wearing my handmade mtm suit from Vaatturiliike Sauma, mtm shirt from 100 Hands, tie from Viola Milano, bespoke pocket square from House of Kydos, bridle leather briefcase from Lefren Leather, socks from Bresciani and black penny loafers from Heinrich Dinkelacker.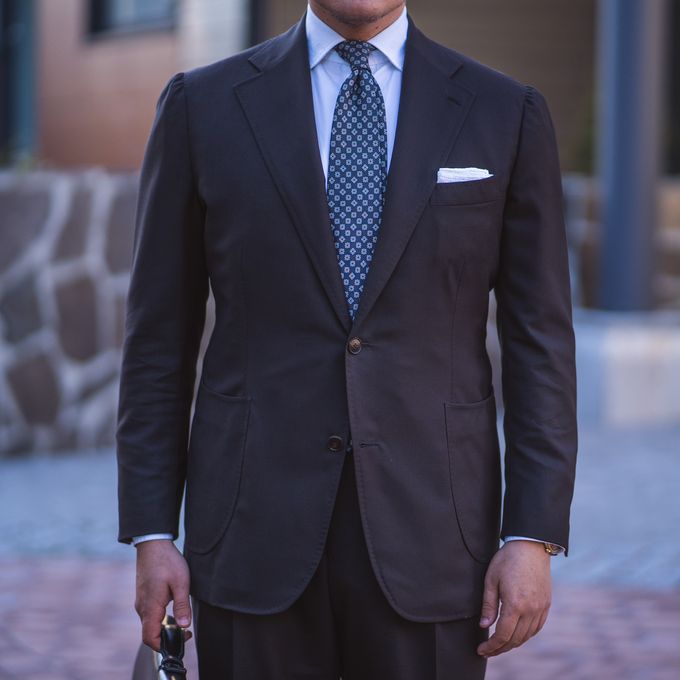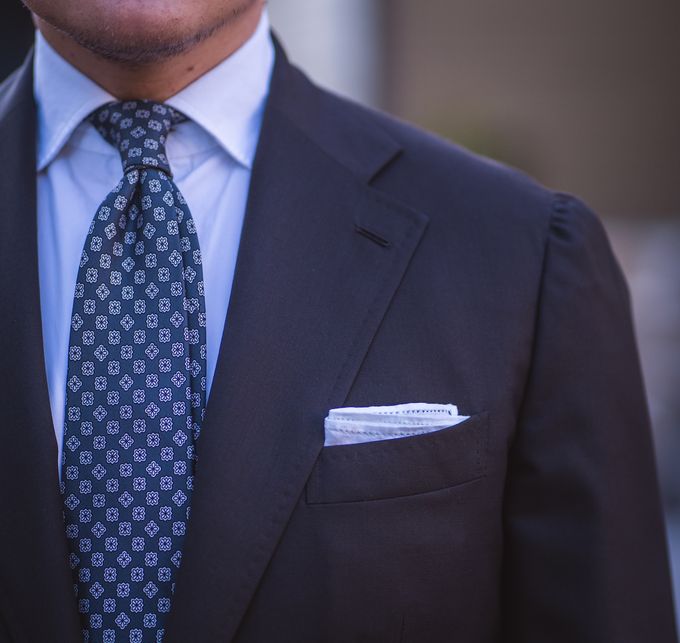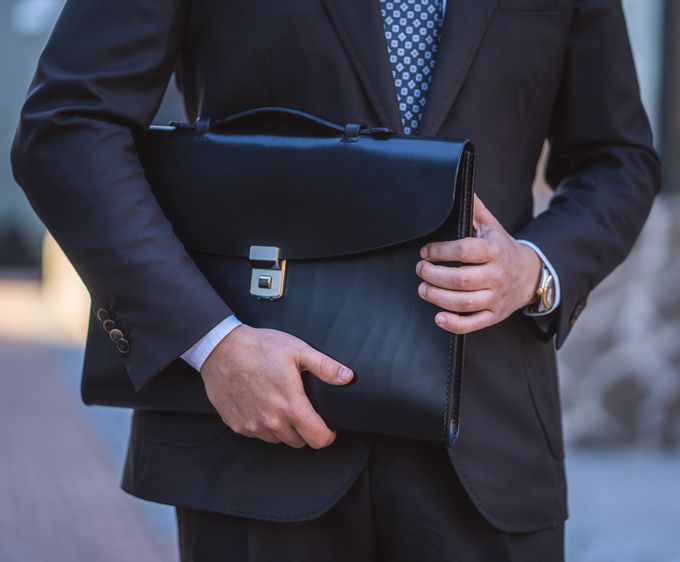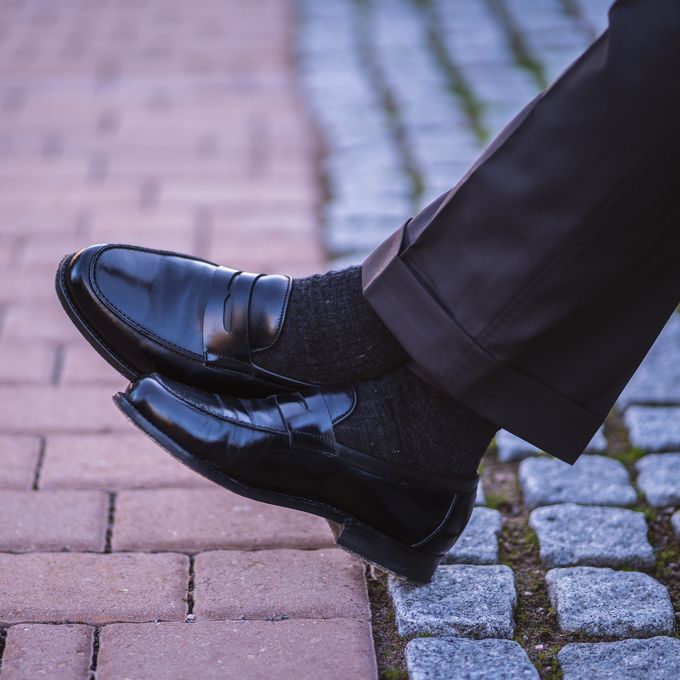 New winds
A revamp of the website etc. will be coming up soon enough. And yes, there will also be more and more varied content.