Luxurious Rabbit Fur Lined Leather Gloves from Dent's
One of the first things you notice when the teamperatures start dropping is the need for gloves. ow, I myself am a rather lazy glove user, I just normally prefer to stick my hands into my pockets even if its properly cold. However, it's of course good to own a few good pairs of presentable and warm gloves.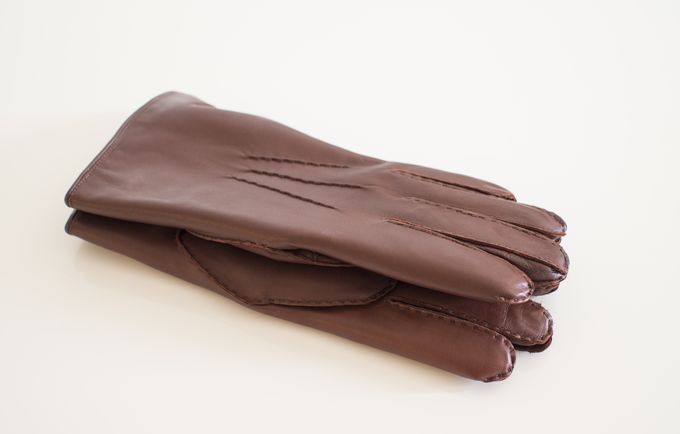 Perhaps a good rule for a good glove setup is to have one pair of black leather gloves, a pair of brown leather gloves and a more casual pair from, say snuff suede, to go with parka jackets and other more casual winter clothes. The black ones I personally prefer as cashmere lined (or some similar) to keep them thin and therefore something that look alright with a suit. Very thick gloves won't look good. For the brown pair I have the perfect example here and for the suede ones I'll write a separate article at some point.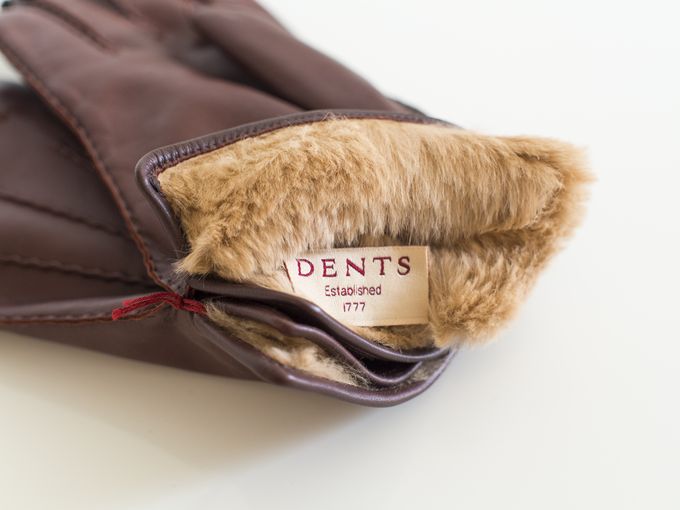 I personally prefer my brown gloves in as versatile a hue of brown as possible, which pretty much the pair pictured here is. This particular pair is from Mr Porter's sale (a good place to score some reasonably priced accessories especially) and set me back some 50-60 Euros. They're my first ever experience with Dent's, but as we know the manufacturer has long traditions and is often held in high regard. The product here was not an exception, wonderfully super soft hairsheep leather with puppy soft rabbit fur lining. Craftmanship is excellent, well-made handstitching and no complaints there whatsoever. One thing seems to be lacking though, country of origin. As it is not advertised though I'd put my money on Turkey or somewhere in Asia.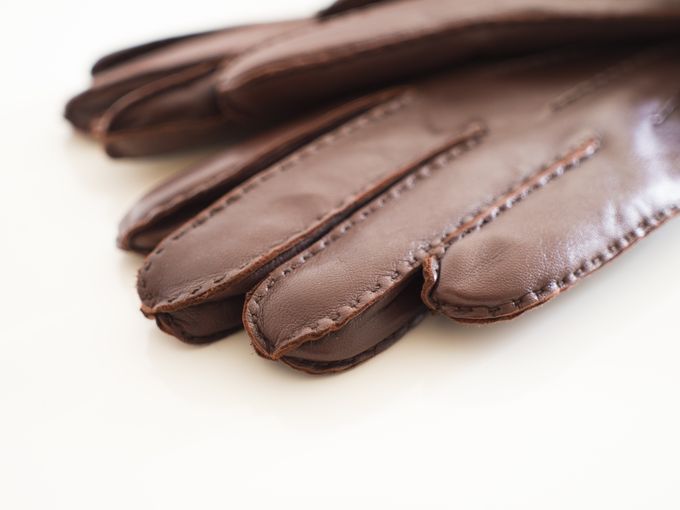 Tomorrow we'll have some more fall-inspired content. Have a great weekend and remember to like TNF on Facebook and follow on Instagram for lots of unique content.