I Finally Got Back My Green Peluso Sport Coat
Intro
So, earlier this spring I visited my friend and tailor Pino Peluso in Naples during a short holiday. As part of my visit I made a new purchase/commission that I also just received. What happened also though was that I left my bespoke green linen silk jacket from last year for a few alterations. Unfortunately there wasn't time to receive it back before my trip to Japan, but now I've already been back for a while. And what a great summer piece it is.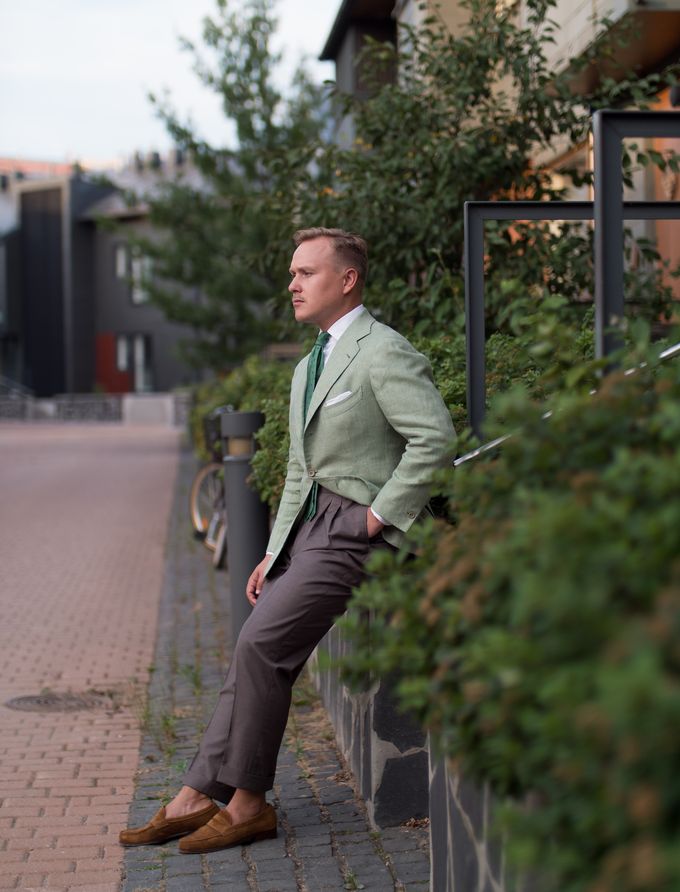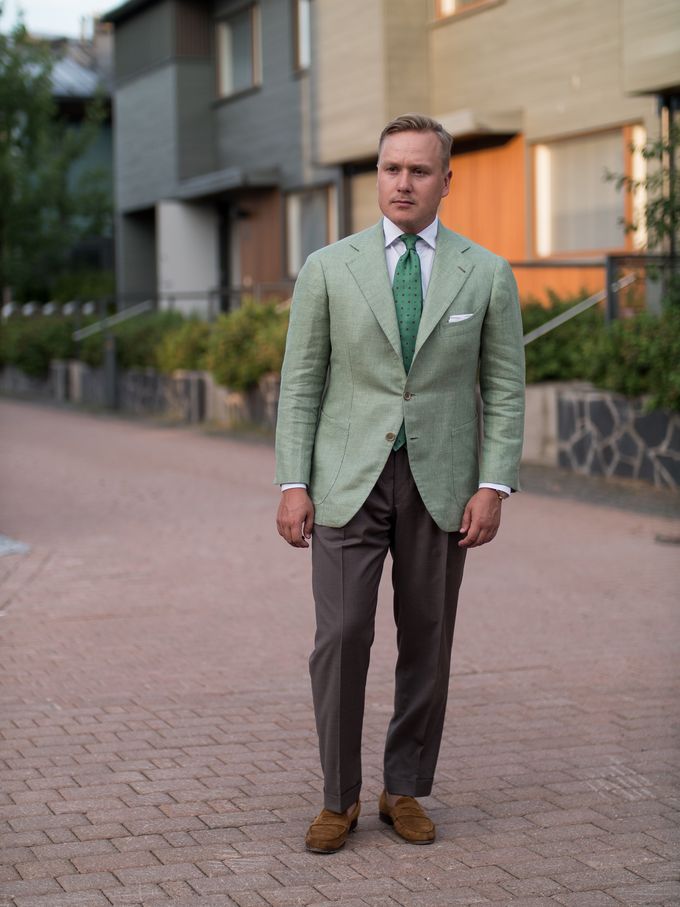 Worn items
So, in these pictures I'm wearing my green jacket, 100 hands handmade mtm shirt, Viola Milano silk print tie, Kydos bespoke linen pocket square, Vaatturiliike Sauma mtm trousers, Carmina loafers and my vintage Datejust.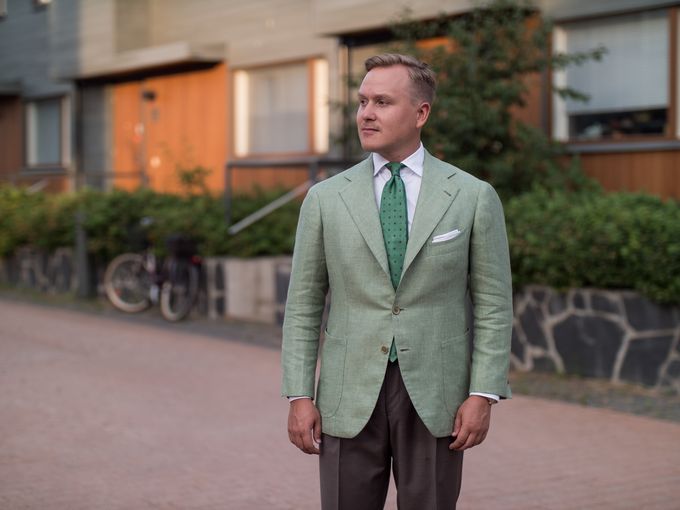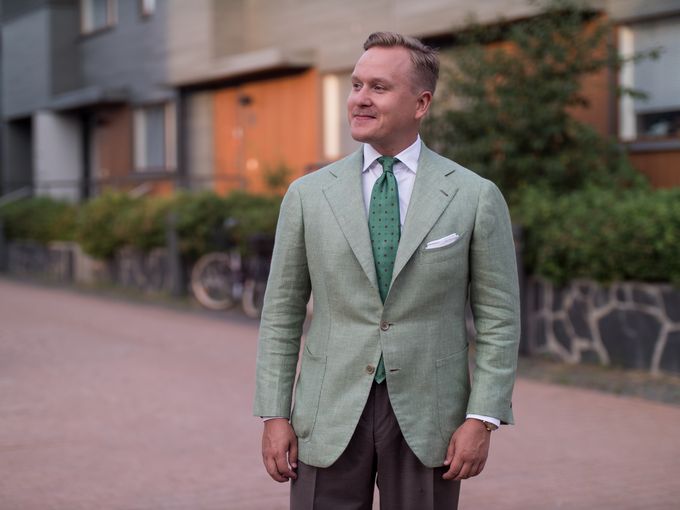 Details
For this look I wanted to stick to a sort of green-caramel brown color palette. It's probably the first time I'm wearing this tie with the jacket, and I'd say I'm actually rather happy how well they go together.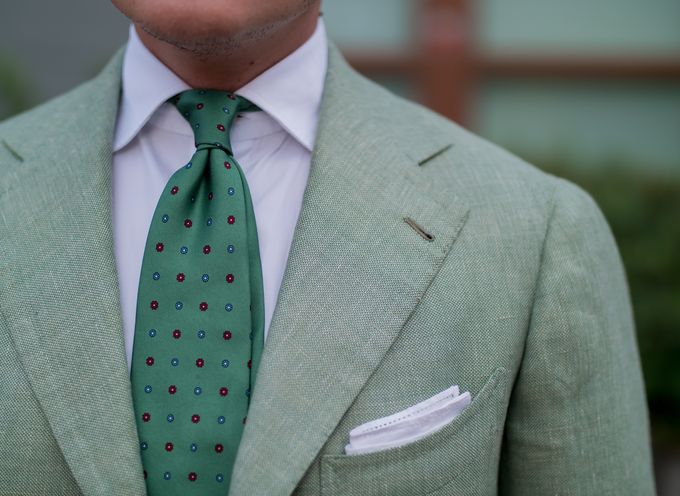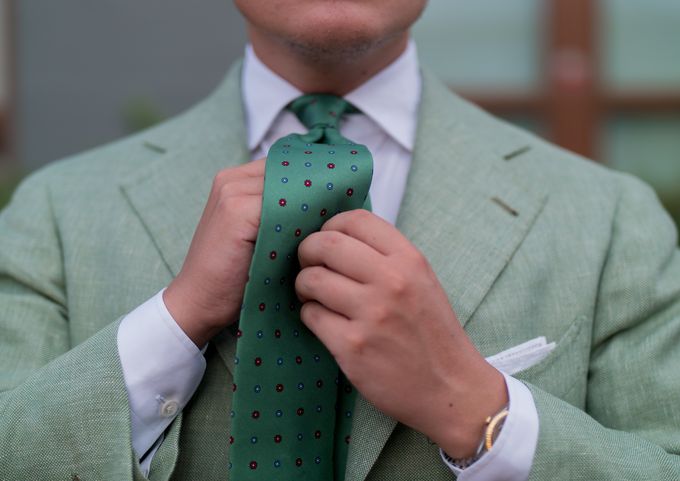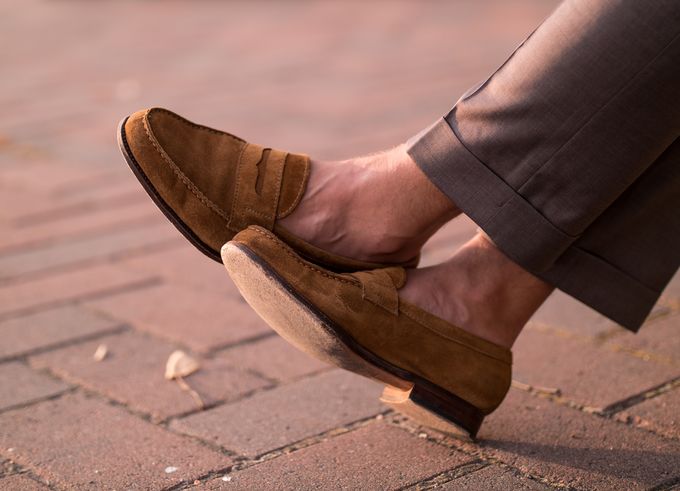 Next up
More to come in the upcoming weeks, probably also a new video on my Youtube.